Giving voice to AAPI art and culture in NYC and beyond.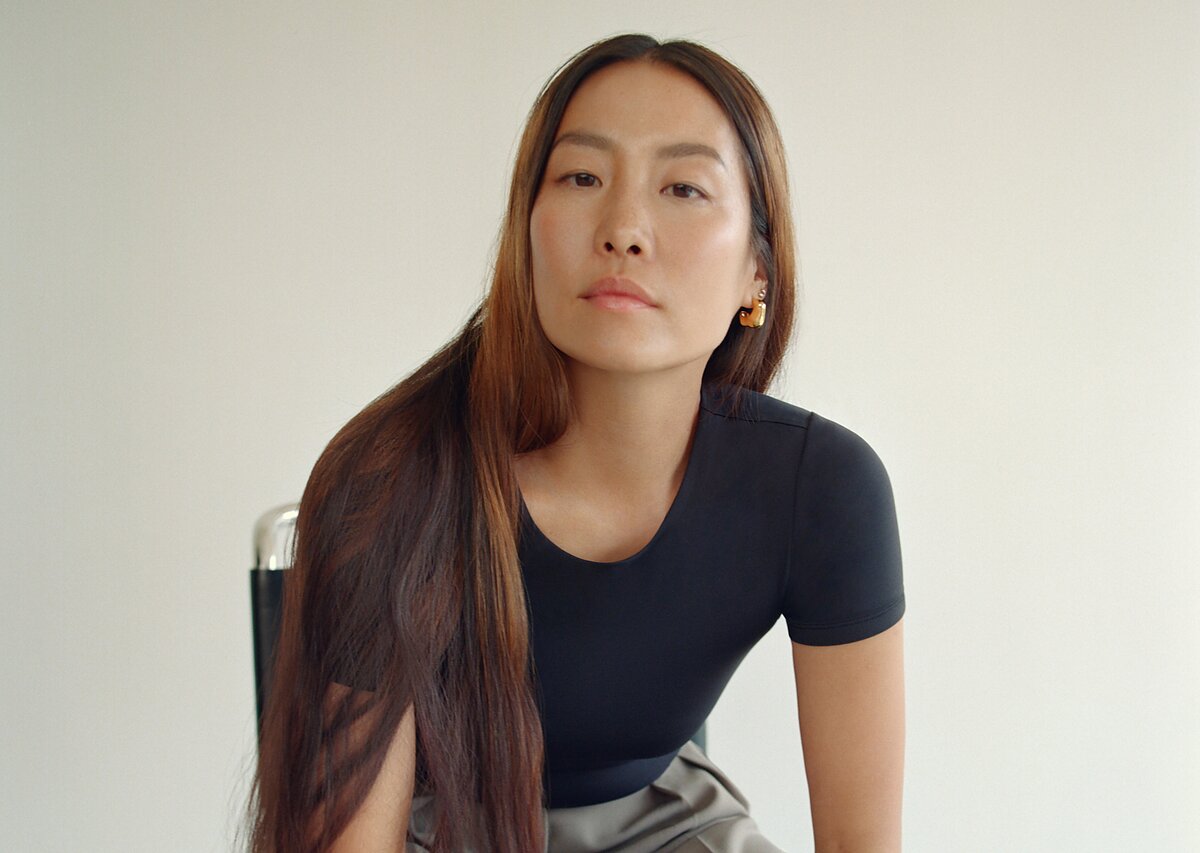 Interviews
For artist Maia Ruth Lee, migration has been a constant since childhood. Born in Busan, South Korea, Lee's first experience being uprooted happened when her parents moved the family to Nepal in the '80s to work as Bible translators. While the multidisciplinary artist has since relocated to Seoul and New York, it was largely her time in Nepal that has informed the core of her artistic practice which spans sculpture, painting, photography, and video. Lee's recent exhibition at Tina Kim Gallery, "The skin of the earth is seamless," as well as her video work The Stranger (2018)—currently on view at "Listen Until You Hear," a joint presentation by Fotografiska and For Freedoms—offer intimate explorations of what it means to call a new place home.
Over a Zoom interview from Busan, South Korea where Lee was visiting her parents, the artist discussed the intimacy of her recent works, the strangeness of parenthood, and her reflections on uprootedness with The Amp's Shannon Lee.
By Maia Ruth Lee and Shannon Lee
By Maia Ruth Lee and Shannon Lee
Interviews
By Arlan Huang and Howie Chen