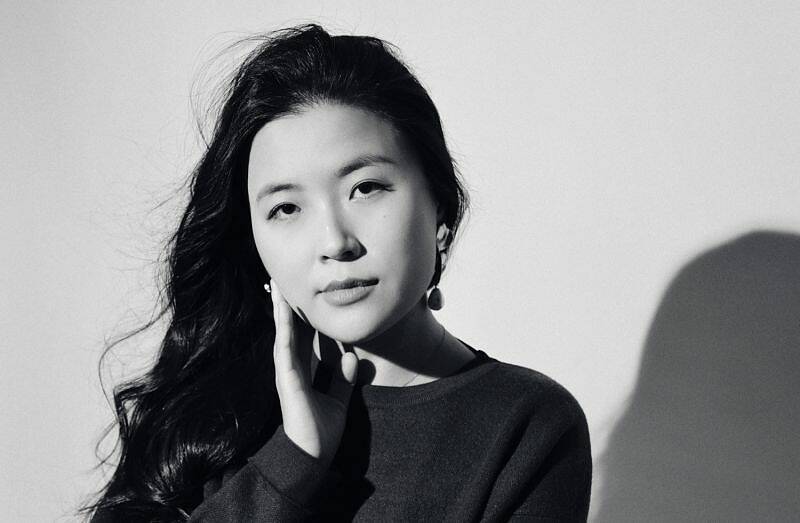 Performance
Eunbi Kim: "it feels like a dream"
Thursday, February 23, 2023
7:30PM
Pianist Eunbi Kim presents a sonic memoir titled it feels like a dream, offering a meditation on family and identity in collaboration with new media artist Xuan. Featuring a dreamy soundworld of classical music with pop awareness interwoven with hypnotic projected visuals, this multimedia performance asks: What are the dreams we carry and pass on? it feels like a dream features music for piano, pre-recorded voices, and electronics written for and performed by Kim from Daniel Bernard Roumain (DBR), Angélica Negrón, Pauchi Sasaki, and Sophia Jani.
Related Events
Performance
06/07/23 – 07/02/23
Rent