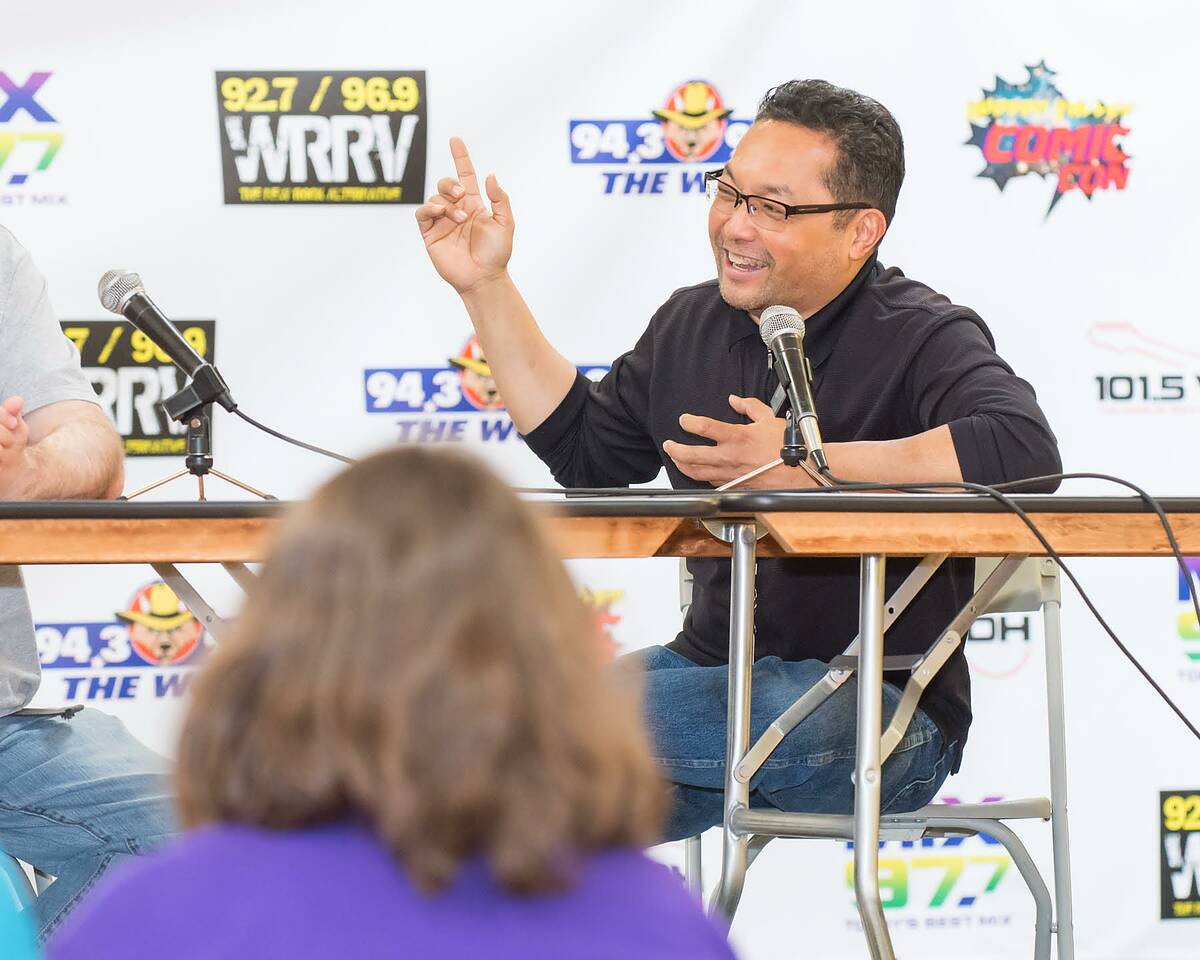 Workshop
Workshop: How to Self-Publish
Thursday, February 23, 2023
6:30 – 8PM
Have you ever wanted to create a catalog or picture book using your art? Or, wanted to establish yourself as an expert? Or, just tell your story? Whatever the reason, having a book you can point to as your own work can generate income and customers. This step-by-step workshop will show you how to put out a book at minimal cost and get it in the marketplace. Gone are the days when you need to print thousands of units, warehouse, and distribute them. We will talk about print-on-demand, distribution, marketing, and pitching to publishers.
This is an interactive workshop that includes a 45 min presentation and Q&A.
About Ramon Gil
Ramon is a seasoned marketing and design professional who is passionate about helping entrepreneurs. As a creative, he has worked for advertising agencies, non-profit organizations, technology start-ups, financial services companies, and publishers. For nine years, he ran his own graphic design company that specialized in multicultural marketing. Ramon has been featured by Crain's New York Business, Entrepreneur Magazine, Society of Illustrators West Annual, Artists' Market, and Smart Networking. He has served on the board of directors for the American Marketing Association and the National Minority Business Council, and was an ambassador for the Manhattan Chamber of Commerce. He has been an instructor for the Workshop in Business Opportunities and is the founder of the Asian-American Entrepreneurs Network. Ramon earned his MFA from the Fashion Institute of Technology and now teaches there and at Yeshiva University. He is also a published children's book illustrator, graphic novelist and a personal business coach.