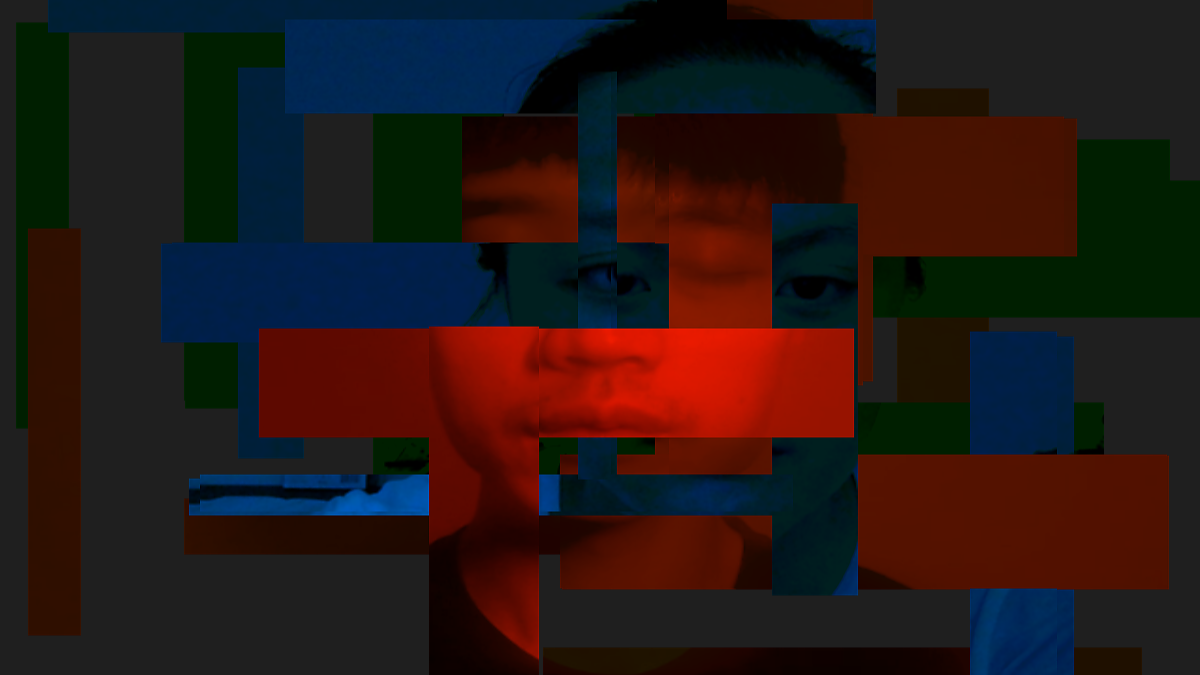 Performance
Yuguang Zhang & Nuntinee Tansrisakul's Displaced
November 19 – November 20, 2020
6PM
Yuguang Zhang & Nuntinee Tansrisakul present a virtual event that investigates the possibilities, nuances, and aesthetics created by an online performer-audience body. Displaced invites performers and audiences to cohabit in a connected virtual space through webcams, microphones, keyboards, and sensors; to hear, meet and walk into each other's digital existence and to collaboratively imagine, initiate, and perform together.
Audiences can choose between either a General Admission registration which provides access to the live-streaming performance, or, for those who want to fully experience this exciting new work, the option to register as a Participant for the performance is also available.
Registration is required to attend and is free of charge with the option to include a donation for the artists to further develop their work.
November 19th - 20th at 6PM & 7PM