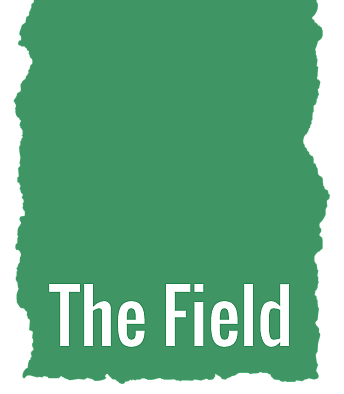 Panel Discussion/Talk
Rent is due May 1st? What now?
Tuesday, April 28, 2020
11AM
Join The Field's Shawn René Graham plus Randi Berry, Paul Leibowitz, and Erez Ziv of IndieSpace to discuss all things related to NYC real estate during the COVID-19 crisis in this Zoom webinar!
Learn best practices in dealing with your landlord, how to document your hardships during this time, and get answers about commercial and residential leases and real estate in New York City.