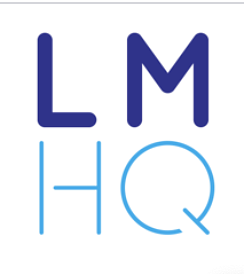 Panel Discussion/Talk
Personal Finances in an Uncertain Time
Monday, April 27, 2020
12PM
Join LMHQ and The Financial Gym for a webinar conversation on managing personal finances in light of the uncertainty caused by Covid-19.
Whether you have a job, are an entrepreneur or a freelancer, got laid off or furloughed, took a pay cut or are unsure about your financial future, this workshop will address your concerns.
Topics we will cover include: preparing for possible unemployment or a pay cut; debt payments; student loans; retirement; rent freeze; investing and donating. Come prepared with questions for an interactive Q&A session at the end.