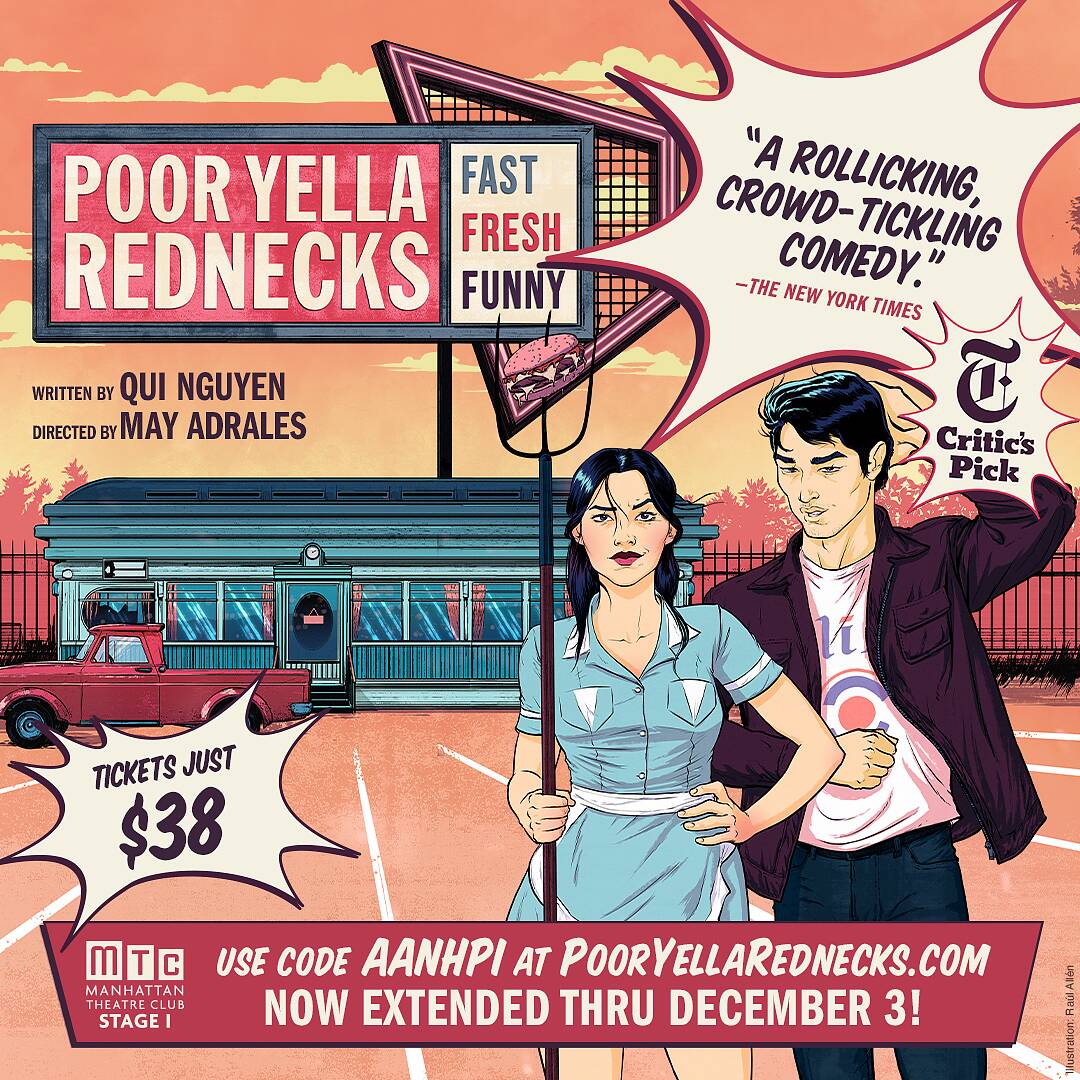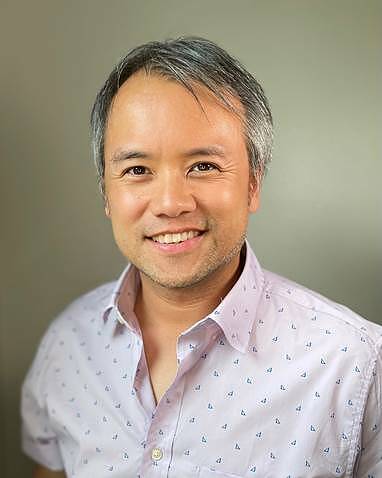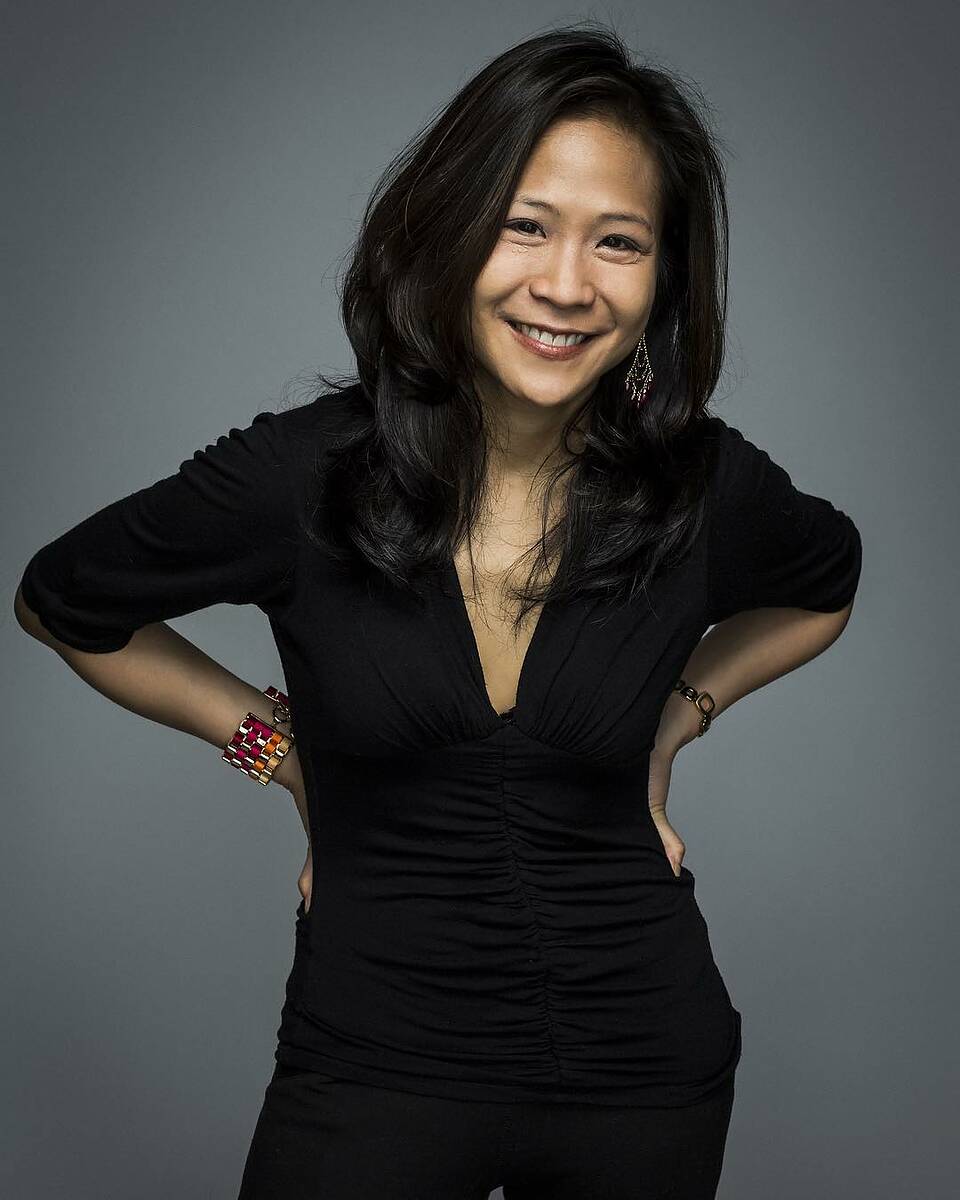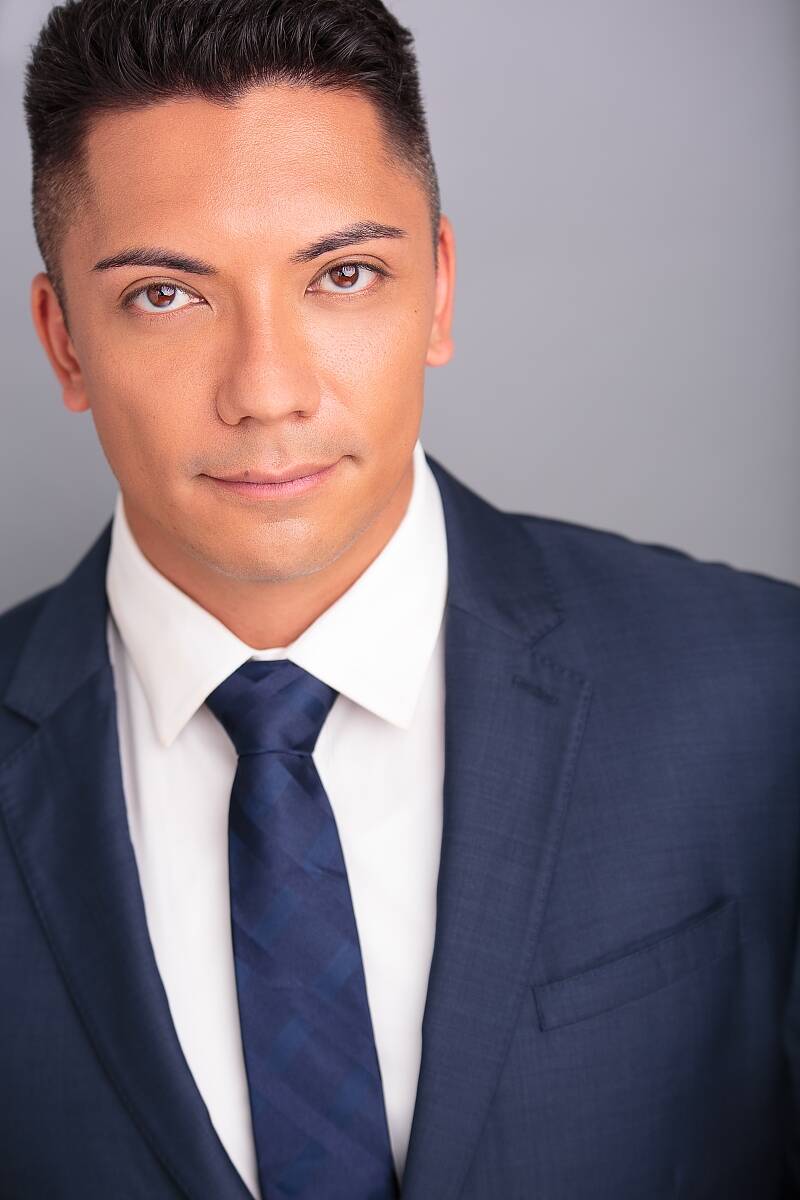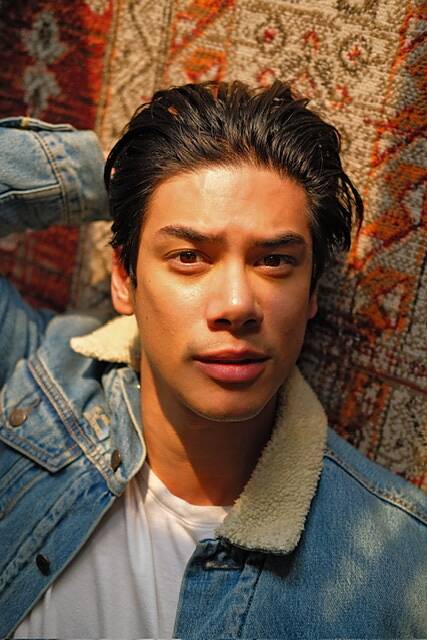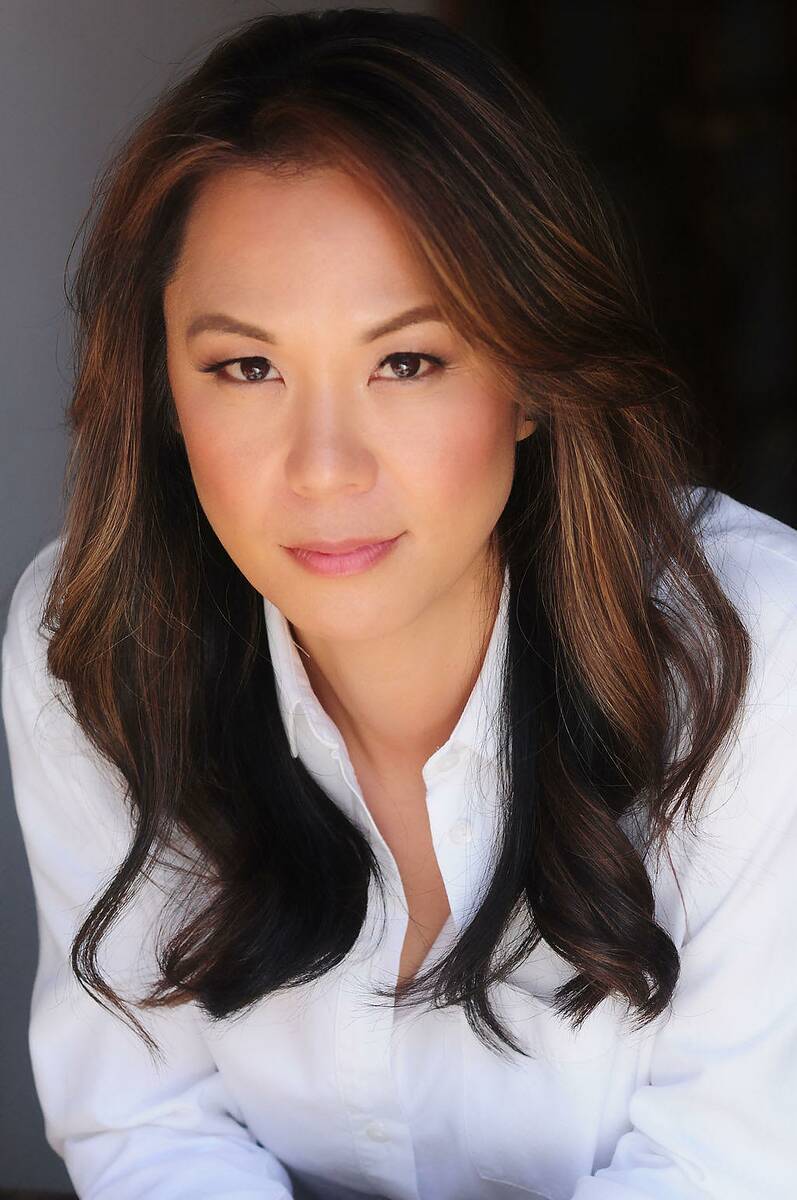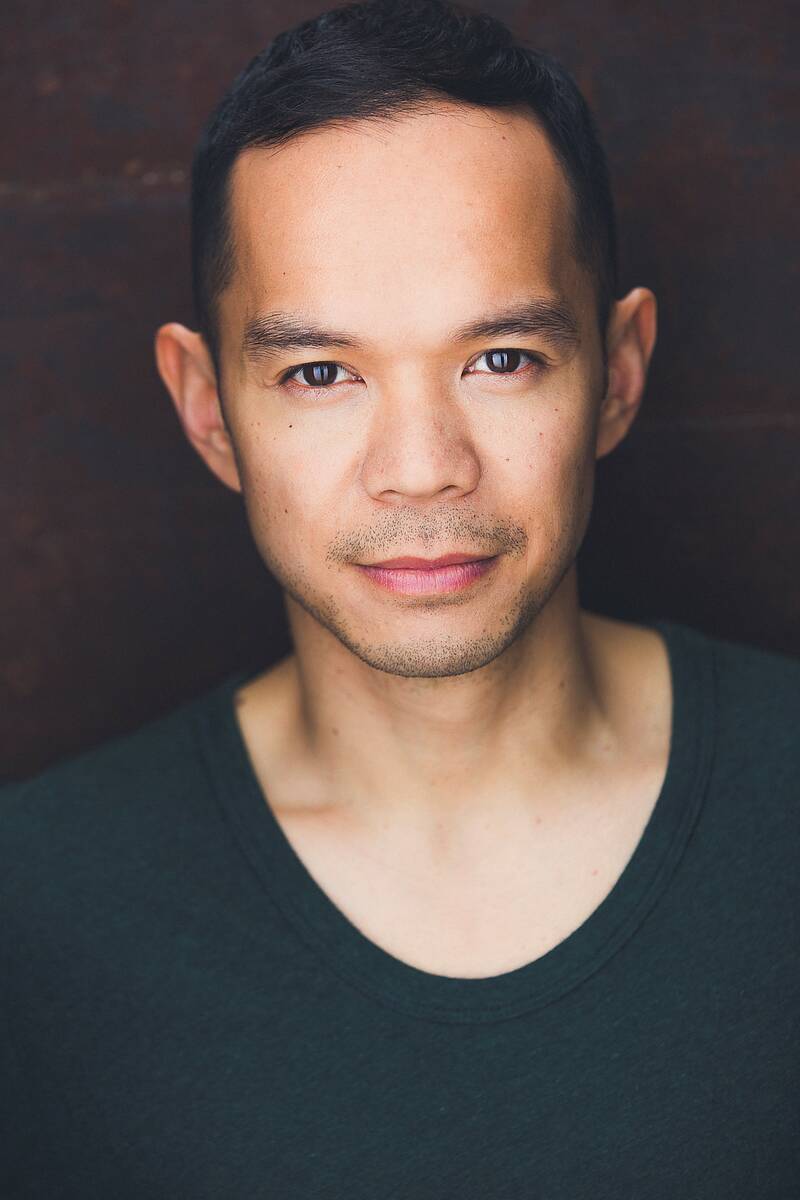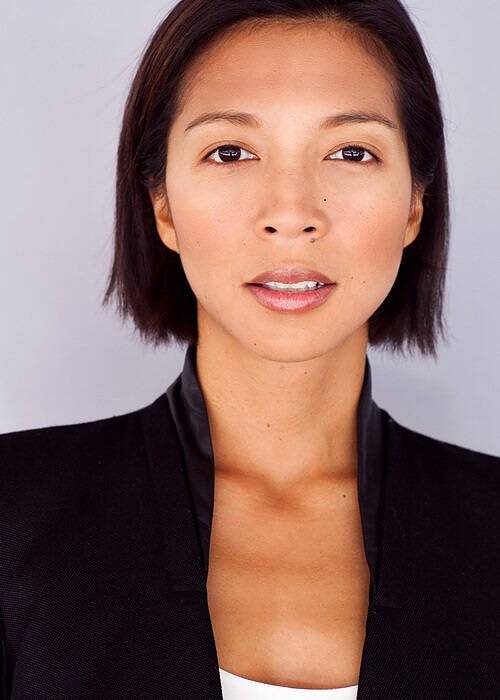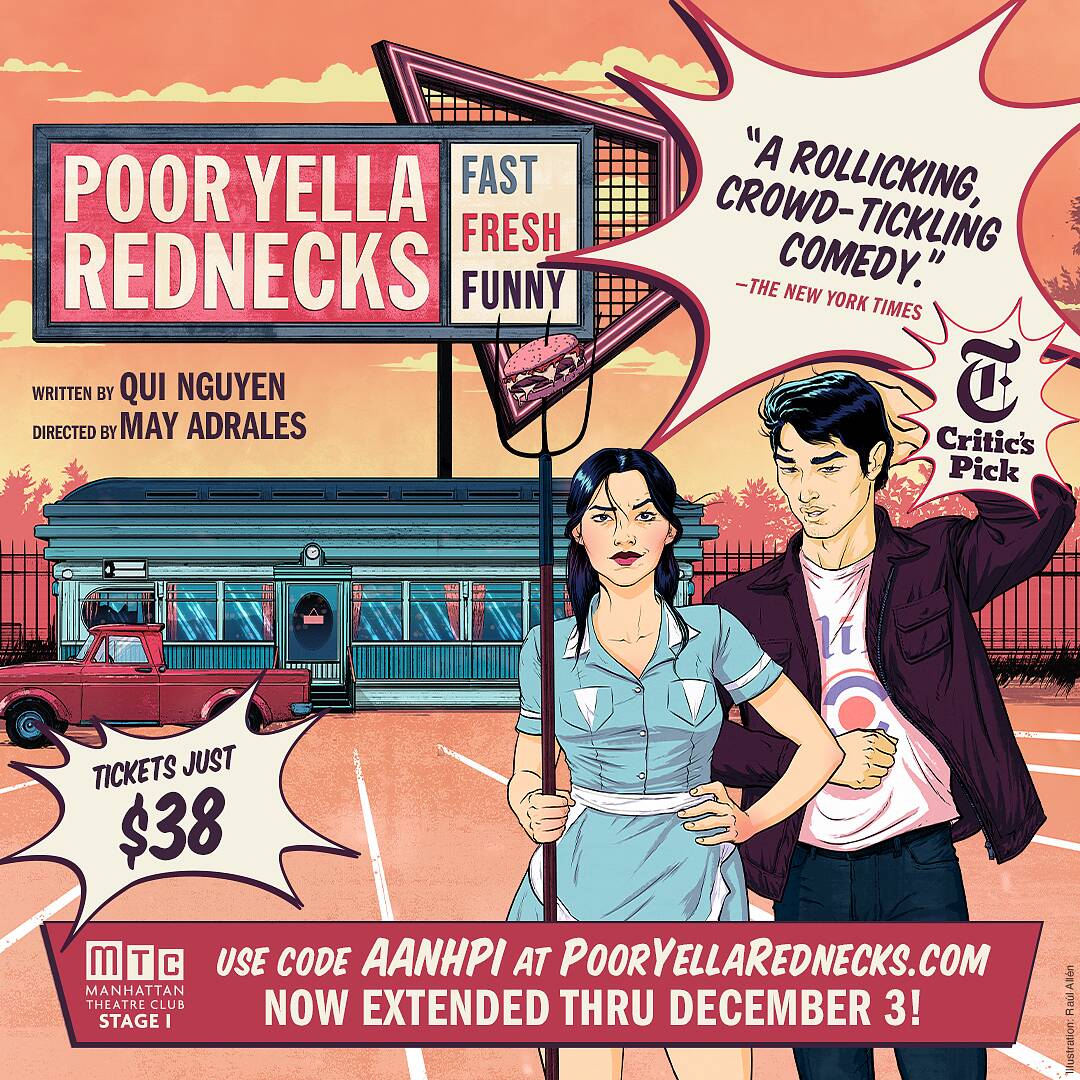 Performance
Poor Yella Rednecks
October 10 – December 3, 2023
7PM
NOW EXTENDED THRU DECEMBER 3
Limited number of AANHPI $35 tickets (plus $3 ticketing fee) for A4's community throughout the run with discount code: AANHPI
Join the Manhattan Theatre Club on October 20 at 8 pm for AANHPI Night (performance, talkback, and reception). Talkback panelists include Katie Đỗ (playwright, screenwriter and actor) and Tracey Nguyễn Mang (founder, Vietnamese Boat People podcast/nonprofit), moderated by Ariel Estrada (founder and executive artistic director, Leviathan Lab).
Qui Nguyen, the wildly inventive playwright (and screenwriter for Marvel and Disney) known for his use of pop culture, pop music and puppetry, reunites with his frequent director, May Adrales, for this funny, sexy and brash new play. A young Vietnamese family attempts to put down roots in Arkansas, a place as different from home as it gets. A mom and dad balance big hopes and low-wage jobs, as old flings threaten to pull them apart. It all makes for a bumpy road to the American dream. From the world of Nguyen's Vietgone, with its comic book and action movie influences, comes a play that melds a deeply personal story with the playwright's trademark, killer humor. The New York Times hails the writer's work as "culturally savvy comedy," and this production shows you why.
Poor Yella Rednecks is co-commissioned by South Coast Repertory and Manhattan Theatre Club. Support for MTC's production of Poor Yella Rednecks is provided by the Howard Gilman Foundation and Laurents/Hatcher Foundation. Developed in part in Center Theatre Group's Writers' Workshop.
Cast includes Jon Hoche, Ben Levin, Samantha Quan, Jon Norman Schneider, Maureen Sebastian, Paco Tolson.