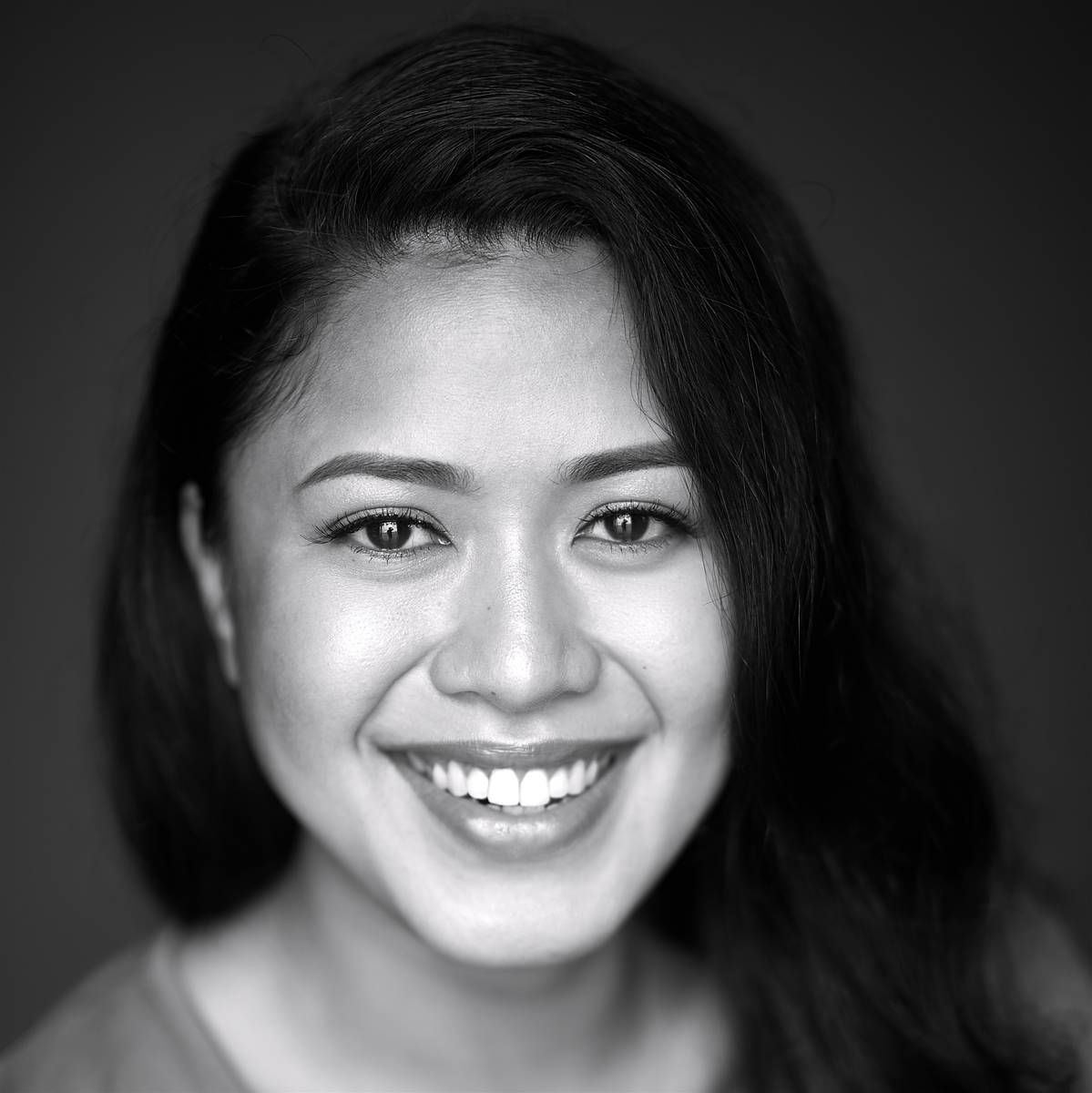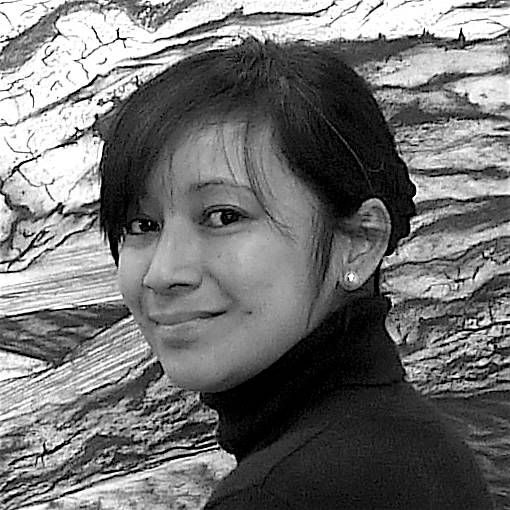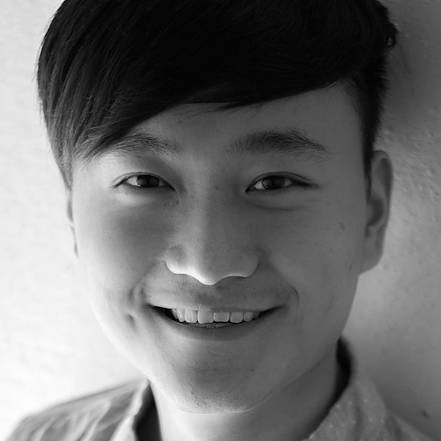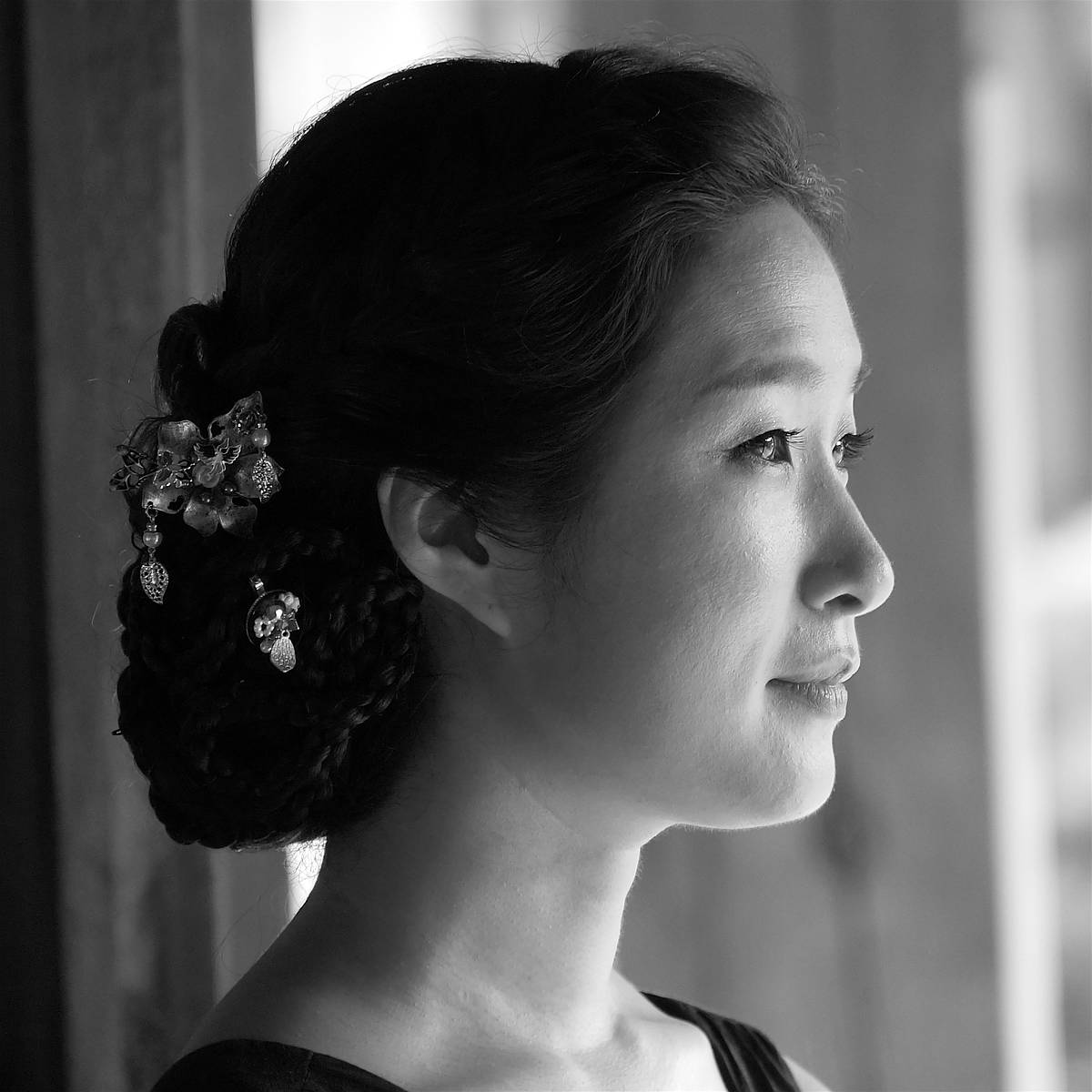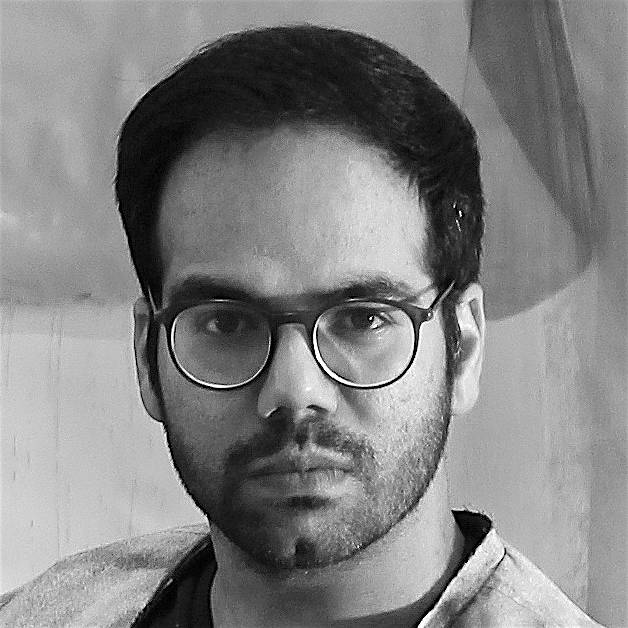 ConversAAtions
Keeping the Dream Alive
Tuesday, February 4, 2020
6:30 – 8:30PM
Immigrants have played a pivotal role in the country's history and understanding of itself. Today, more than 3 million immigrants live in New York City alone. But can art help us understand personal experiences of immigration and displacement? And can it help us to transcend the cultural divide?
Join A4 for a panel discussion that explores how culture and the immigrant experience impacts an artist's perspective, featuring Katrina Bello, Chongren Fan, Gamin Kang, and Kuldeep Singh and moderated by Paula Sim.
Keeping the Dream Alive is part of the series American Dream Redux, dedicated to celebrating and showcasing the works of Asian immigrant artists, in reflection of America's history as a country of immigrants. The series pays homage to the contributions of Asian immigrants to America's communities and vibrant diversity while encouraging greater cross-cultural understanding and community-building.
6:30 PM Doors open
7:00 - 8:30 Panel discussion, Q&A
Admission is free, but reservations are requested.
About the Participants:
Born in Davao City, Philippines, Katrina Bello is a visual artist and independent curator who works in New Jersey in the United States and in Metro Manila in the Philippines. Her work as a visual artist is informed by experiences of natural environments encountered during the course of migration. She has participated in solo and group exhibitions in the United States and the Philippines. As an independent curator, Katrina founded North Willow, an informal artist-run attic exhibition space in Montclair in New Jersey that is dedicated to site-specific installation art. She received a BFA from the Mason Gross School of The Arts at Rutgers University in New Brunswick, NJ, and her MFA from the Maryland Institute College of Art in Baltimore, MD.
Chongren Fan is a New York-based stage director who's from Shanghai, China. He is the Artistic Director of Yangtze Repertory Theatre of America and Artist-in-Residence at Pan Asian Rep. Recent productions include: Damon Chua's The Emperor's Nightingale (Theatre Row, 2019 OBA Award nomination); Friedrich Dürrenmatt's Romulus the Great(TBG Theatre); Frances Ya-Chu Cowhig's 410[GONE](TFTNC); Marie Jones' Stones in His Pockets (Shanghai Dramatic Arts Centre). Currently he is developing a new musical Shanghai Sonatas (Alan Goodson, Book; Xiang Gao, Music; Joyce Hill Stoner, Lyrics) based on the memoirs of Jewish refugee musicians who escaped Nazi Germany and found refuge in Shanghai. He has been a Jonathan Alper Directing Fellow at Manhattan Theatre Club, Resident Artist at Mabou Mines, and guest lecturer at Barnard College and Yale School of Drama.
Gamin Kang, simply known as "gamin," a distinguished NYC soloist, tours the world performing both traditional Korean music and cross-disciplinary collaborations. Born in Seoul, gamin received her B.A. (1998) and Doctor of Musical Arts (2016) in Korean music from Seoul National University. gamin plays piri (double reed Korean oboe), taepyeonso (double-reed horn), and saenghwang (mouth organ). She is a designated Yisuja, official holder of Important Intangible Cultural Asset No. 46 for Court and Royal Military music. gamin was second principal piri player at National Gugak Orchestra, 2004-10.
Kuldeep Singh is a multidisciplinary artist, creating a hybrid system of narratives in visual art and multi-media performance installations. His interests range from identity, myth and environment informed through postcolonial thought. He earned his BFA from College of Art, Delhi University (2007) and an MFA from University of Iowa on full scholarship (2015). And additionally, a decade long intensive training in Indian classical dance of Odissi under the critically acclaimed exponent Madhavi Mudgal in New Delhi.
Paula Sim (moderator) is a Singapore-born, NYC-based actress and founder of America Dream Redux, an innovative event series celebrating and showcasing the work of Asian immigrant artists, in reflection on America's history as a country of immigrants. She has performed in festivals and plays across the US, London and Singapore. She is passionate about projects that encourage positive change and work with discriminated communities, having worked on several theatre-based public programs such as Warrior Chorus (Aquila Theatre) and TrueSelves (CoLAB Arts). BA: National University of Singapore. MFA: Rutgers University. www.americandreamredux.org
This program is supported, in part, by public funds from the New York City Department of Cultural Affairs, in partnership with the City Council; the New York State Council on the Arts with the support of Governor Andrew M. Cuomo and the New York State Legislature; National Endowment for the Arts; and Con Edison.
Tags
Contact
a4@aaartsalliance.org