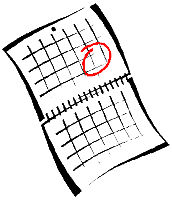 Zombie Asian Moms
November 29 – December 9, 2018
8 – 5PM
Amerasian punk rock comedy duo Slanty Eyed Mama put a new spin on the haunting lore and digital rice cookers of Asian Moms. This world premiere show features original songs, sketch, standup, electric violin, video and spoken word. Based on oral history interviews with Asian Moms.
RUNS THURSDAY - SAT 8pm
SUNDAYS 5pm
November 29-Dec 9
#diversitymatters #asianparents #mymomisfunnierthanyourmom.
Organized by
Kate Rigg/ Slanty Eyed Mama
Contact
katerigg1@gmail.com