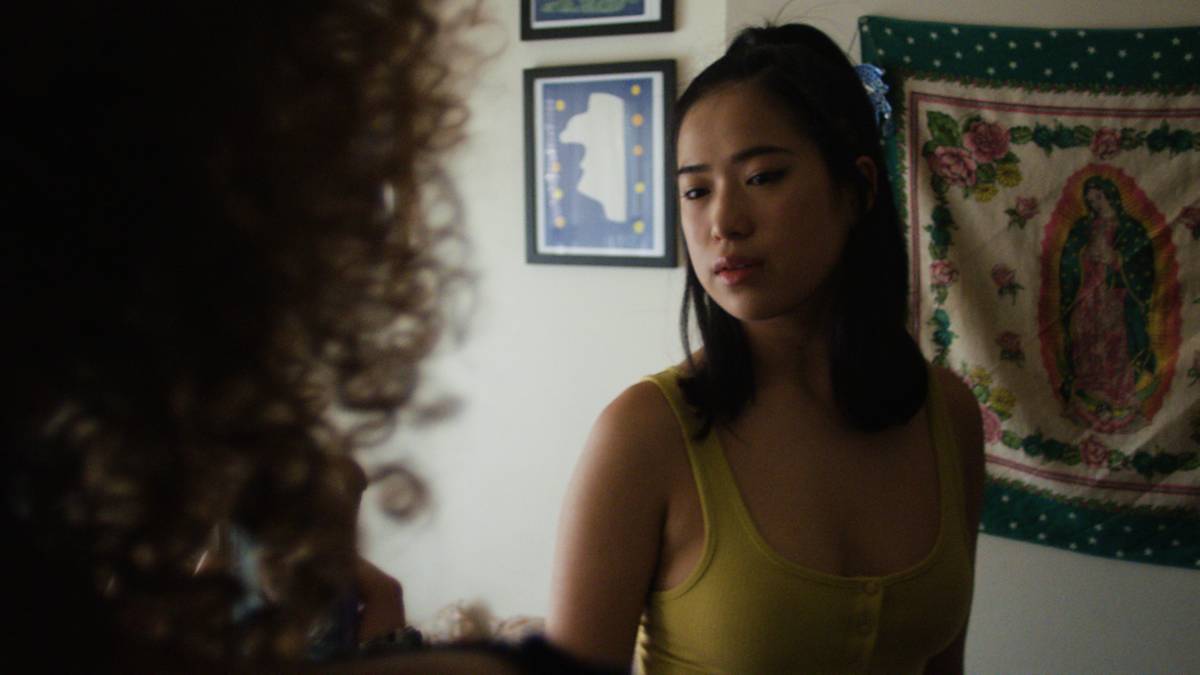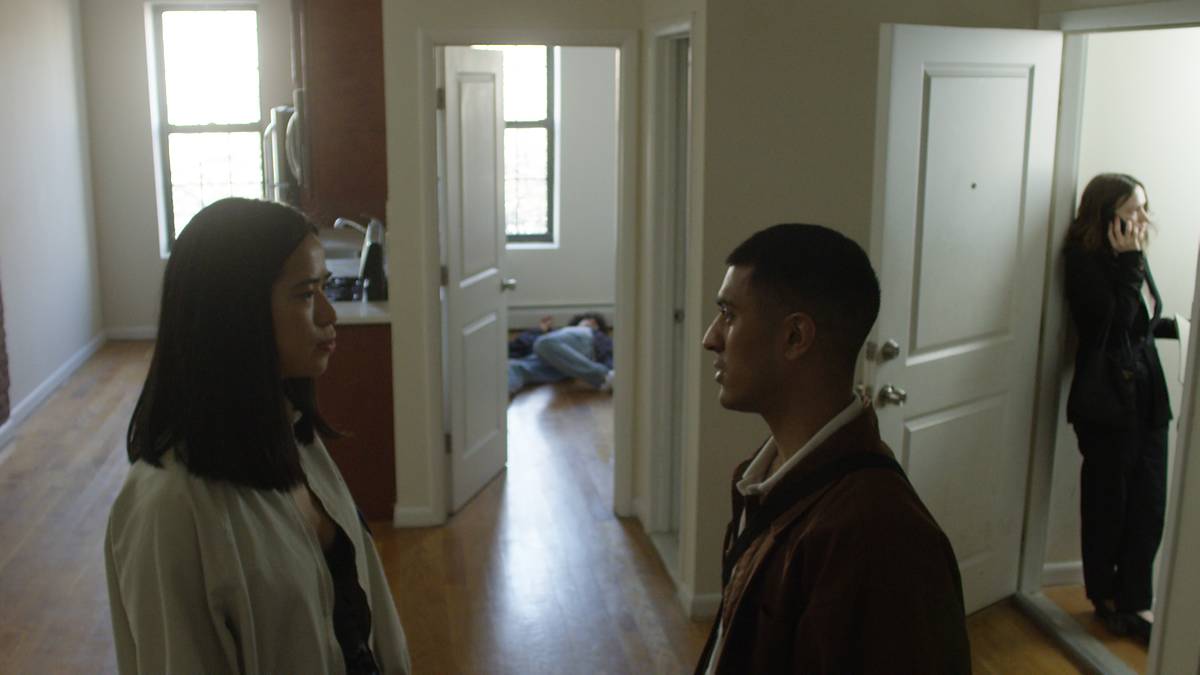 Screening
WYA WYD Free Online Stream!
Sunday, September 20, 2020

The most relatable show you've never seen is out now!!
WYA WYD is a dramedy following a group of young 20 year olds who do anything strange for a little bit of change.
In episode one, Jackie wants to stay in school but her and her roommates are at risk of losing their home. Will she have to drop out like Cooper and Q?
Please watch, like, comment, and subscribe!