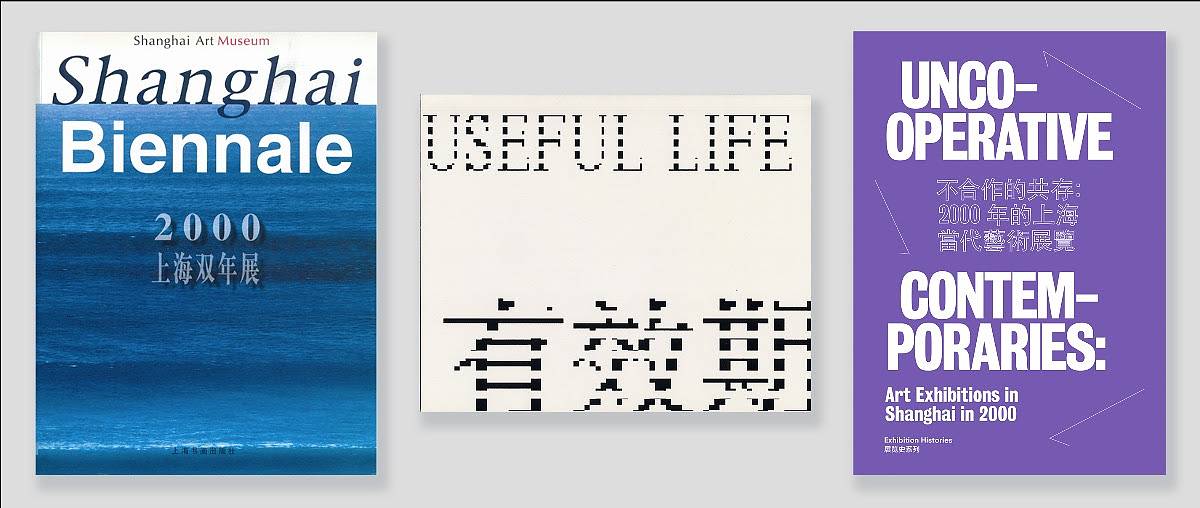 Panel Discussion/Talk
Uncooperative Contemporaries: Art Exhibitions in Shanghai in 2000
Thursday, February 25, 2021
5 – 6:30PM
Asia Art Archive in America presents Uncooperative Contemporaries: Art Exhibitions in Shanghai in 2000
Please join us for a discussion of the Shanghai Biennale and satellite exhibitions that took place twenty years ago at a moment of critical transformation and change in the trajectory of Chinese contemporary art exhibitions and practice.
Taking as its point of departure the book "Uncooperative Contemporaries: Art Exhibitions in Shanghai in 2000", recently published by Afterall in association with Asia Art Archive and CCS Bard, this event will be structured as three short conversations between:
Shanghai Biennale 2000 co-curator Hou Hanru and Tom Eccles, Executive Director, CCS Bard; artist Ken Lum whose work was included in this Biennale and Pauline J. Yao, Lead Curator, Visual Art, at M+ in Hong Kong; and artist Yang Zhenzhong, who co-organized the satellite show Useful Life that included his work and others, and Anthony Yung, Researcher at Asia Art Archive. Co-presented by Asia Art Archive in America and CCS Bard, these conversations will be followed by a Q&A with the audience.