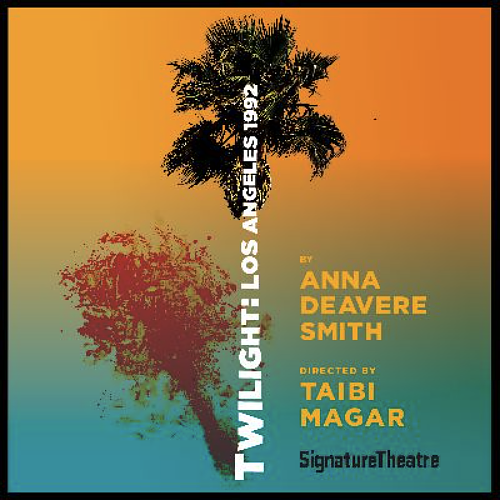 Performance
Twilight: Los Angeles, 1992 – BIPOC Night
Friday, October 15, 2021
7:30PM
This performance is dedicated to inviting Black communities, Indigenous communities, and communities of color (BIPOC) to experience this piece together. We ask that if you do not identify as BIPOC, you look a difference performance to attend, and allow this to remain a space for the shared experience of BIPOC communities.
If price is a barrier to your access to this community night, use code NOBARRIERS to waive all fees.
MacArthur Award-winner Tony Award-nominee Anna Deavere Smith continues her residency after Fires in the Mirror  with a powerful reimagining of Twilight: Los Angeles, 1992  featuring an ensemble cast, exploring racial and cultural conflict in America through Anna's trademark documentary lens. 
This production contains footage of extreme racialized violence and instances of racialized and discriminatory language, which some may find disturbing.