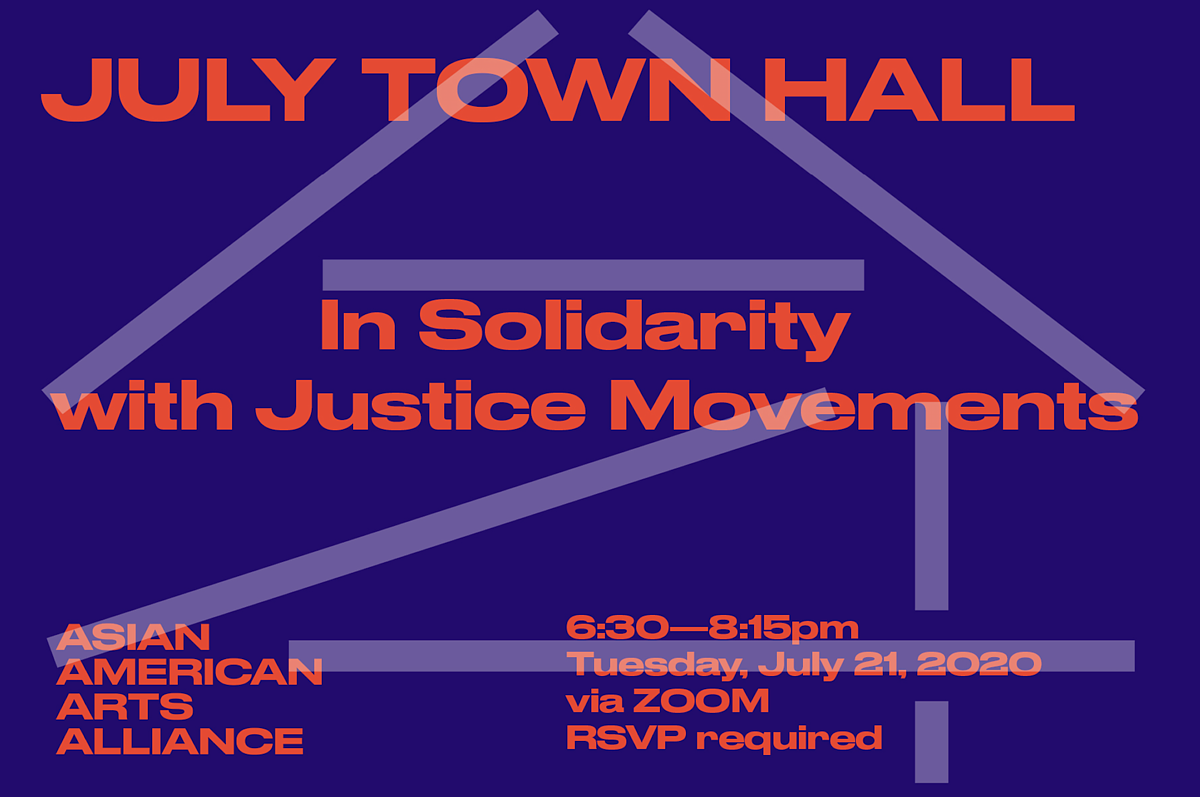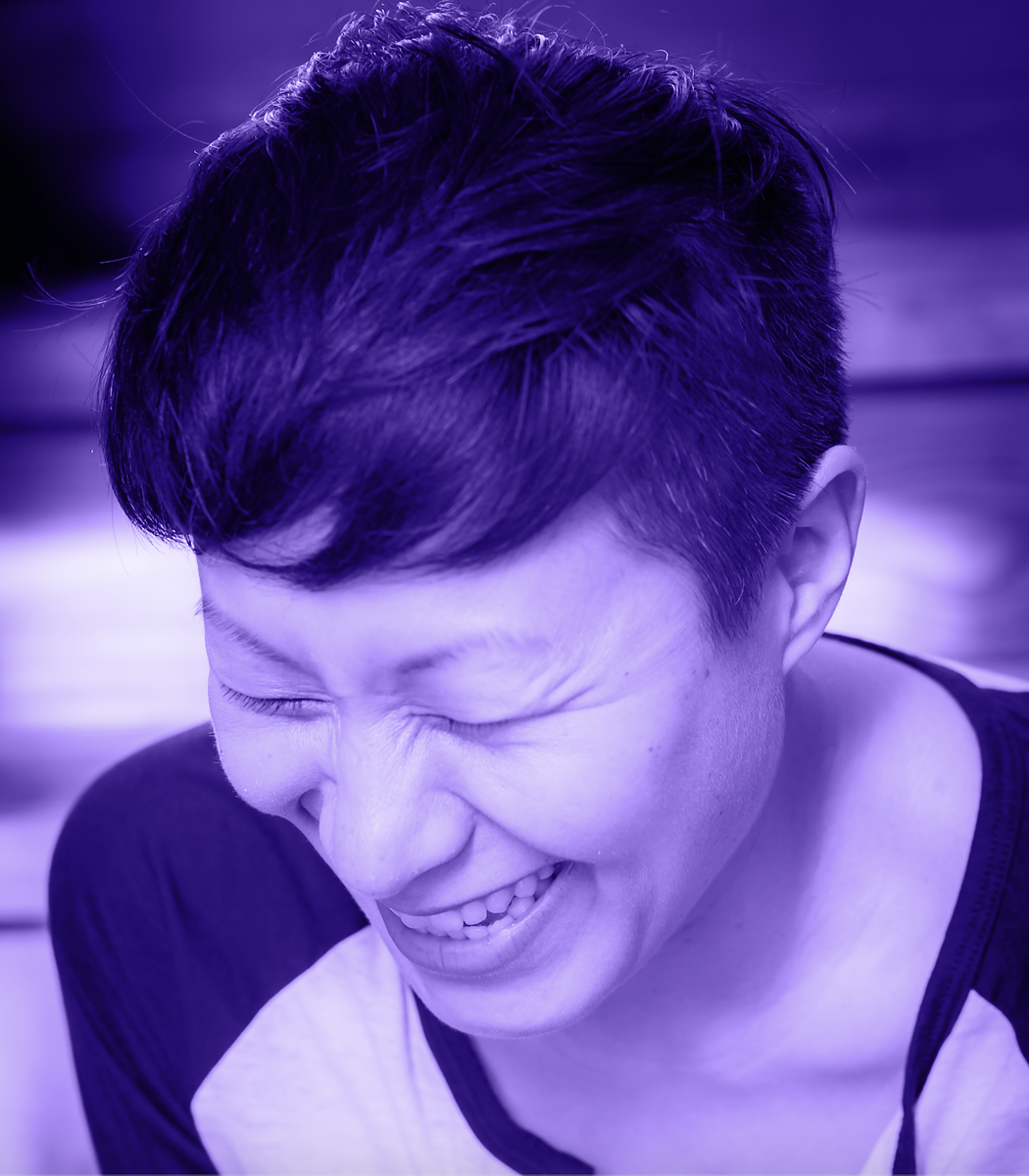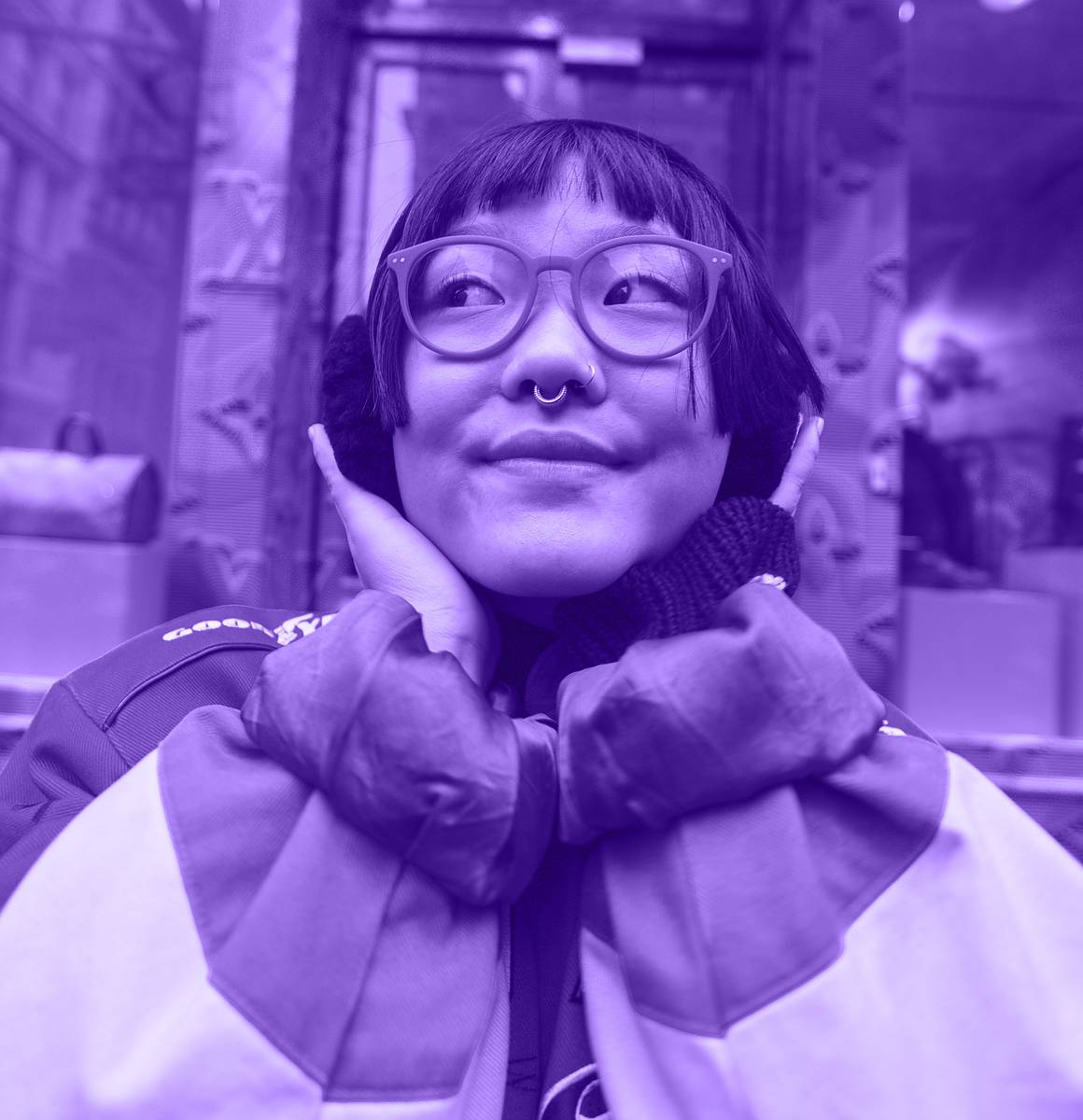 Town Hall
Town Hall: In Solidarity with Justice Movements
Tuesday, July 21, 2020
6:30 – 8:15PM
Asian American Arts Alliance (A4) invites you to participate in our July Town Hall, highlighting how Asian American artists and creators are producing work and/or collaborating with other POC community groups to support justice movements and actively advocate for social change.
Join us and learn about the wide range of activism-focused projects coming out of our community during Town Hall's rapid-fire line-up of 60-second pitches.
Featured Presenters:
Director Jess McLeod will present Asian Artists 4 Black Lives, a campaign launched by the Asian American artists of Hamilton, and discuss the urgent need for Asian artists to act in solidarity with the Black community.
Artist Ameya Okamoto will introduce her protest x intersectionality workshop and share her creative practice that deconstructs social injustice and biased behaviors.
Sign up to pitch and share your idea or project, promote an online event, ask for advice, find collaborators and resources for your work, or simply introduce yourself to the community. After the pitches and presentations, stick around for some virtual networking and conversation in Zoom breakout rooms with fellow attendees. Instead of our usual potluck, we're asking participants to share a resource that fits into the topics of this event. It can be a quote, a funding campaign, a social media post, a book, a song, or anything.
You don't need to pitch to attend—RSVP to enjoy the presentations, idea exchange, and the virtual company of fellow artists and organizers!
This event is FREE and open to the public. RSVP is required to pitch and/or attend. We'll send the Zoom meeting link to all registered attendees.
JESS MCLEOD
Jess McLeod is a director who specializes in new work about American otherness and recently served as Resident Director for the three-year run of Hamilton Chicago. Regional credits include There's Always the Hudson (Woolly Mammoth paused for COVID), Pride and Prejudice (Long Wharf), and Hype Man (Actors Theatre of Louisville). Chicago credits include Wolf Play, Hang Man (Gift Theatre); Venus (Steppenwolf Next Up!); Do You Feel Anger?, Fulfillment Center (A Red Orchid Theatre, Ensemble Member); Landladies (Northlight); How We Got On (Haven); Short Shakes! Midsummer (CST); L-vis Live! *(Victory Gardens); and *Marry Me A Little (Porchlight Music Theatre). New York credits include work by Joyce Carol Oates and The Unauthorized Musicology of Ben Folds (NYMF Director of Programming, 2005-08). Jess was the Goodman Theatre's 2017 Michael Maggio Directing Fellow and a 2018 Artistic Fellow at Victory Gardens, where she'll direct Poor Yella Rednecks next season. She has developed operas with Chicago community groups (Lyric Opera) and musicals with incarcerated teens through Storycatchers Theatre and earned her MFA from Northwestern University. Represented by William Morris/Endeavor.
AMEYA OKAMOTO
Ameya Okamoto is a 20-year-old artist from Portland, OR who has worked extensively as an artist and organizer within Black Lives Matter, connecting with families impacted by racialized violence and creating memorial portraits for protests, social media campaigns, and candlelight vigils. Ameya strives to make art more accessible to all by bringing art to communities that would otherwise not have access and amplifying their stories to inspire more understanding, empathy and progress. In 2018, her art and work in youth advocacy and education took her to the White House for a confrontational visit as a U.S. Presidential Scholar in Art. Ameya's work has been profiled by Paper Magazine, NPR, The Washington Post, and Adobe. She was recently announced a "Top 6 Rising Art Star" by the New York Post and is a 2019 Adobe Creativity Scholar.
Tags
Organized by
Ting Y. Lin
Contact
tlin@aaartsalliance.org