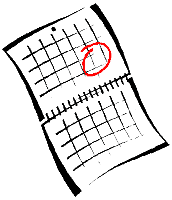 The Pearl Diver
August 29 – September 3, 2016
9 – 2PM
An adaptation of Japanese legend, "The Pearl Diver" was
selected to be a part of the annual Thespis Theater Festival.
The performances will be at 9pm on August 29, 2016;
6:15pm on August 30, 2016; and 3:30pm on September 3, 2016
at the Hudson Guild Theater. Tickets can be purchased
online at:
http://www.brownpapertickets.com/event/2557422 for $23.
"The Pearl Diver" is a magical tale about a young girl and
a sea dragon. It was first known as the subject of a Noh,
a medieval musical. In the spring of 2012 the story could be
seen on illustrated scrolls at the New York Metropolitan
Museum of Art.