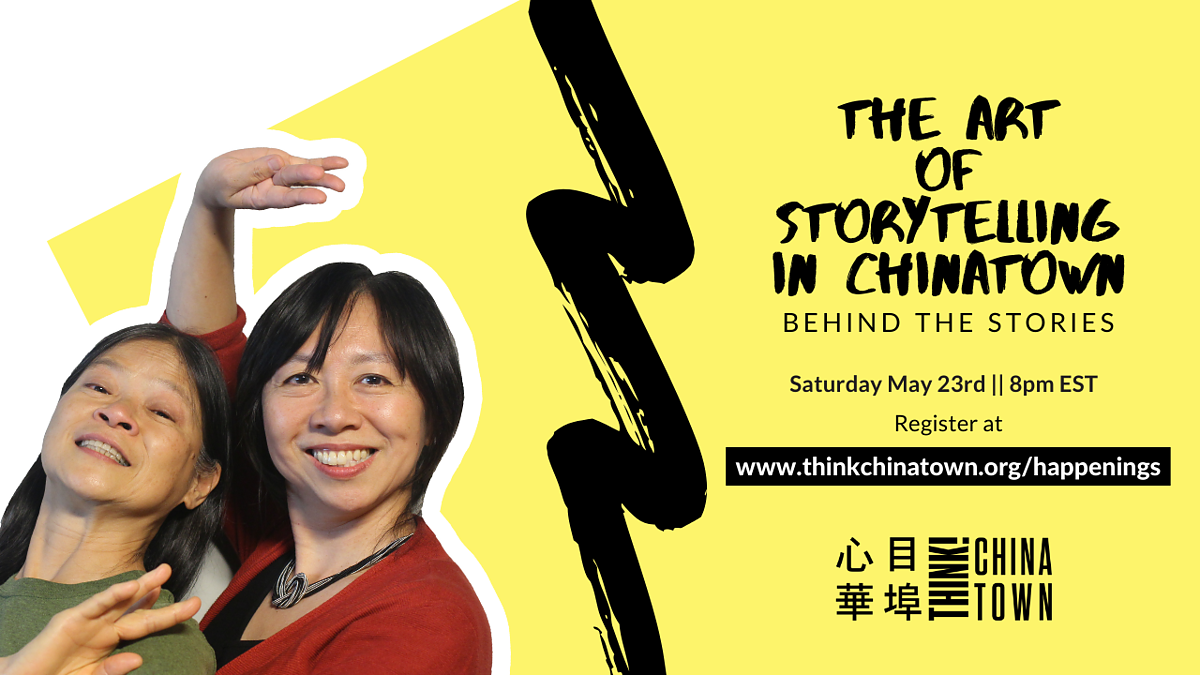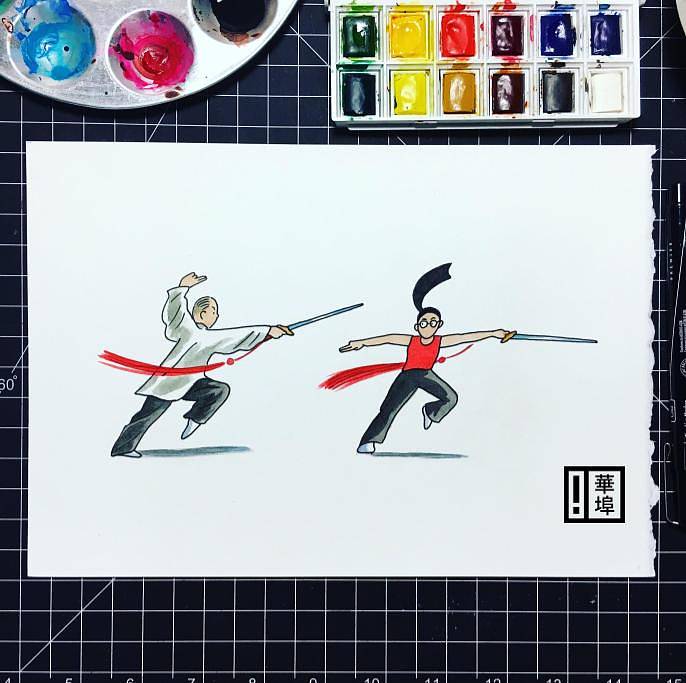 Screening
The Art of Storytelling in Chinatown: Behind the Stories
Saturday, May 23, 2020
8 – 9:30PM
In celebration of Asian Pacific American Heritage Month, we're bringing back our heartwarming Chinatown animated shorts for a special encore virtual screening. These stories bring us into the everyday lives of people who have long called Chinatown home and challenge us to reimagine how we collectively remember and honor the stories of our communities. How do we bring our communities into the fold as integral, active participants in the telling of their own stories? How do we engage the larger community in this collective remembering?
For this encore screening, we will be joined by our incredible artists, Yao Xiao and John Lee, as well as our featured storytellers, Margaret Yuen and Jan Lee, for a special Q&A session, moderated by Rochelle Kwan, where you (the audience) can ask your own questions. Join us in celebrating the long history of Chinatown and the people who continue to call it home today.
We will also have another special guest, Cindy Trinh, showcasing photos from her series, "No Boundaries," an ongoing photo series documenting Chinatowns in New York and around the world. The series highlights Asian immigrants and workers who make a new life in a different country. Cindy will give us a personal look into her photographs and the stories she heard from the very people in them.
This month, in celebration of Asian Pacific American Heritage Month, Cindy will be donating proceeds from the sales from her photo series "No Boundaries" to Think!Chinatown, so check them out here: https://bit.ly/2WeAlYK. We will also be selling special prints of illustrations directly from the animated shorts to support the artists, Yao Xiao and John Lee. Let's continue to support our independent artists and Think!Chinatown by buying your own print to hold a piece of Chinatown in your home forever!
So gather your loved ones (virtually!) and join us Saturday, May 23rd at 8PM EST for this special encore screening of our animated Chinatown stories.
*Virtual link will be sent to your email 30 minutes before the start time.
This is a free event, but donations are appreciated. Donate any amount at https://www.thinkchinatown.org/support.