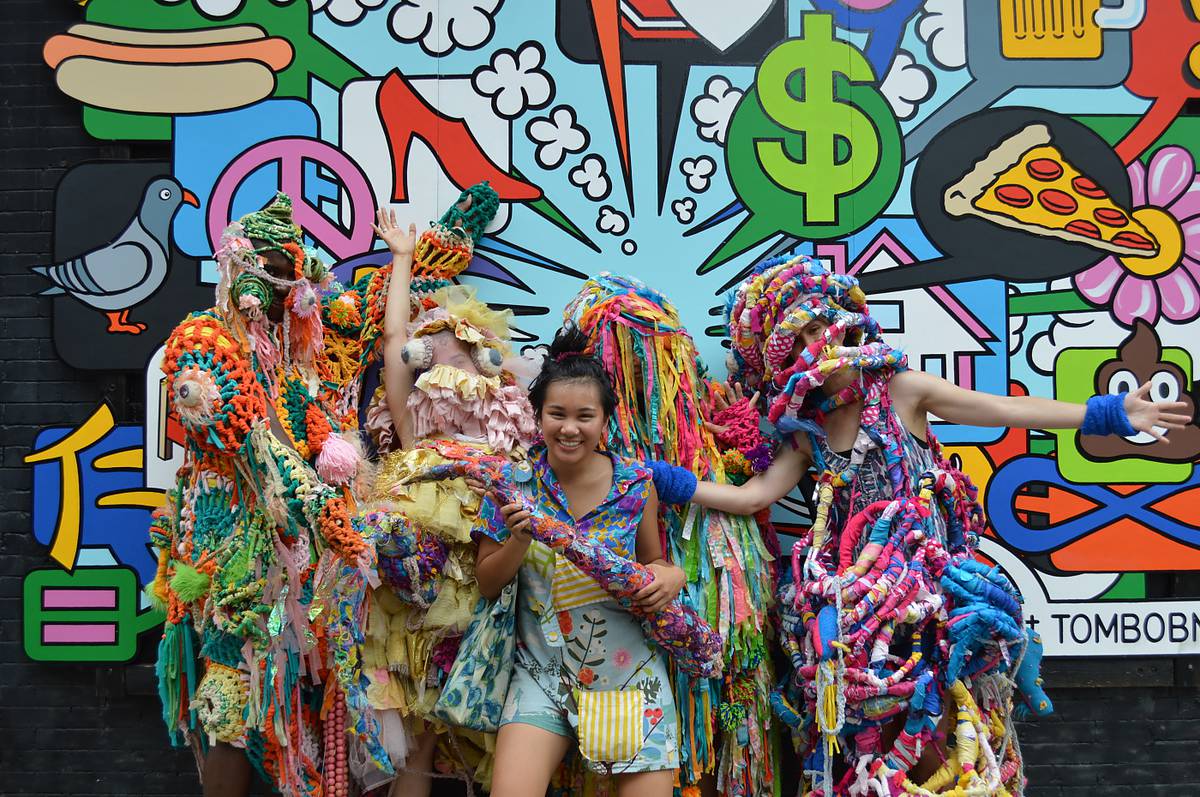 SUSTAIN
Saturday, September 17, 2016
All Day
Registration is not required for this event.
This fall, we extend Load OUT! activities into a broader day of SUSTAIN, encouraging recycling, reusing, and repurposing in our daily lives. Co-presented by FABNYC & Downtown Art, activities include textile-making workshops such as Create your own Kooker led by Lexy Ho-Tai as well as the Rag Upcycle hosted by esa.
This all day event will be an opportunity to participate in the NYC Cultural Plan!
To see a full list of all the events that day, please go to our website: http://fabnyc.org/archive/sustain/
Organized by
Fourth Arts Block
Contact
denise@fabnyc.org