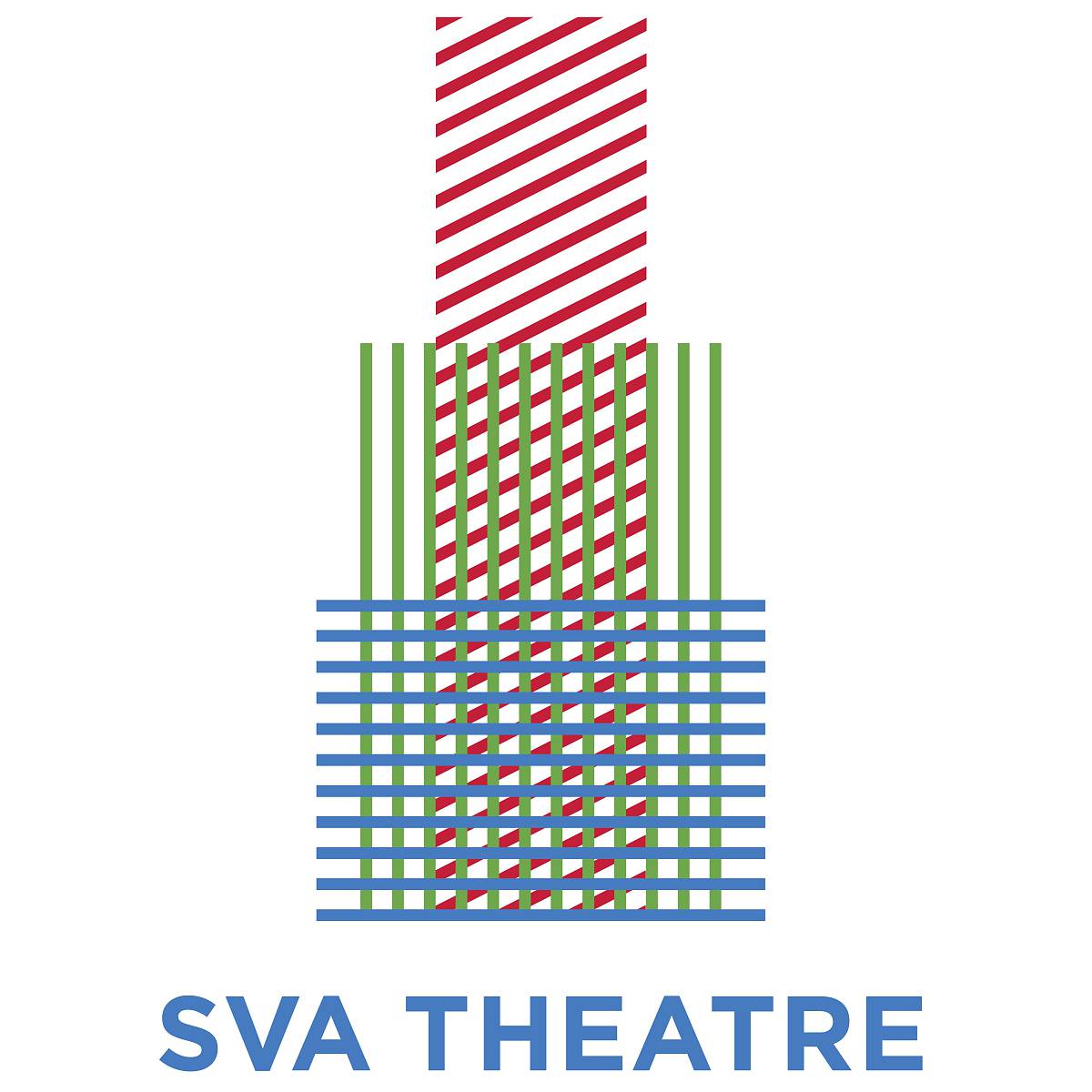 After School Special 2016 Opening Night: SVA Premieres
Friday, September 16, 2016
8 – 10PM
As the opening night screening of After School Special: The 2016 School of Visual Arts Alumni Film & Animation Festival, SVA is pleased to present "SVA Premieres" — an evening of exceptional live action, documentary, and animated shorts by SVA's most recent graduates from nine different academic departments, including films nominated for Student Academy Awards. The filmmakers and artists will be present for a Q&A following the presentation. The Q&A will be moderated by current SVA student Kenneth Varvel (BFA 2018 Film).
Films include:
Confessions of a Breastimator (Jisu Kim, MFA 2016 Computer Art)
The Creek of Mine (Poon Watchara-Amphaiwan, MFA 2015 Social Documentary)
Effort Matrix (Zachary Krall, BFA 2015 Photography and Video)
The Hobbyist (George Vatistas, MPS 2016 Directing)
The Moon is Essentially Gray (Hannah Roman, MFA 2016 Computer Art)
Panopticon (Forrest Grant Davis, MFA 2016 Photography, Video and Related Media)
Piece of Mind (Samantha Lee, BFA 2015 Animation)
Poochini (Max Colson, BFA 2016 Film)
Red Fingernail (Jae Eun Seok, MPS 2015 Fashion Photography)
Rubaroo (Kishan Savjani, BFA 2016 Film)
Time Warped (Julien Desroches, BFA 2016 Computer Art, Computer Animation and Visual Effects)
Unmasked (Christina Faraj & Alice Gavish, BFA 2016 Computer Art, Computer Animation and Visual Effects)
The films included in the evening are not rated by the MPAA. Parents are strongly cautioned – some material may be inappropriate for children under 13, and children under the age of 5 will not be admitted.
Organized by
a4 - Network Admin