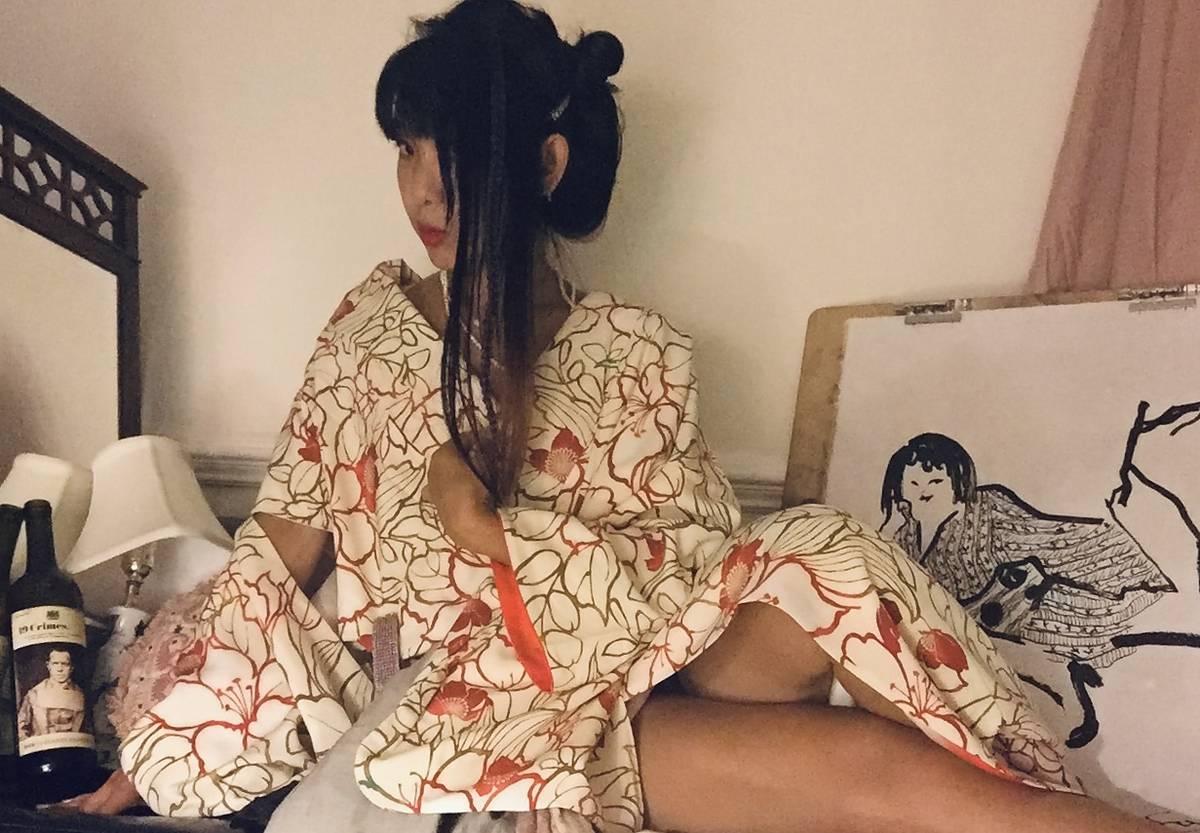 Workshop
Society of Illustrators Sketch night
Thursday, September 24, 2020
7 – 9PM
Register now for our next Remote Sketch Night with host⠀
Sato Yamamoto on Thursday, September 24 from 7-9PM (ET).
⠀
At the long break, Bartender Sebastian will teach attendees how to make a Gimlet cocktail. Sign in prepared with these ingredients: gin, fresh lime juice, simple syrup, lime for garnish.⠀
⠀
Registrants will need to create a Zoom account prior to joining in, and must pay the $15 admission fee to access the meeting code. Those participating in the Society's Sketch Scorecard will have their online sessions noted.