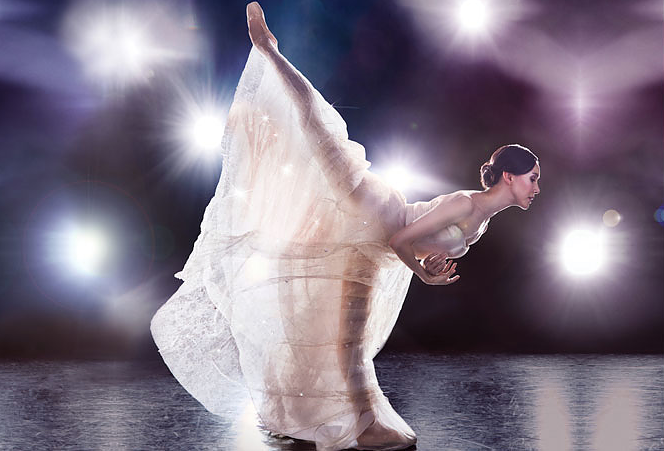 Panel Discussion/Talk
The Korea Society presents: A conversation with Hee Seo
Thursday, September 24, 2020
6 – 8PM
The Korea Society presents: A conversation with Hee Seo, the first Asian ballerina to be named principal dancer - ballet's highest title - at the American Ballet Theatre. Join the live webcast to learn about the ballerina as she discusses her illustrious career and thoughts on the future of performing art.
Her dancing and fluid line exude an unhurried purity that sums up all that is lovely about ballet. - The New York Times
About Hee Seo:
Born in Seoul, South Korea, Hee Seo began her ballet training in her hometown at the Sun-hwa Arts Middle School. She continued her training at the Universal Ballet Academy in Washington, D. C.and at the John Cranko Ballet Academy in Stuttgart. She is the recipient of the 2003 Prix de Lausanne Award and the 2003 Grand Prix at the Youth American Grand Prix in New York. Seo joined the American Ballet Theatre Studio Company in 2004 and the main Company as an apprentice in May 2005. Seo was appointed a Soloist in August 2010 and a Principal Dancer in July 2012. In 2015, Seo established Hee Seo Foundation in Korea to help underprivileged prospective ballet dancers.
Due to the novel coronavirus (COVID-19), this program will now be conducted virtually. This live session will be provided free of charge at the specified date and time. Those unable to view the live session will have the opportunity to watch the recorded video or listen to the podcast soon after.