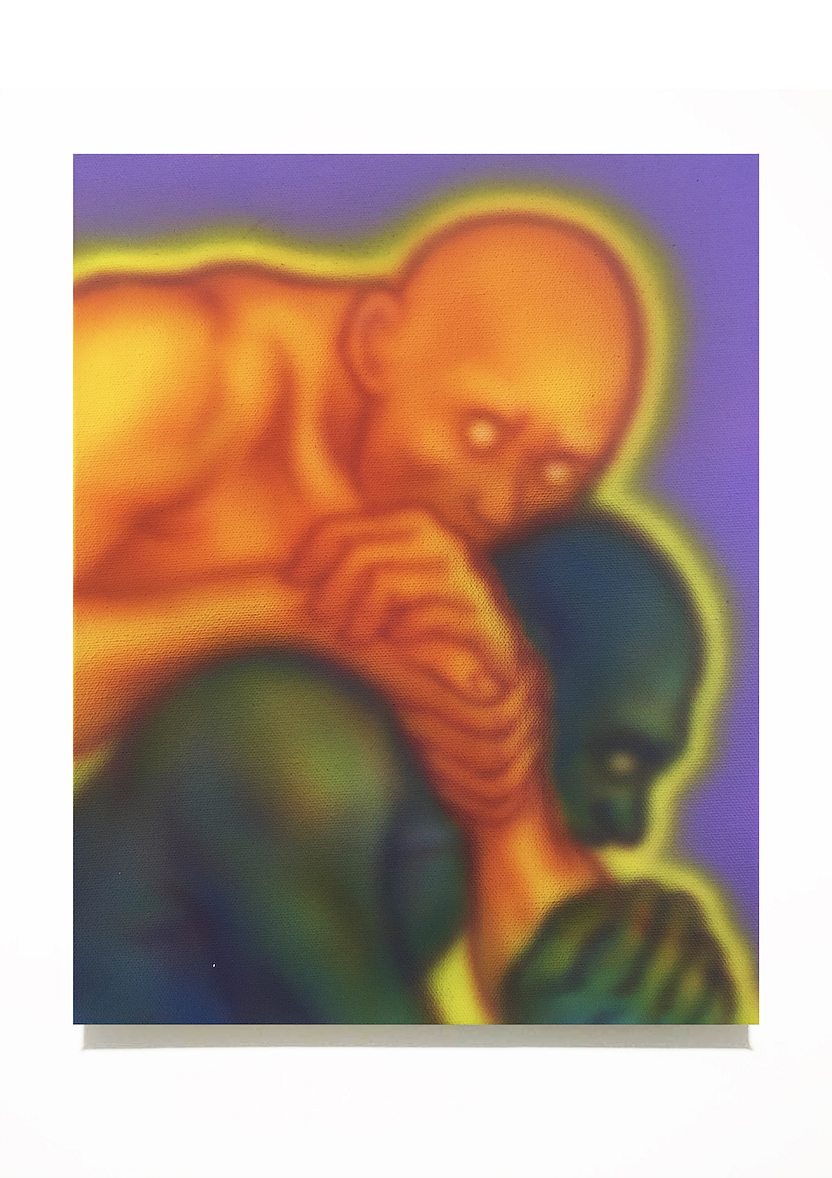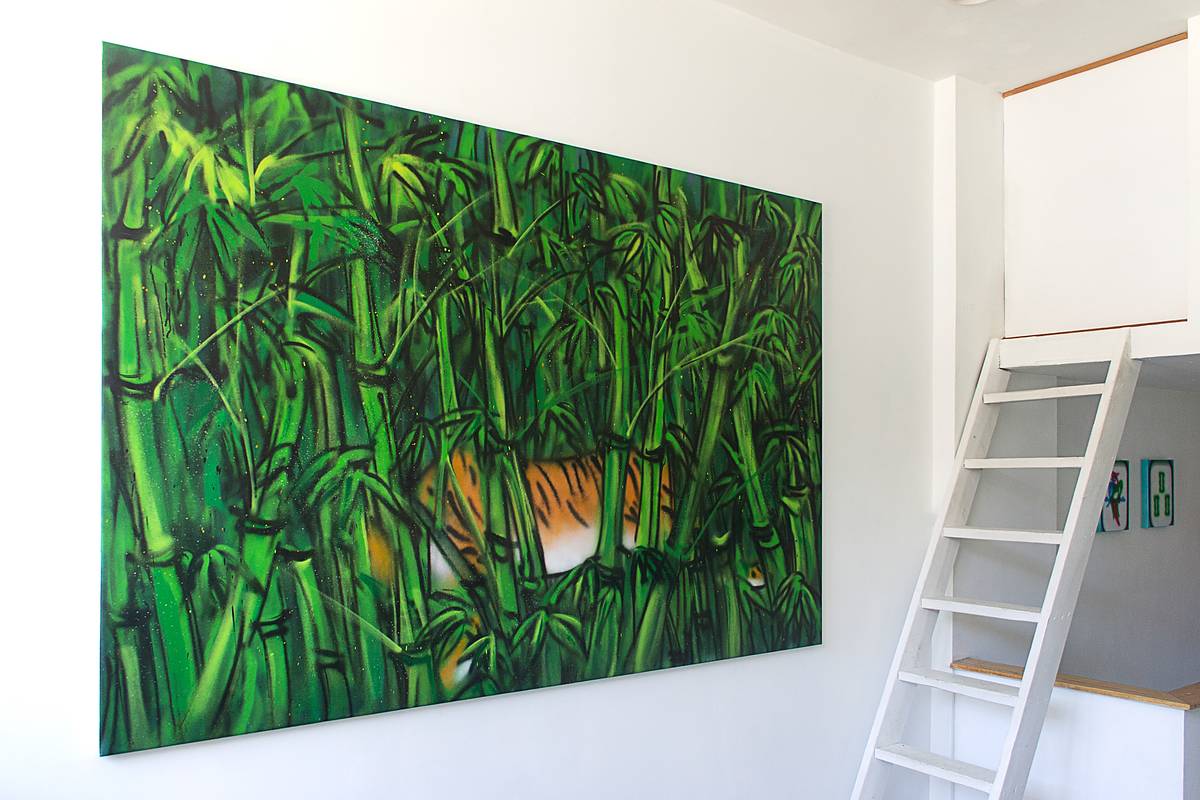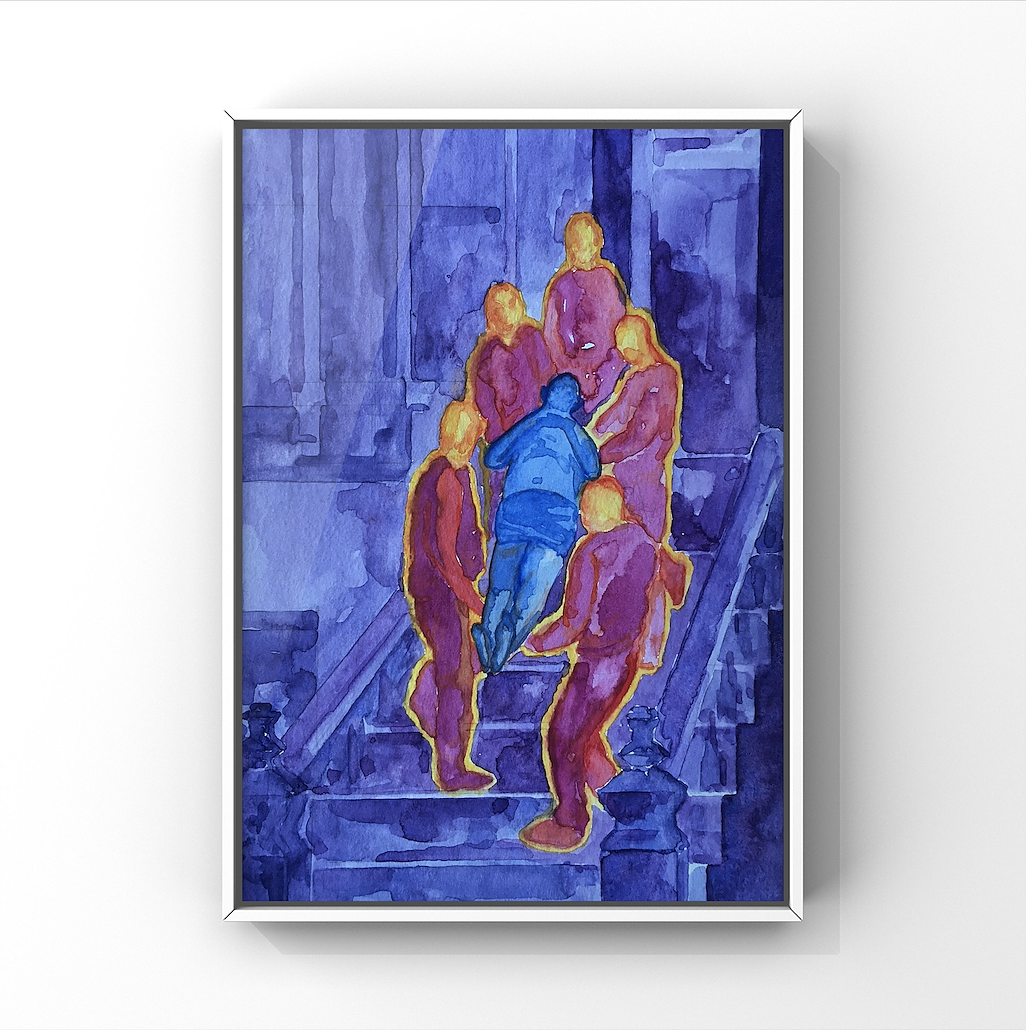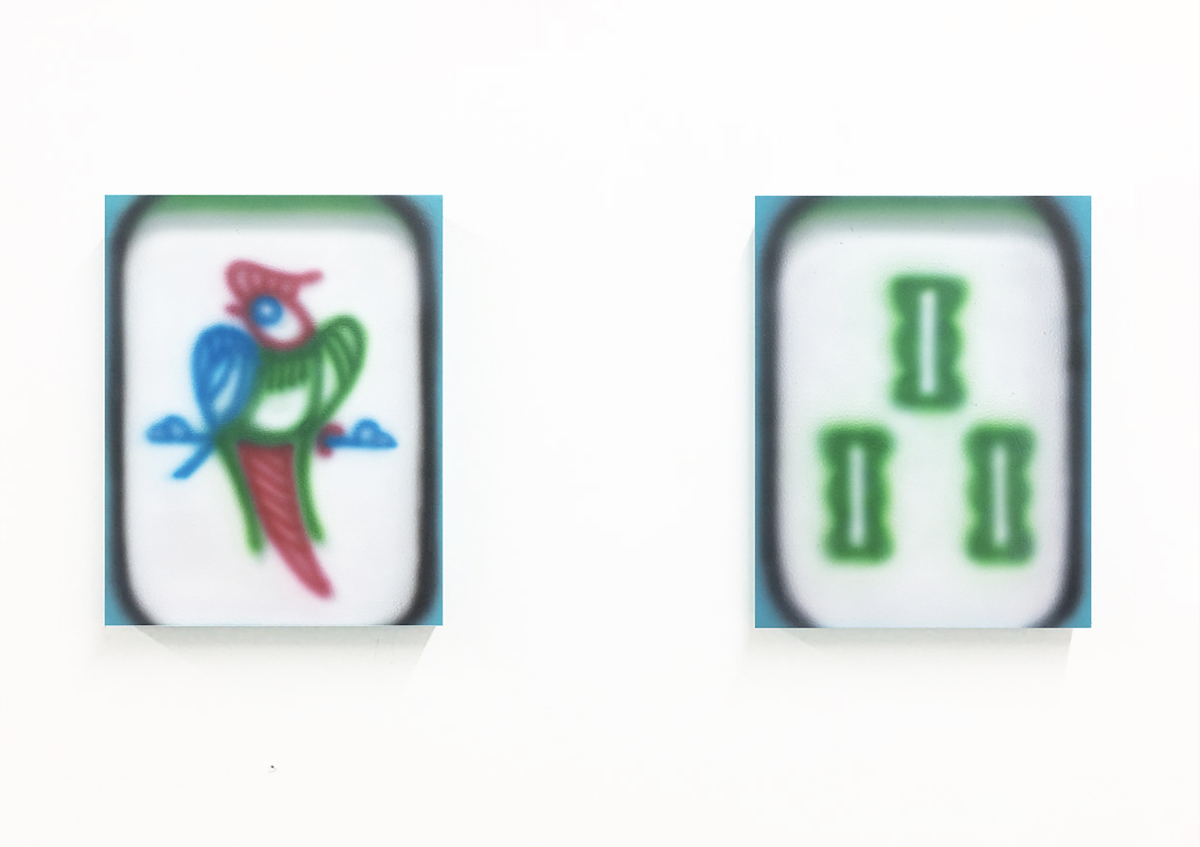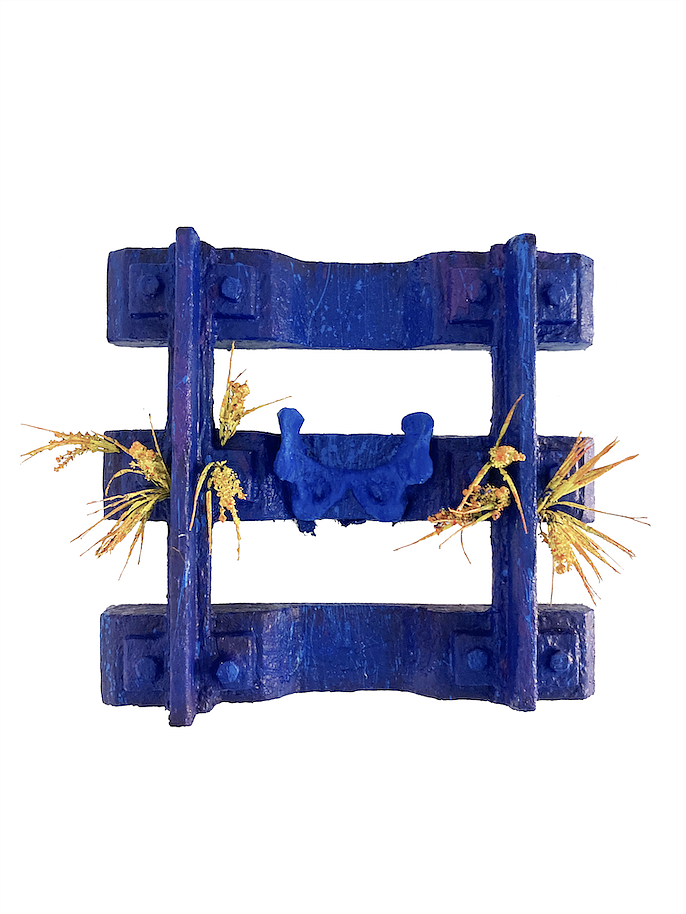 Exhibition
Siyuan Tan Joint Solo Exhibition 'Chug, Chug'
June 19 – August 27, 2021
12AM
LATITUDE Gallery and Tutu Gallery is pleased to announce "Chug Chug", the joint solo exhibition for artist Tan Siyuan, curated by Eva Yisu Ren.
As a dual presentation across two sites in New York, the first part of the show opens at LATITUDE Gallery from June 19 to July 6. The second part will continue at Tutu Gallery, opening on July 3.
Today, any news event, even a tragedy, can be summarized in a few declarative sentences, stripping away the emotions and the poignance of what has happened. Thus, as the audience, we often forget that the accumulating numbers that we see on our screens are actually tied to individual victims with an equal number of names. Hoping to quest and form a "Neo-heroism" within the truth, Tan Siyuan's works confront the apathetic amnesia within this fast-paced age of spin that we live in.
This joint presentation marks the artist's second solo exhibition in New York and will feature more than twenty works that include installation, sculptures, paintings, and watercolors.