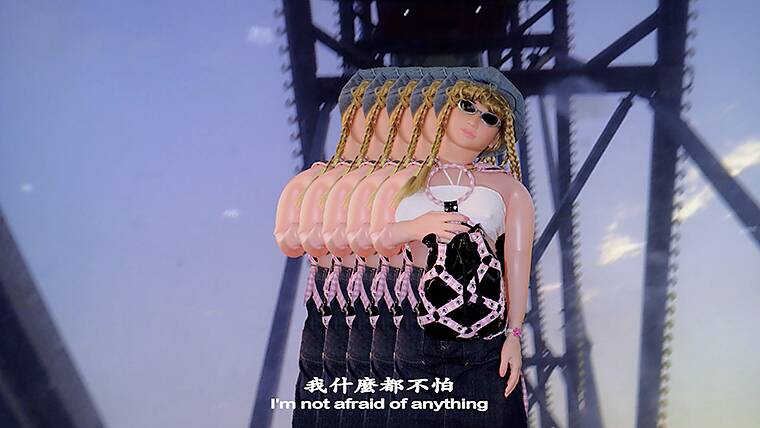 Reception
Sid and Geri: Lily with Knife | Opening Reception
Friday, January 20, 2023
5 – 8PM
Please join us for the opening of Sid and Geri: Lily with Knife on Friday, January 20, 2023, 5-8PM at Gallery 456.
A selection of works by Sid and Geri that are meant to provoke the viewer, to reflect and re-tell the story of daily life. The things that are deeply rooted in society can instantly lose their sense of existence and transform into somewhere ethereal. The artist invites the viewers to luxuriate in these anxieties and weirdness.
Sid and Geri: Lily with Knife will be on view January 20, 2023 until February 10, 2023.
Gallery 456
456 Broadway, 3rd Floor
New York, NY 10013
Elevator Accessible
Chinese American Arts Council's Gallery 456 Visual Arts Exhibition Series is made possible by the New York State Council on the Arts with the support of the Office of the Governor and the New York State Legislature.