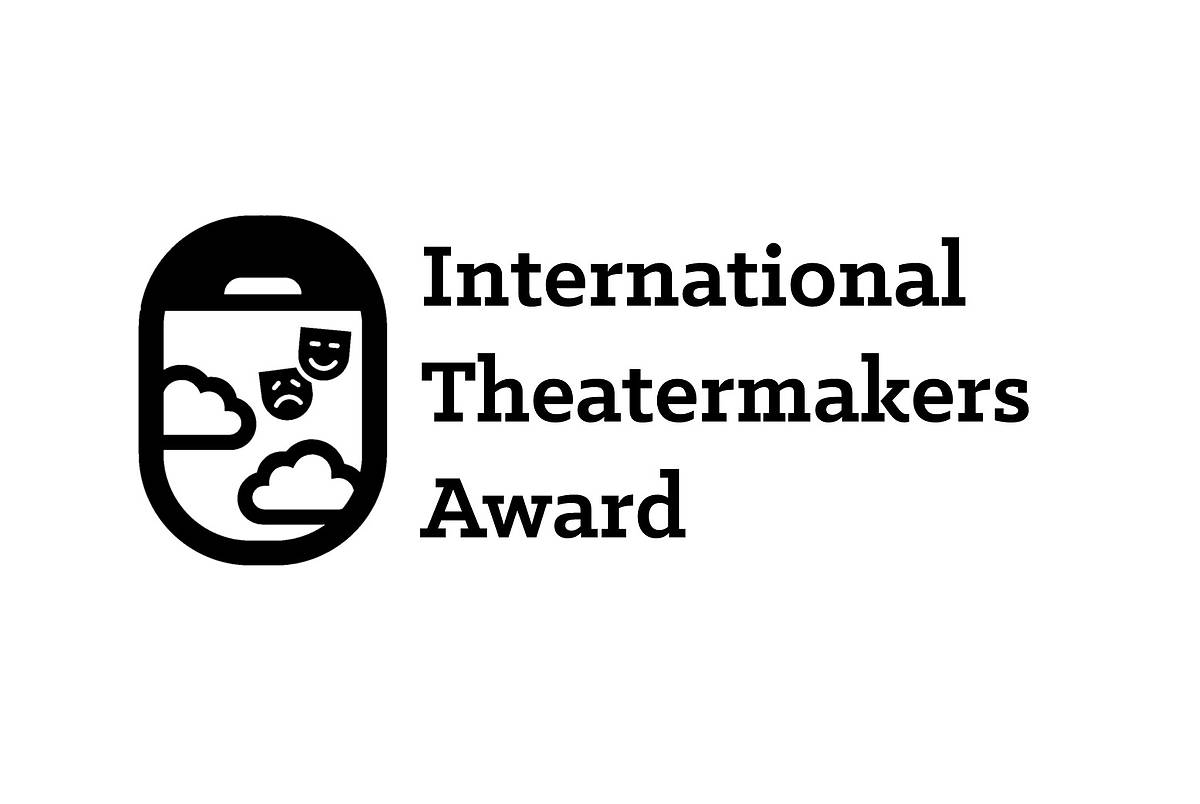 Panel Discussion/Talk
O-1 Visas: A Primer for International Artists
Tuesday, October 20, 2020
2PM
What does it take to be an immigrant artist of "extraordinary ability"?
Please join The Playwrights Realm's Producing Director, Roberta Pereira—an immigrant producer—and April Harris and Kevin Dyer of Dyer Harris LLP for a discussion of (1) the required elements of an O-1 visa Petition and (2) the choreography of the process, from the moment someone decides they want to work in the US to the issuance of a visa at a US Consulate. The Playwrights Realm will use the example of a playwright (of course!) to help attendees follow the process. The Playwrights Realm will also answer any questions about the International Theatermakers Award, a competitive program that awards a no-cost O-1 Petition for up to three international theater artists.
This free webinar is aimed at international artists wanting to make a career in the United States and those who are looking to arrange short creative stays in the US.
Speakers:
Roberta Pereira
Producing Director @The Playwrights Realm
Roberta is a Tony-nominated, Olivier Award-winning theater producer who has developed and produced plays, musicals, and event theatre on Broadway, Off-Broadway, regionally, in the West End, and on tour. Roberta has been a speaker on the topic of producing and equity and inclusion in the arts in multiple forums, like BroadwayCon, NYU/Tisch, Yale University, Juilliard, and Commercial Theatre Institute. She is a graduate of Yale School of Drama's Theater Management program and Wesleyan University. Roberta is from Brazil and currently lives in New York City with her daughter, Bianca.
April D. Harris
Partner @Dyer Harris LLP
April D. Harris focuses on visas and green cards for visual and performing artists, scholars and scientists. Prior to joining Dyer Harris LLP in 2006, April practiced law extensively in the fields of labor law and employee benefits, and represented many labor unions in the entertainment industry, in New York and throughout the US. Education: Columbia University School of Law, J.D. 1980; Princeton University, B.A., Cum Laude 1977
Kevin M. Dyer
Partner @Dyer Harris LLP
Kevin M. Dyer has represented foreign clients in New York for over 35 years, focused on immigration, international trade and related corporate issues. Before forming Dyer Harris LLP, Kevin Dyer served as Resident Counsel for an alliance of South American law firms and International Counsel for Latin America for Revlon, Inc. Kevin is fluent in Spanish and Portuguese and has a working knowledge of French. Education: Hastings College of the Law, University of California, J.D. (1979); University of California (Irvine), B.A. (1976) (Magna cum Laude, Phi Beta Kappa)