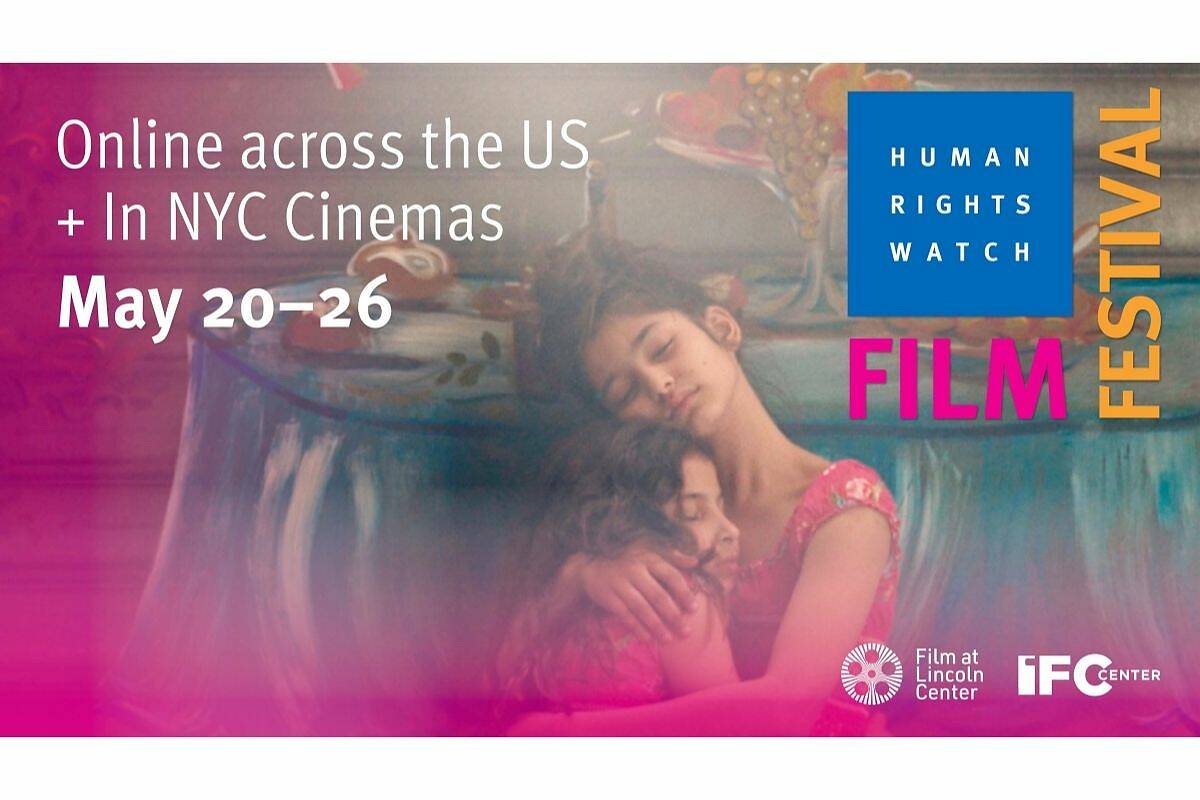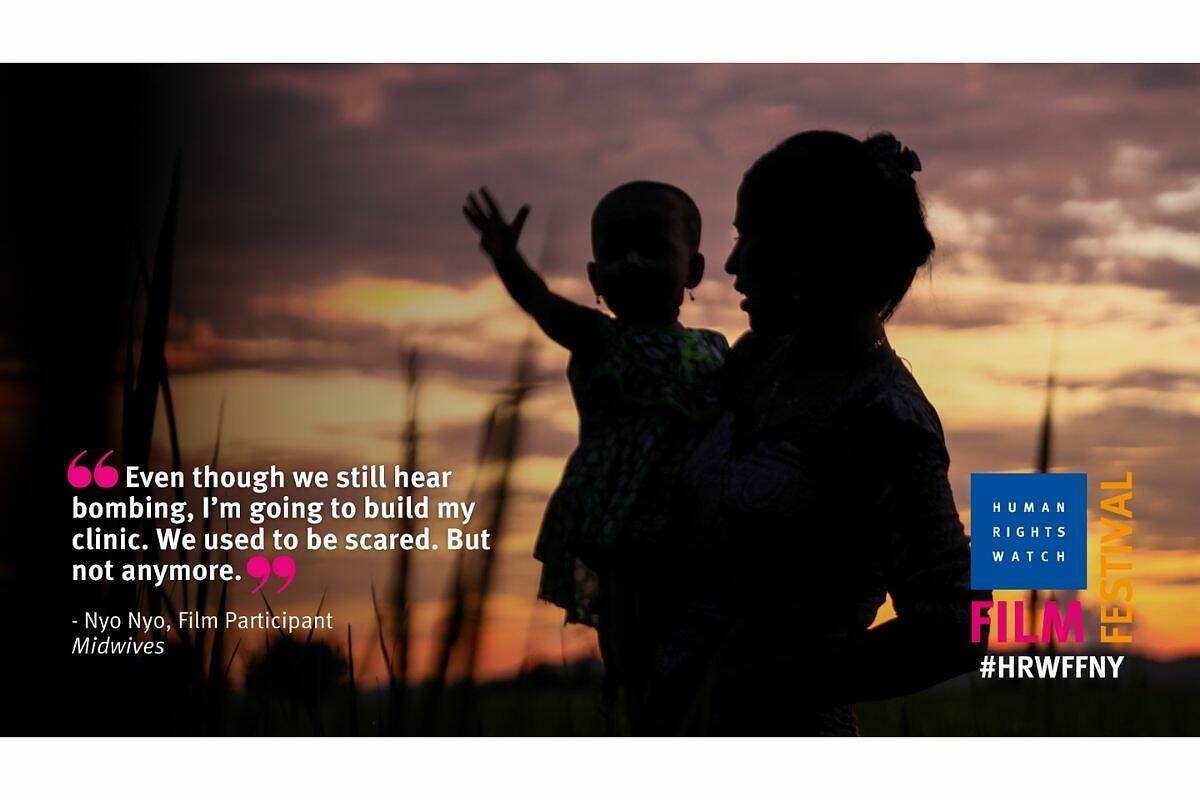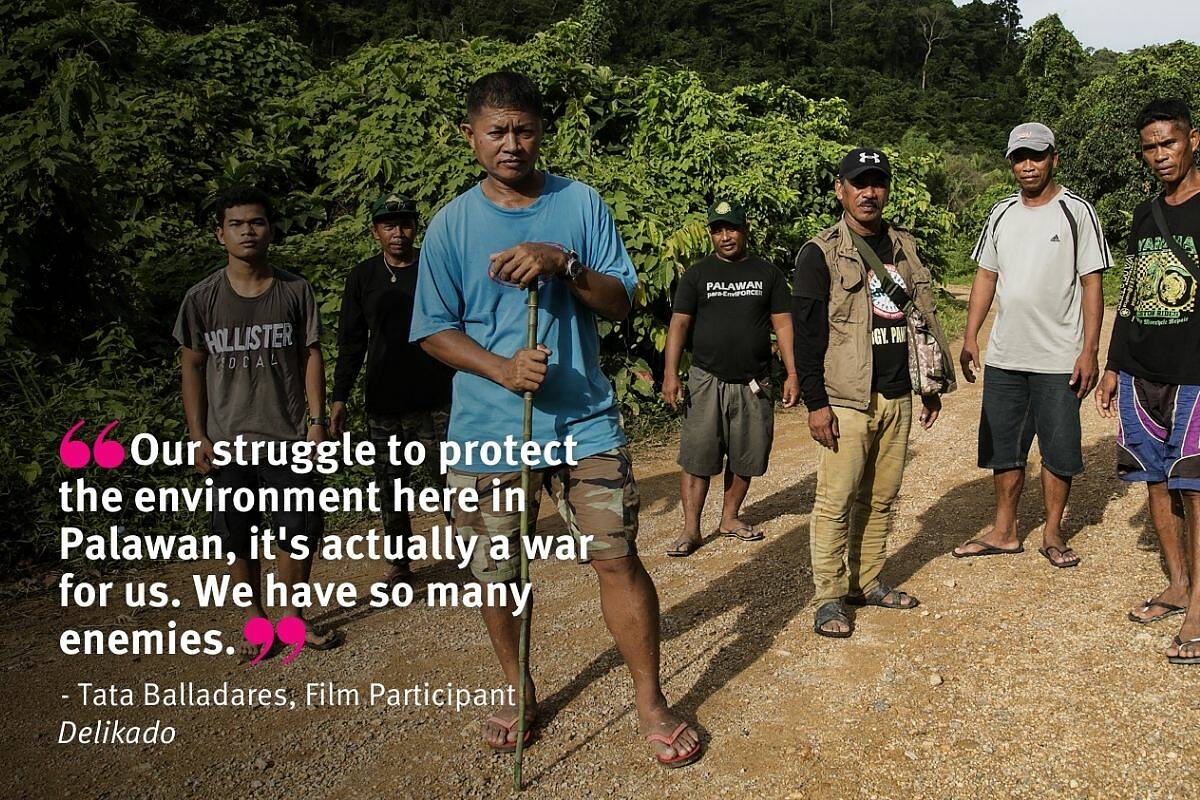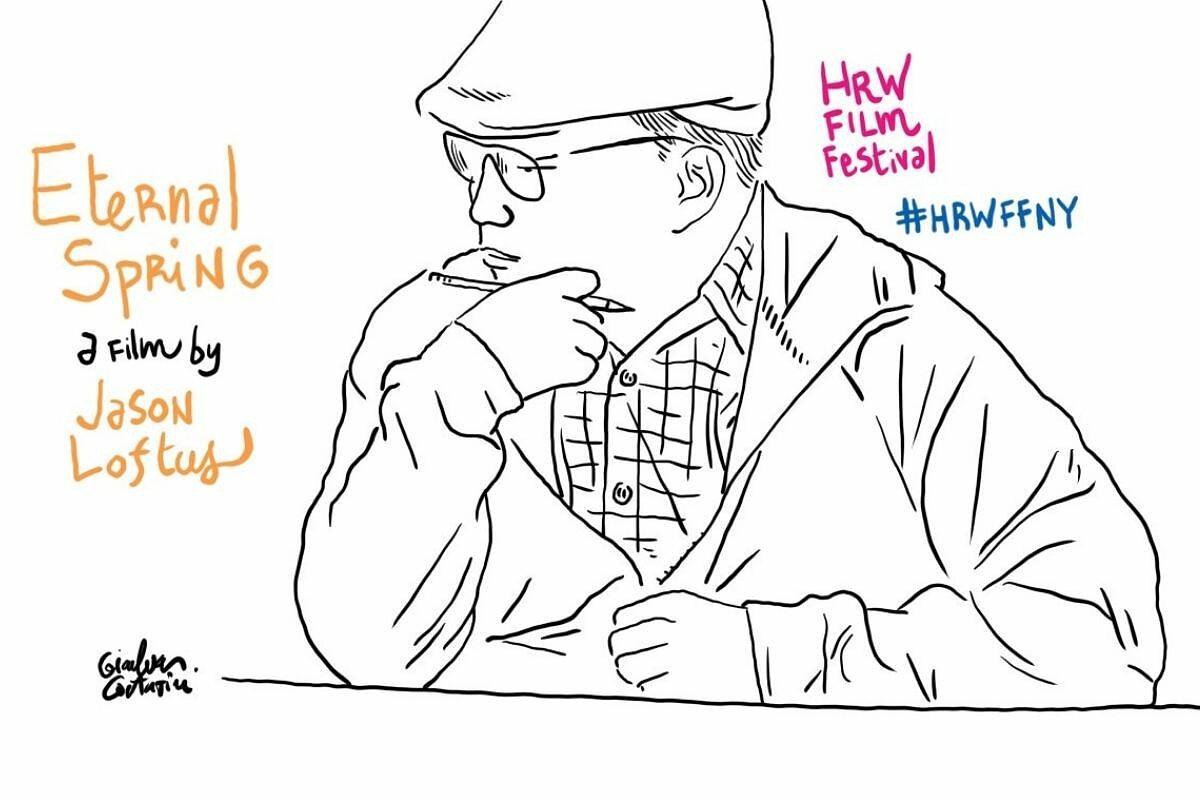 Fair or Festival
Human Rights Watch Film Festival 2022
May 20 – May 26, 2022
7 – 9PM
The Human Rights Watch Film Festival, now in its 33rd year, presents 10 groundbreaking new films, available both in-person and online nationwide in the U.S., from May 20 to 26, 2022. For the first time in two years, the New York festival will be back with a full program of in-person screenings at Film at Lincoln Center, with in-depth discussions with filmmakers, film participants, activists and Human Rights Watch researchers. The festival will continue to offer the opportunity to watch all 10 new films online across the U.S. with a full digital edition of the film festival.
This year's edition highlights activism and features courageous individuals around the world standing up to powerful forces and demanding change. John Biaggi, Director of the Human Rights Watch Film Festival, said, "We are thrilled to be back in theaters after two years away, bringing our audience a full slate of powerful films tackling urgent human rights issues including China, Russia, the climate crisis and reproductive rights."
Get complimentary tickets to the following three films and more at http://www.filmlinc.org/hrwfftix
For $5 off tickets to the rest of the films in the lineup: use code HRW22FLC at checkout; for digital screenings use FLCMEMBER22.
In Sundance award-winning MIDWIVES, amid an environment of ever-increasing chaos and violence against the Muslim Rohingya population in Myanmar, two midwives, one Buddhist and one Muslim, work side by side in a makeshift clinic in western Myanmar, providing medical services to the Rohingya of Rakhine State.
In DELIKADO, three environmental defenders are tested like never before in their battle to save their home, Palawan, an island paradise in the Philippines from the illegal destruction of its forests, fisheries, and mountains.
With stunning animation and powerful interviews, ETERNAL SPRING tells the gripping story of brave members of a religious movement who protest their persecution by the Chinese government by hijacking the local TV station.