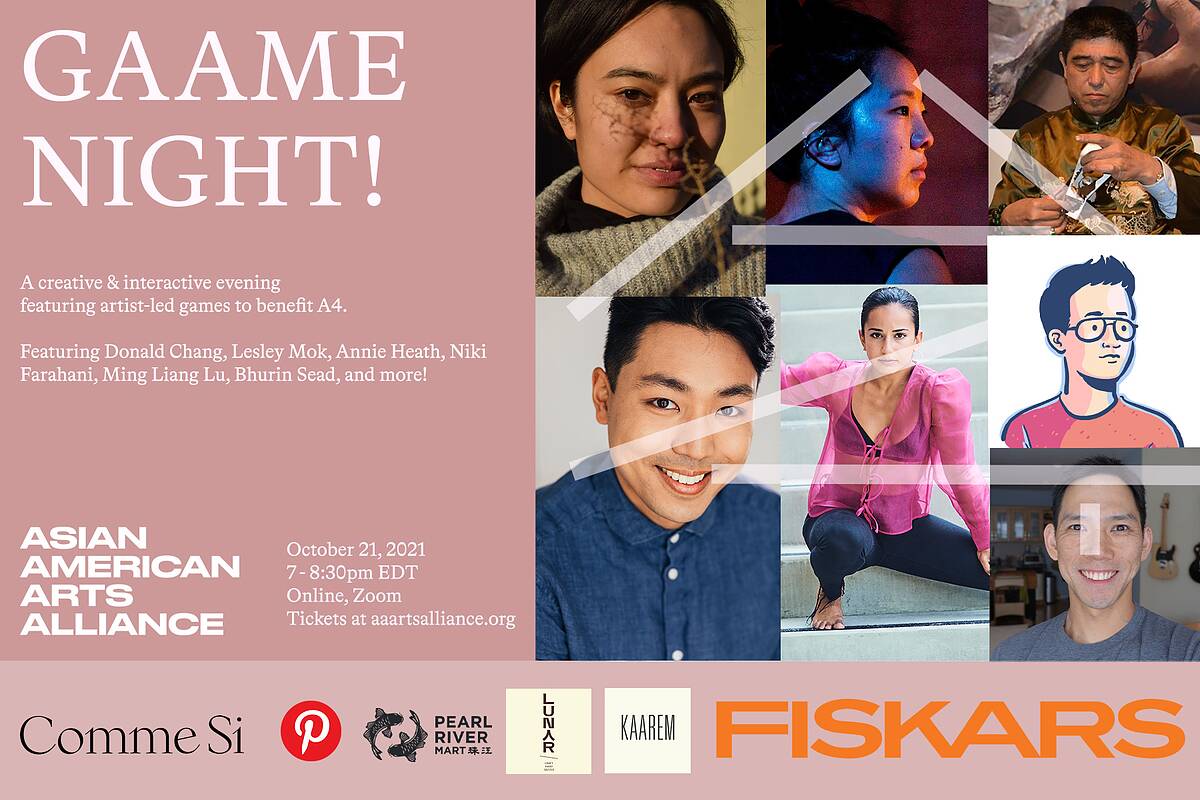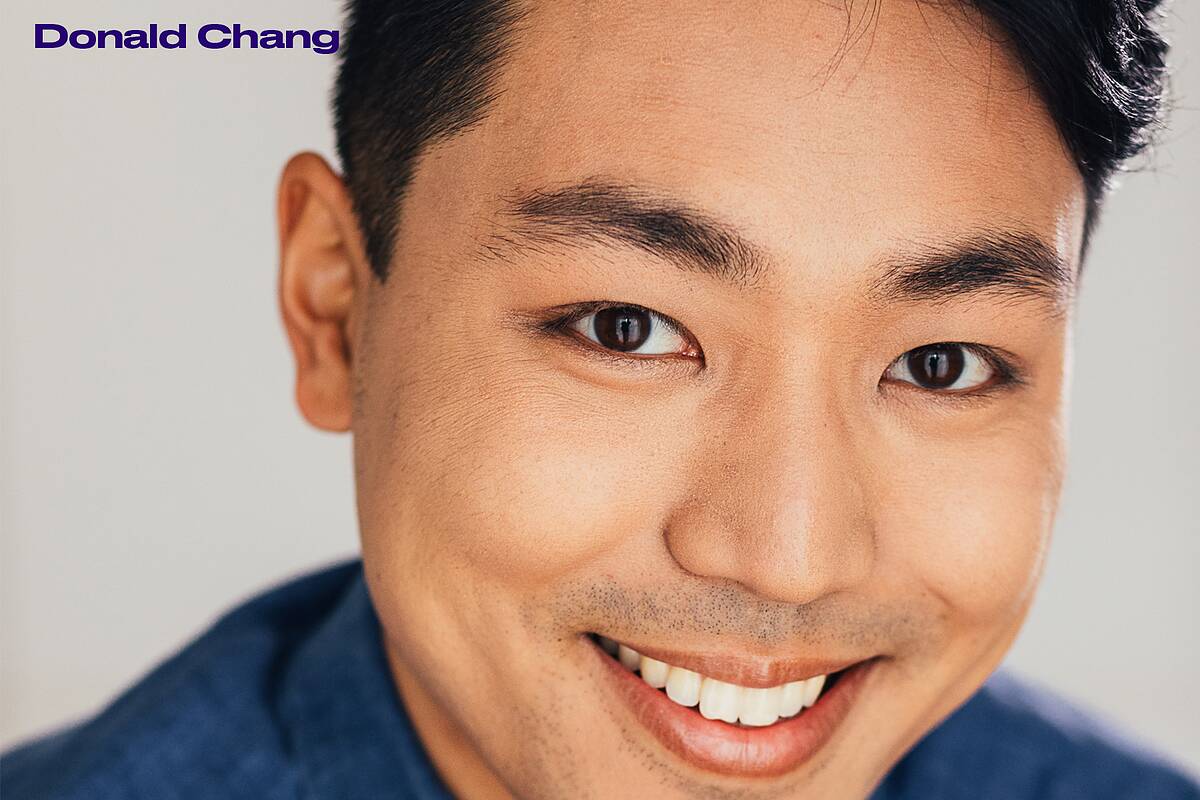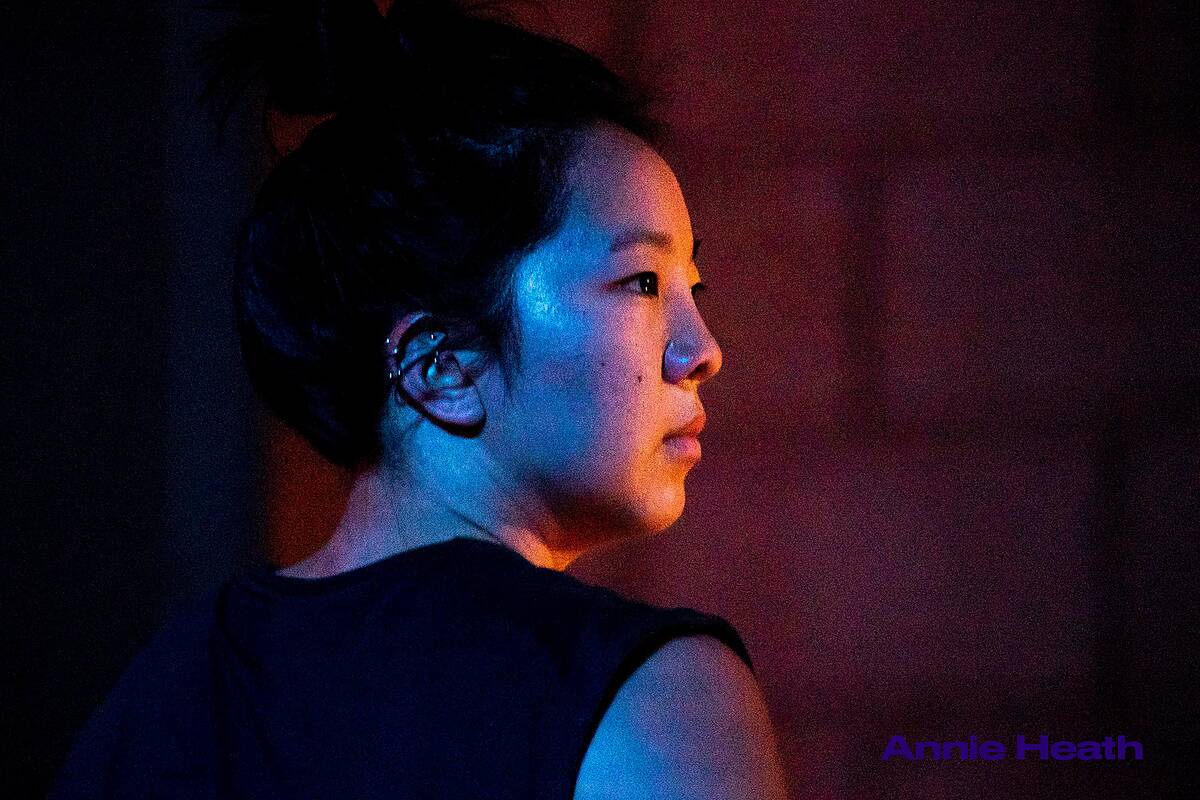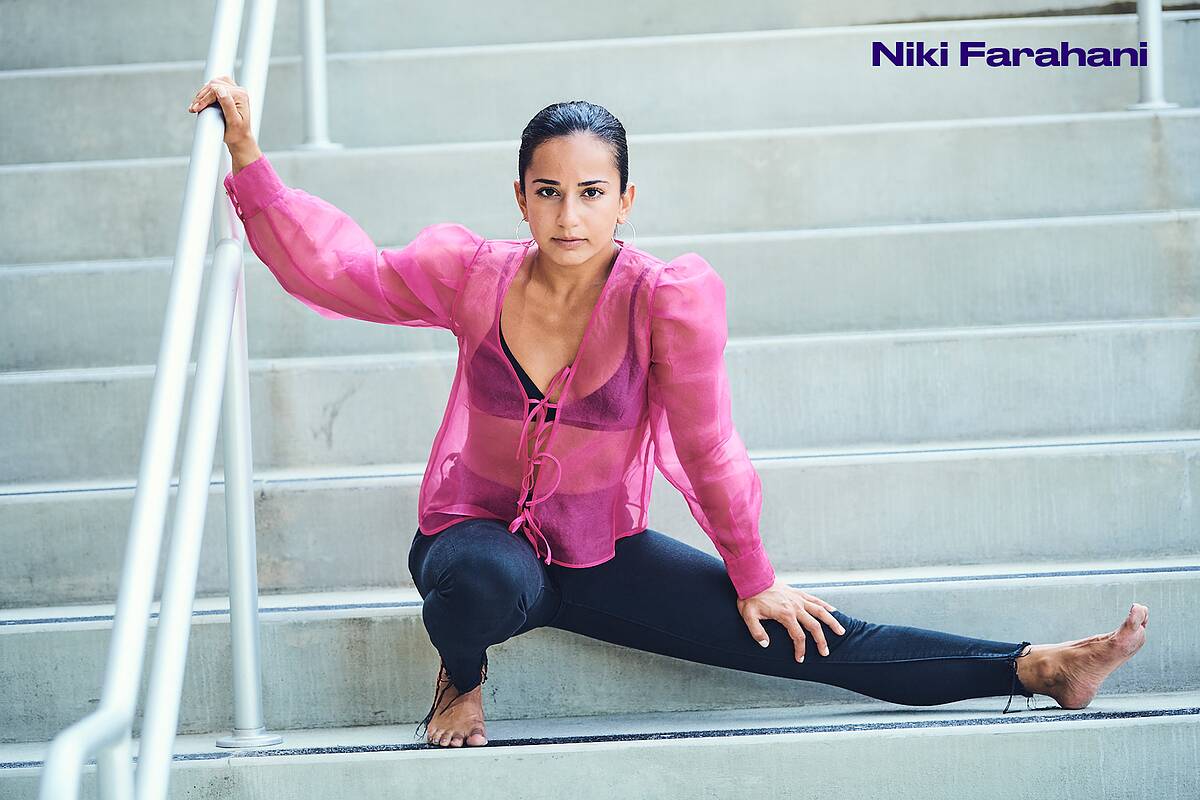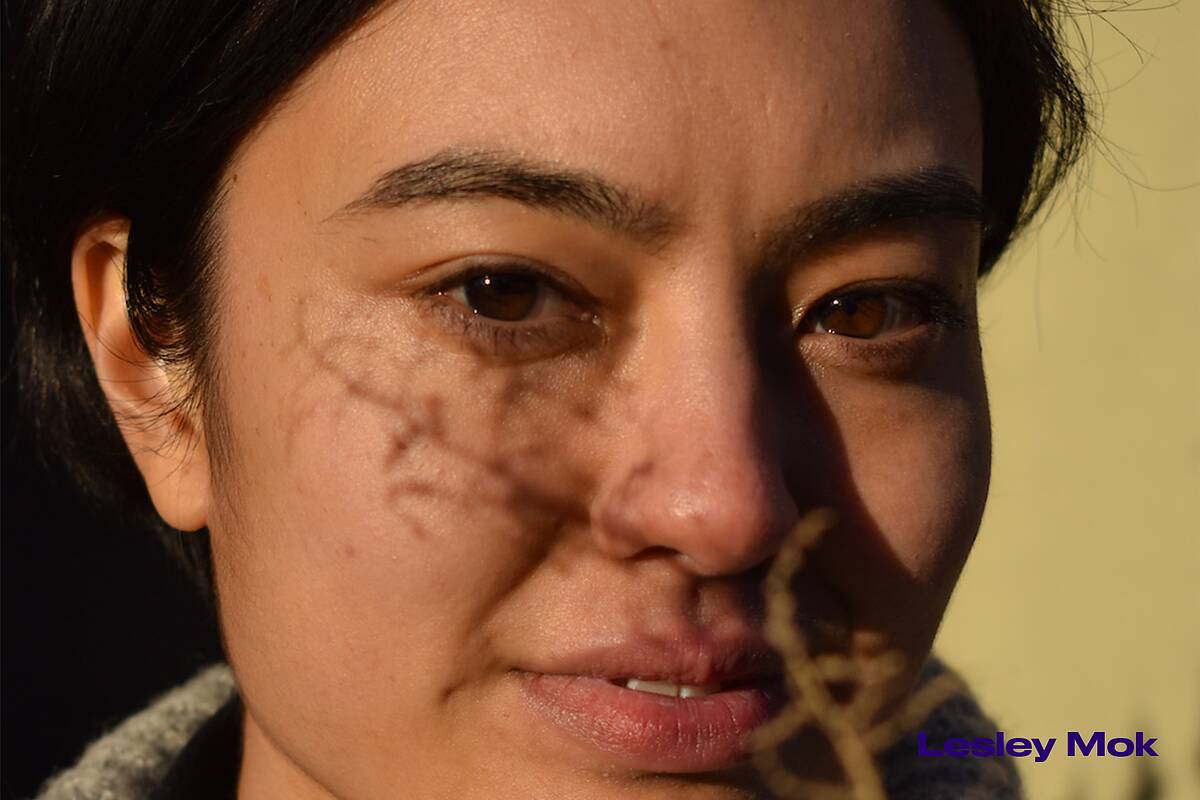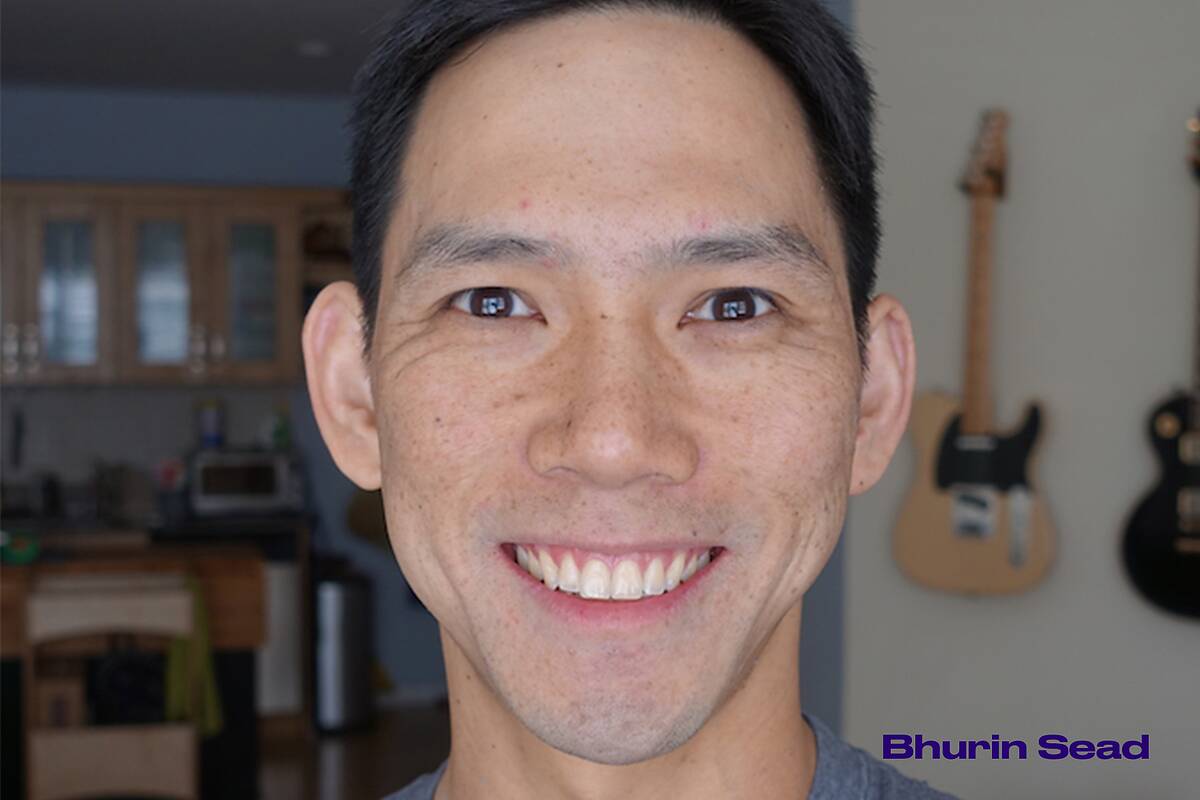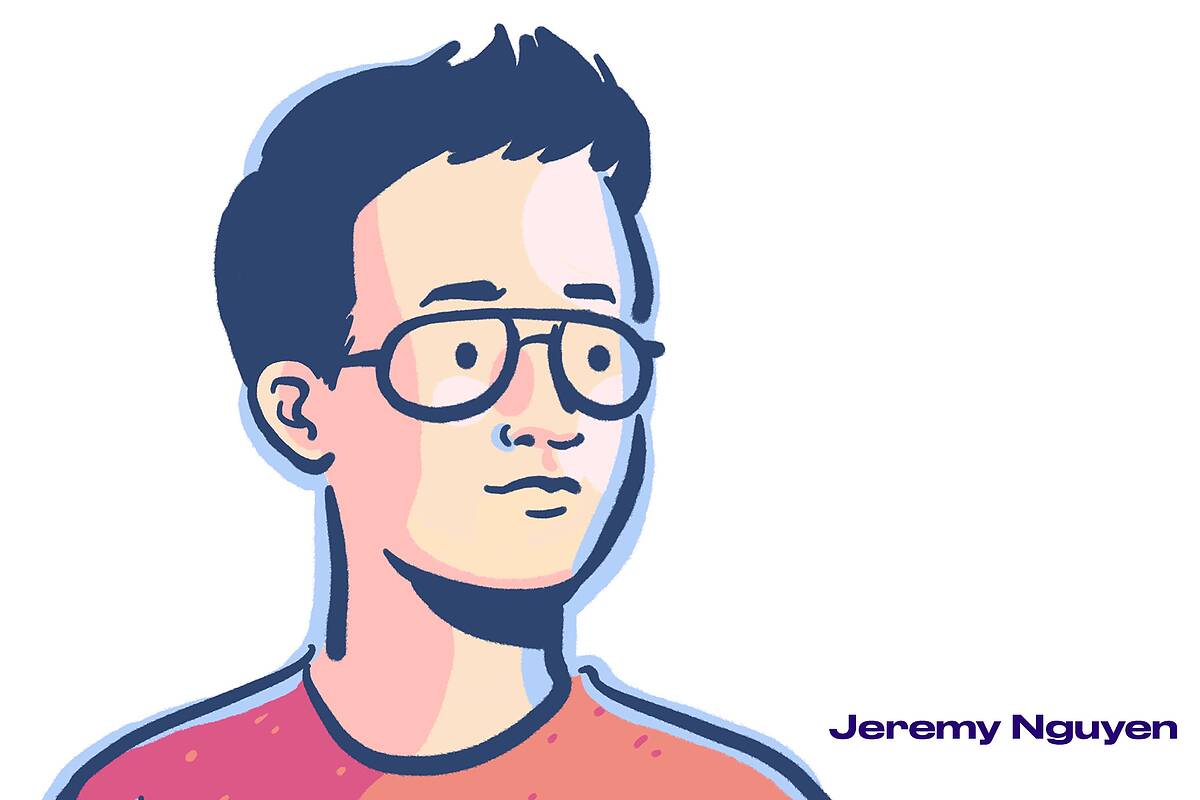 Special Event
GAAme Night! A Creative & Interactive Evening of Artist-Led Games
Thursday, October 21, 2021
7 – 8:30PM
A Virtual Benefit for the Asian American Arts Alliance
Join A4 for our annual benefit!
Hosted by actor and Asian AF host, Donald Chang, GAAme Night will feature an evening of creative, interactive artist-led games!
A4 has commissioned 2021 Jadin Wong Dance fellow Annie Heath, dance artist Niki Farahani, 2021 Van Lier fellow Lesley Mok, A4 Virtual Residency alum and performer Bhurin Sead, and Chinese paper cutting artist Ming Liang Lu to present vibrantly unique renditions of traditional games like Bingo, Pictionary™, Trivia and more! The New Yorker illustrator Jeremy Nguyen will create a series of illustrations for one-of-a-kind Bingo cards.
This event is inspired by themes of community and togetherness, combining an evening of interactive fun with creative performance elements. Audience members will also be able to win exciting prizes from our family of supporters including tickets, gift certificates, socks and totes from Comme Si, silk masks from KAAREM, Asian craft hard seltzer from Lunar, surprise bags from Pinterest, and more!
Music Playlist from the Evening:
Paper Cut Pictionary:
"Birds of a Feather, Free from a Tether" - Summer Kodama

"The Other Way" - Summer Kodama
Bingo With a Twist:
"No. 1 Hit" - Linda Oh
"Deeper than Happy" - Linda Oh
"So de Re pra Si" - Jen Shyu
"Hang Glide" - Anomalie
Music Trivia:
Presentation
DoYeon Kim Gayageum Solo Improv
Jen Shyu "Life As You Envision"
Eddy Kwon Umma-Ya
Leo Chang Vocalnori solo
Charmaine Lee The Quarantine Concerts
Okkyung Lee
Harris Eisenstadt, Ikue Mori, Sara Schoenbeck, Dan Peck Poschiavo 50
Viyay Iyer, Hafez Modirzadeh "Facet 28"
Francis Wong & Hafez Mordirzadeh Improv Duet
Tyshawn Sorey & Do Yeon Kim Improv Duo
Ikue Mori - Archipelago (2021)
Jen Shyu - "Nine Doors"
Vijay Iyer
Charmaine Lee
Eddy Kwon - "Mirror Milk"
Charlie Kozey, Leo Chang, & Toshi Tsuruoka Trio
Okkyung Lee - "One Hundred Years Old Rain"
Hafez Modirzadeh
Thank You to Our Sponsors:
Fiskars • Comme Si • Cuyana & Pinterest • KAAREM • New York Theatre Workshop • Nona Lim • Pearl River Mart • Lunar
Thank You to Our Host Committee:
Esther Ahn • Anita Chiu • Amy Hau • Steven Hsiao • Reena Jana • Lisa Kim & Drew Kaplan • Judy Lee • Ronald D. Lee • Kelin Li • Alan Lo • Elliot Lum • Athena Robles • Tiffany Tay
Thank You to Our Special Supporters:
Anna Abdon-Grady • Daryl Aguam • Esther Ahn • Liz Apgar • Heather Bhandari • Andrew Chiang • Amy Chin • Anita Chiu • Rosita Choy • Amy Hau • Steven Hsiao • Reena Jana • Lisa Kim & Drew Kaplan • Judy Lee • Ronald D. Lee • Kelin Li • Alan Lo • Andrea Louie • Elliot Lum • Krysten Musich • Athena Robles • Komal Singh • Tiffany Tay • Joyce Yu