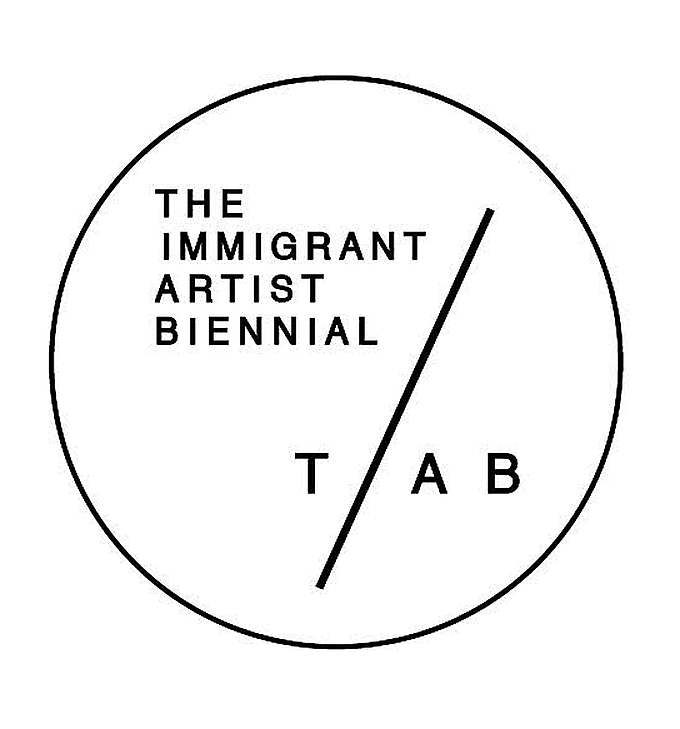 Community Event
First Saturday: Here, Together!
Saturday, March 7, 2020
5 – 11PM
For over twenty years, First Saturdays have been the freshest place to kick off the month. Join us for engaging and eclectic free art and entertainment every month. Artists from the Immigrant Artists Bienniel, Christopher Unpezverde Núñez, and Hanae Utamura, will have their work featured. To ensure the safety of our visitors and to comply with city fire codes, starting at 5 pm, please enter through the front of the Museum. Keep in mind that there could be lines for entry and that we may have to limit entry when we reach maximum capacity.