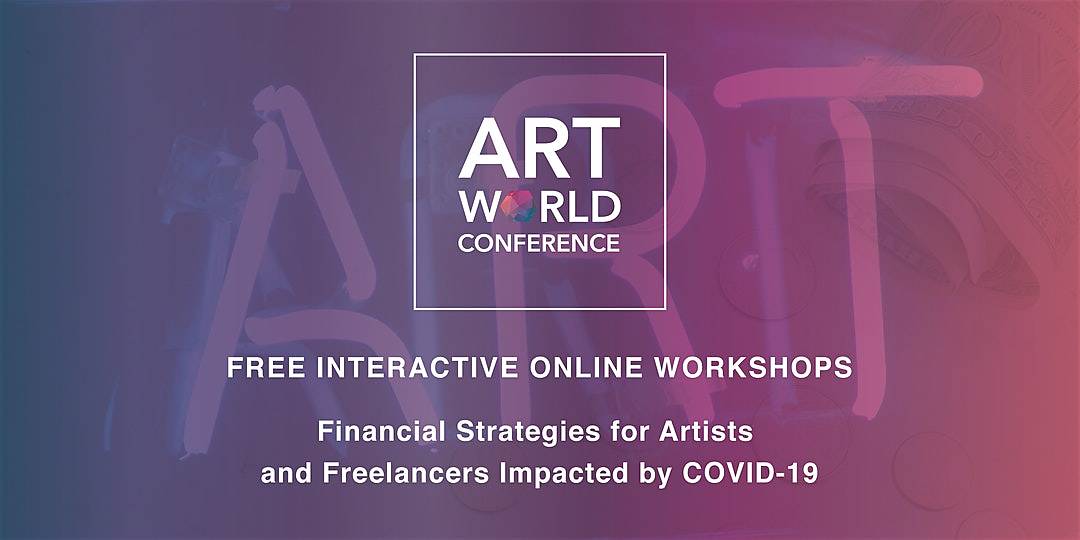 Panel Discussion/Talk
Financial Strategies for Artists and Freelancers Impacted by COVID-19
Tuesday, April 14, 2020
7 – 8:30PM
With freelance work abruptly halted, shows and events cancelled, opportunities postponed indefinitely, and service industry day jobs not offering paid leave, many of us are facing serious financial insecurity. During this 90-minute, online, interactive Zoom workshop, Miata Edoga will share steps we can all take as we navigate this unpredictable time together.
Miata Edoga is an actor and President and Founder of Abundance Bound, the premiere financial education company for creative entrepreneurs. She created The Artist's Prosperity System™, which has provided thousands of artists with a step-by-step process to significantly improve their financial situations, giving them more time and freedom to focus on their creative careers in the process.
A question and answer period will be open to all in attendance.
REGISTRATION:
Zoom access link will be provided upon registration. Participation limited to 300 at any one time; first come, first serve applies.