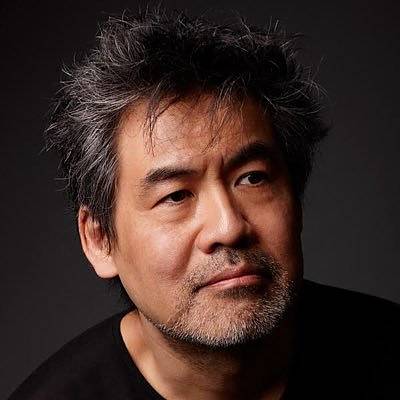 Panel Discussion/Talk
Digital Duets: David Henry Hwang + Eric Liu
Wednesday, April 15, 2020
12AM
Public Forum, the artistic program that sparks conversations between artists, activists, and leaders in the community, will launch Public Forum: Digital Duets. Digital Duets are unmoderated, no-holds-barred conversations between the brightest minds within The Public Theater's family – and beyond. Together, the speakers will offer a snapshot of their most urgent questions and critical thinking in real time.
Featuring Daniel Alexander Jones, David Henry Hwang, Eric Liu and more!
The first Digital Duet with David Henry Hwang and Eric Liu will be going live on Wednesday, April 15.