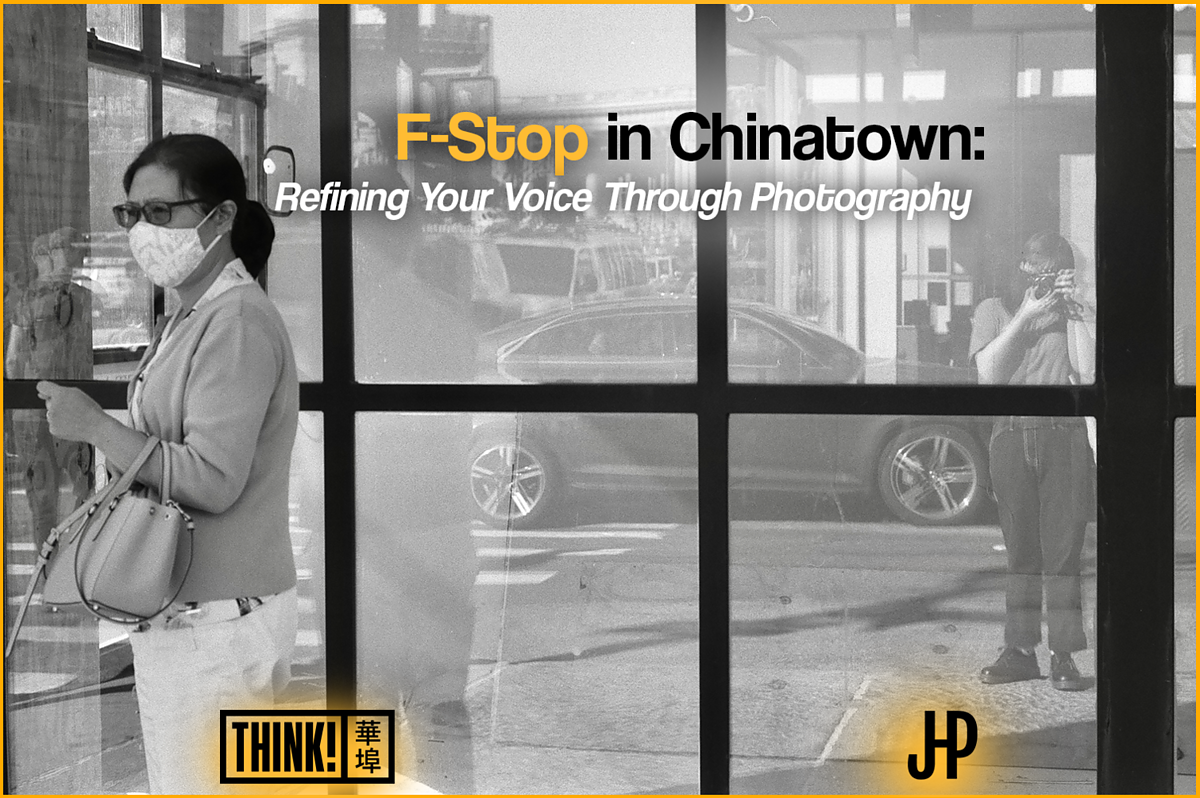 Exhibition
F-Stop in Chinatown: Group Exhibition
September 24 – October 13, 2021
12AM
In the spirit of continuing Corky Lee's legacy of documenting our community, Think!Chinatown along with the Josephine Herrick Project has hosted a free masterclass led by photographers Cindy Trinh & Edward Cheng.
Please join us at 1 Pike St. Friday the 24th 6-8pm to celebrate for the opening of the students' work for F-stop in Chinatown! The students of this photography masterclass have spent the last few weeks perfecting the skills they learned during the workshop taught by Cindy Trinh and Ed Cheng. This exhibition will showcase the photos they captured for this class. The students that will be exhibiting are: Abigail Luo, Cal Hsiao, Cheryl Louie, Christine Deng, Sheng Lin, Solon Chan, Sonia Tsang, Stanley Zheng, Sujin Oh, and Zeyu Duan.
Read more about the F-Stop in Chinatown project.
*Thank you to AAFE for hosting the exhibition space and to Lunar Hard Seltzer and Brooklyn Brewery for the beverage sponsorship to the exhibition opening reception
Organized by
Think!Chinatown