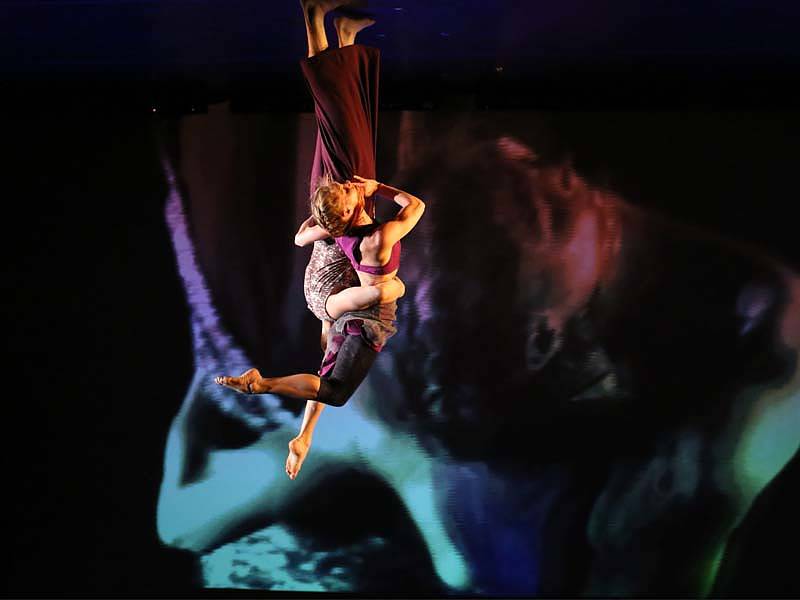 Eternal NOW (Excerpts) at the APAP Dance Showcase
January 16 – January 17, 2017
5 – 4PM
Tickets: $18
Eternal NOW premiered at BAM Fisher Theater as a part of the BAM Professional Development Program. From the choreographer Young Soon Kim, Eternal NOW reveals the secret longings of utterly human stories, presenting audiences with visually provocative, intimate, and undeniably beautiful movement. A captivating work of vision and movement language, each piece perpetually affirms the "NOW" in space and time-reaching into the imagination, passion, and spirit, while exploring the turbulence of human emotions.
Eternal NOW will be performed by Anton Martynov, Emily Pope-Blackman, Cara Seymour, Mark Willis Mikelle Rindflish, Juhwan Hwang, Casey Lavres and Tsai Hsi Hung.
Performance Schedule:
Saturday, January 16th at 5pm
Sunday, January 17th at 4pm
***For further information, please visit here.
Organized by
Association of Performing Arts Presenters (APAP)
Contact
apap@peridance.com