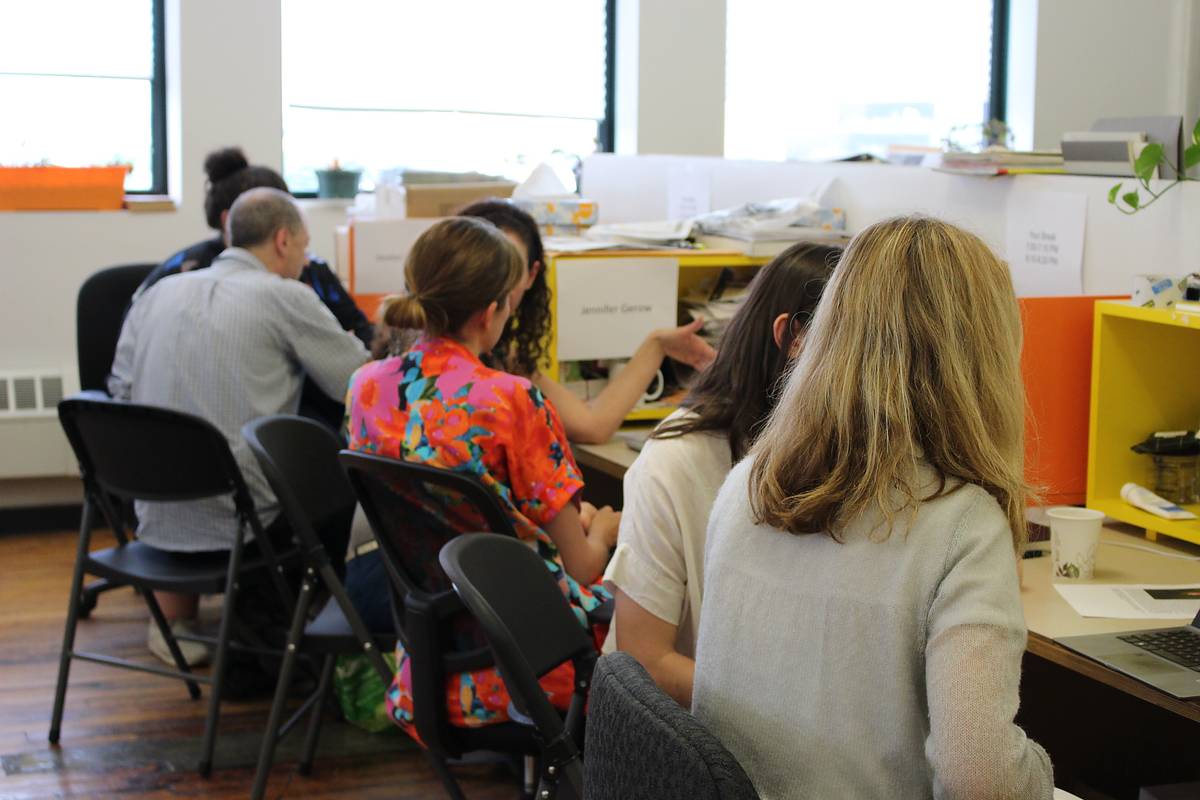 Workshop
DOCTOR'S HOURS FOR VISUAL & MULTIDISCIPLINARY ARTISTS WITH MUSEUM CURATORS AND PROFESSIONALS
Monday, February 24, 2020
6 – 9PM
Monday, February 24 Doctor's Hours event will offer one-on-one individual consultations with art professionals.
Are you a visual or multidisciplinary artist in need of some career advice? The New York Foundation for the Arts (NYFA) is pleased to announce the first Doctor Hours in 2020. The February 24 event serves Visual and Multidisciplinary Artists, (Drawing, Painting, Printmaking, Sculpture, Video, Film, Photography, New Media, Multidisciplinary, Performance Art, Socially-Engaged Practices, Folk, and Traditional Art) and it designed to provide artists with practical and professional advice from museum curators and arts professionals.
You can register for 20-minute, one-on-one appointments with up to three arts professionals to ask questions and receive actionable tips for advancing your arts career.
Title: Doctor's Hours for Visual and Multidisciplinary Artists with Museum Curators
Program Date and Time: Monday, February 24, 2019, 6:00 PM - 9:00 PM EST
Location: The New York Foundation for the Arts, 20 Jay Street, Suite 740, Brooklyn NY, 11201
Cost: $38 per 20-minute appointment; three appointments limit per artist
Questions: Email Learning@NYFA.org
Consultants:
Jeanette Bisschops, Curatorial Apprentice, New Museum
Rachel Federman, Assistant Curator, Modern & Contemporary Drawings, The Morgan Library & Museum
Larissa Harris, Curator, Queens Museum of Art
David Horowitz, Assistant Curator, Modern & Contemporary Drawings, Guggenheim Museum
Kelly Long, Curatorial Assistant, Whitney Museum of American Art
Jocelyn Miller, Curatorial Associate and Editorial Manager, MoMA PS1
Lauren Argentina Zelaya, Director of Public Programs, Brooklyn Museum