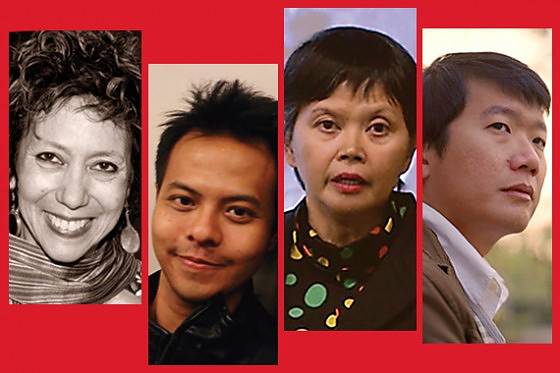 Crossing Boundaries: Four Writers on Fictionalizing Southeast Asia
Thursday, September 29, 2016
7 – 8:30PM
Maritime Southeast Asia is a highly diverse region whose people are continually crossing and re-crossing boundaries: political, economic, cultural, and linguistic. Four award-winning writers read from their works and discuss their responses to the challenges they face. Featuring Gina Apostol, Jessica Hagedorn, Alfian Sa'at, and Jeremy Tiang. Moderated by Harold Augenbraum. Part of the Singapore Literature Festival in New York City, September 28–October 1.
Followed by a reception and book sale/author signing.
Part of Singapore Literature Festival in NYC.
Organized by
Asia Society