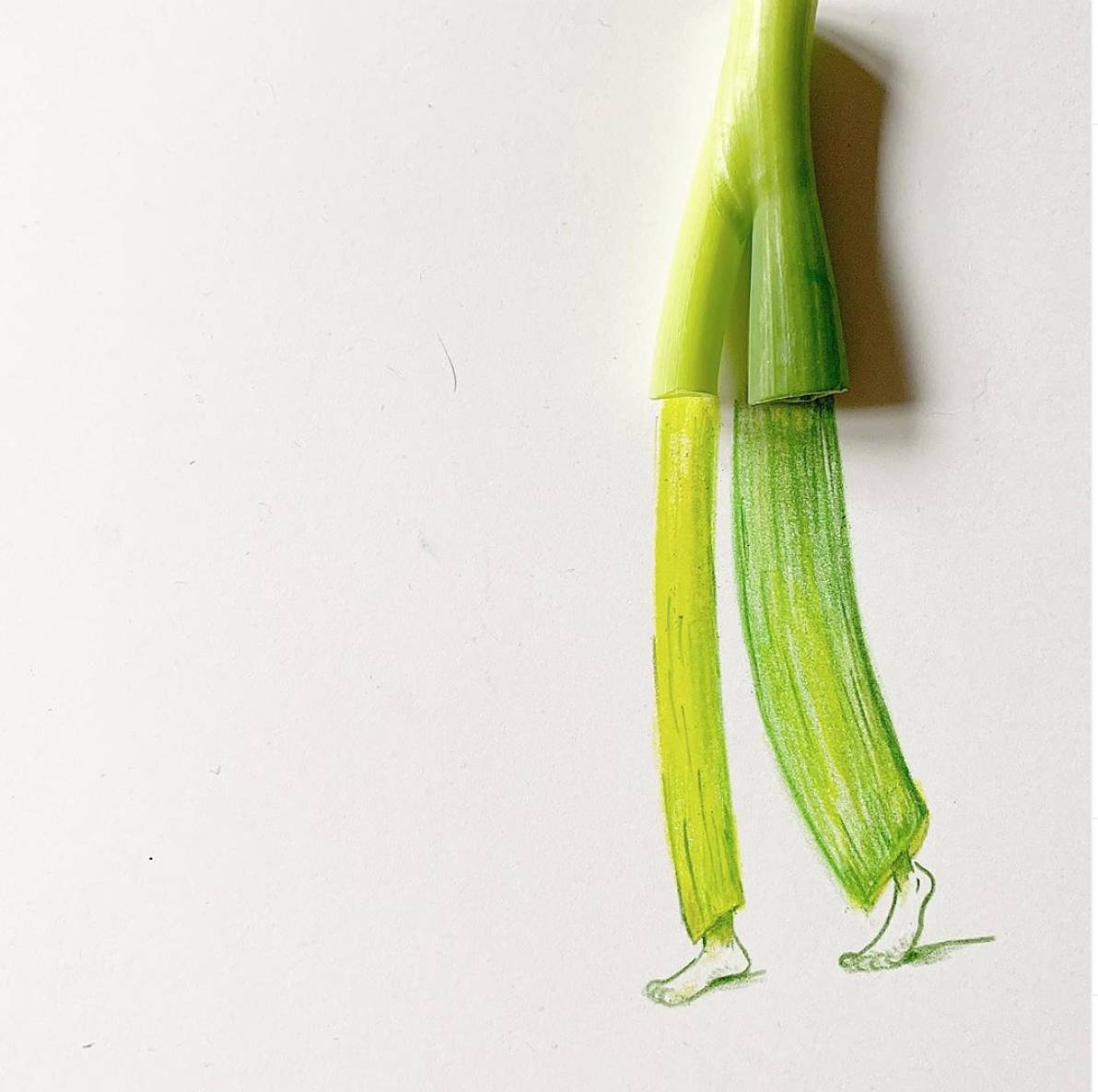 Workshop
Chinatown Doodles: Workshop on Found Objects Artwork with Lilly Lam 华埠涂鸦:日常小物的艺术工作坊
Wednesday, October 21, 2020
5:30 – 6:30PM
Join illustrator Lilly Lam for an hour-long drawing session based off of her Found Object Doodles practice, which involves organic materials and playing with what you see. After you sign up for the event, we'll send you on a little scavenger hunt around Chinatown to gather the items you can use for the workshop, but you can also use what you have at home. No drawing skills required, just some paper and a pen, pencil…anything you'd like to draw with. All are welcome, especially kids!
Lilly Lam is a Taiwanese and Chinese-American illustrator born and raised in NYC. She often looks for opportunities to use visuals to explore layers of her identity. She currently works as a graphic designer and illustrator for the Mayor's Office of ThriveNYC, the office dedicated to improving mental health services for all New Yorkers. Lilly currently lives in Flatbush, Brooklyn with her husband and their two chatty, geriatric cats.
This program will be held on Zoom. Please register for this event to receive the link. We'll send out the link an hour prior to the event. Slots are limited, so please register ahead of time.
---
CHINATOWN ARTS WEEK is a festival celebrating the cultural richness of Manhattan's Chinatown.T!C has produced several cultural events throughout the week, all of them are free to the public. By presenting grassroots Chinatown artists and emerging Asian American artists in the same context, we hope to bring the generations together and connect with a wider arts audience. ChAW also highlights cultural happenings presented by our neighbors, to increase awareness of Chinatown's cultural assets. Beyond this week, we hope that visitors and neighbors alike will recognize and engage more in Chinatown's cultural offerings.
Think!Chinatown is a 501©(3) non-profit based in Manhattan's Chinatown. Our mission is to build intergenerational community through neighborhood engagement, storytelling & the arts. We amplify the voices of our neighbors & advocate for equity in resources for Chinatown, honor histories that represent us & value intergenerational learning, and present grassroots arts of Chinatown & emerging Asian-American artists in context of each other. Think!Chinatown is here to listen, to respond, and to build Chinatown's capacities as a strong & vibrant immigrant neighborhood of NYC. Find more about T!C and Chinatown Arts Week at: https://www.thinkchinatown.org/
Chinatown Arts Week 2020 is made possible in part with public funds from Creative Engagement, supported by the New York State Council on the Arts with the support of Governor Andrew Cuomo and administered by LMCC. It is also funded, in part, by a grant from the NYC & Company Foundation, Con Edison, and contributions from many generous business and individual supporters like you!