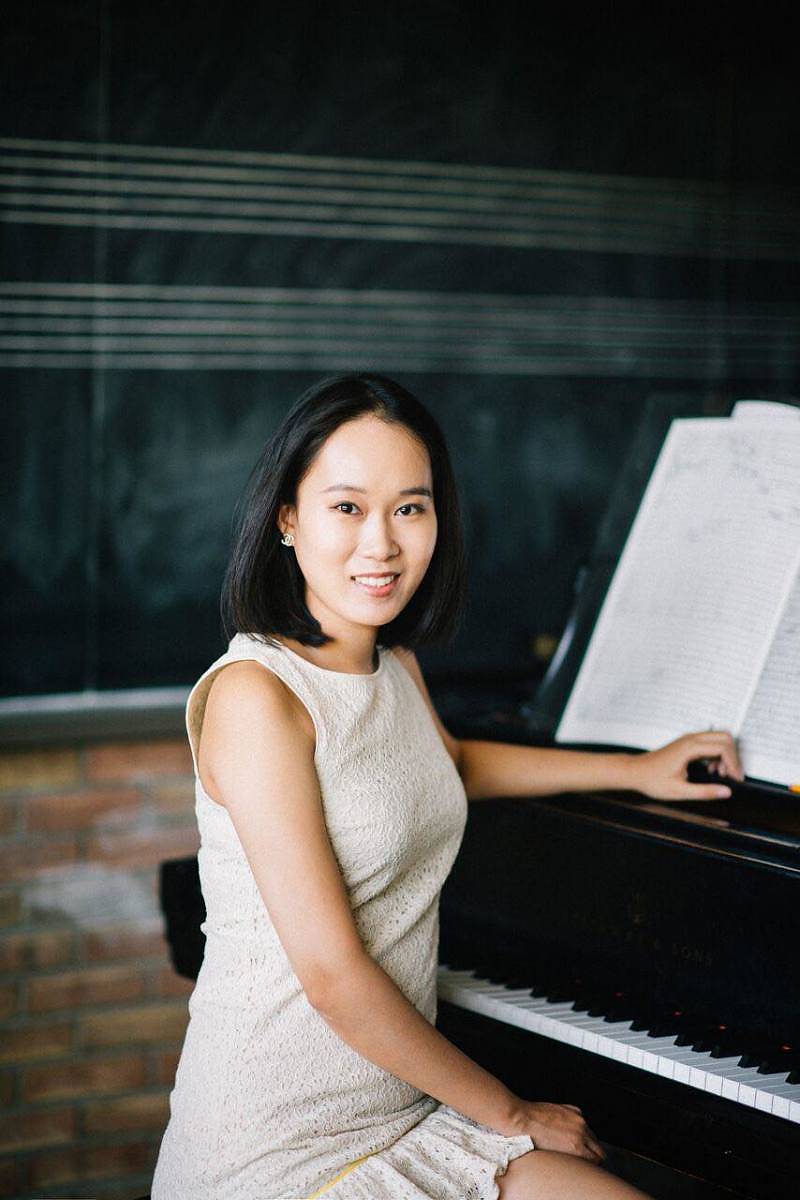 American Lyric Theater presents The Living Libretto: Opera in Eden
Sunday, March 18, 2018
3 – 5PM
American Lyric Theater presents The Living Libretto: Opera in Eden on March 18, 2018 at 3pm at The National Opera Center, 330 Seventh Avenue, NYC. Tickets are $20 and are available by phone at 646-216-8298 or online at https://www.eventbrite.com/e/the-living-libretto-opera-in-eden-tickets-36964759591.
The Living Libretto: Opera in Eden gives audiences a first glimpse at three new one-act operas being written by first year resident artists in American Lyric Theater's Composer Librettist Development Program (CLDP) :
BLOODLINES (Libretto by Lila Palmer; Music by Shuying Li): For Marcus and Esme, life is good. As children, they survived a war, and emigrated to adoption in a new country. As adults, they flourished and found love in each other. Then a strange series of events brings the old country dangerously to life in the present, begging the question: are all secrets better exposed to the light, or should some things remain in darkness?
NANA'S GHOST (Libretto by Lorene Cary; Music by Liliya Ugay): Nana's Ghost discovers that her granddaughter is revising the libretto to an opera she's been writing about Nana's life - and Nana's Ghost is not pleased. A haunted wrestling for control begins, with the composer also advocating for the version of the story he thinks will sing.
THE TREE OF ETERNAL YOUTH (Libretto by Julian Crouch; Music by Andy Teirstein): In an orchard, on one particular tree, hangs a peach - but no ordinary peach. At the foot of this same tree, an elderly couple, who long ago made love beneath its branches and carved a heart into its bark, consider their options: To grow old together, or choose eternal youth.
The three libretti will be read by professional actors, followed by discussion with the writers. Moderated by ALT's Producing Artistic Director Lawrence Edelson, these discussions between the audience, composers and librettists explore dramatic structure, characterization, and timing of action in opera vs. spoken drama, providing audiences with a unique perspective into the early stages of each opera's development. The Living Libretto event will also include a wine and cheese reception with the artists.
Organized by
Michelle Tabnick Communications
Contact
lilli@michelletabnickpr.com