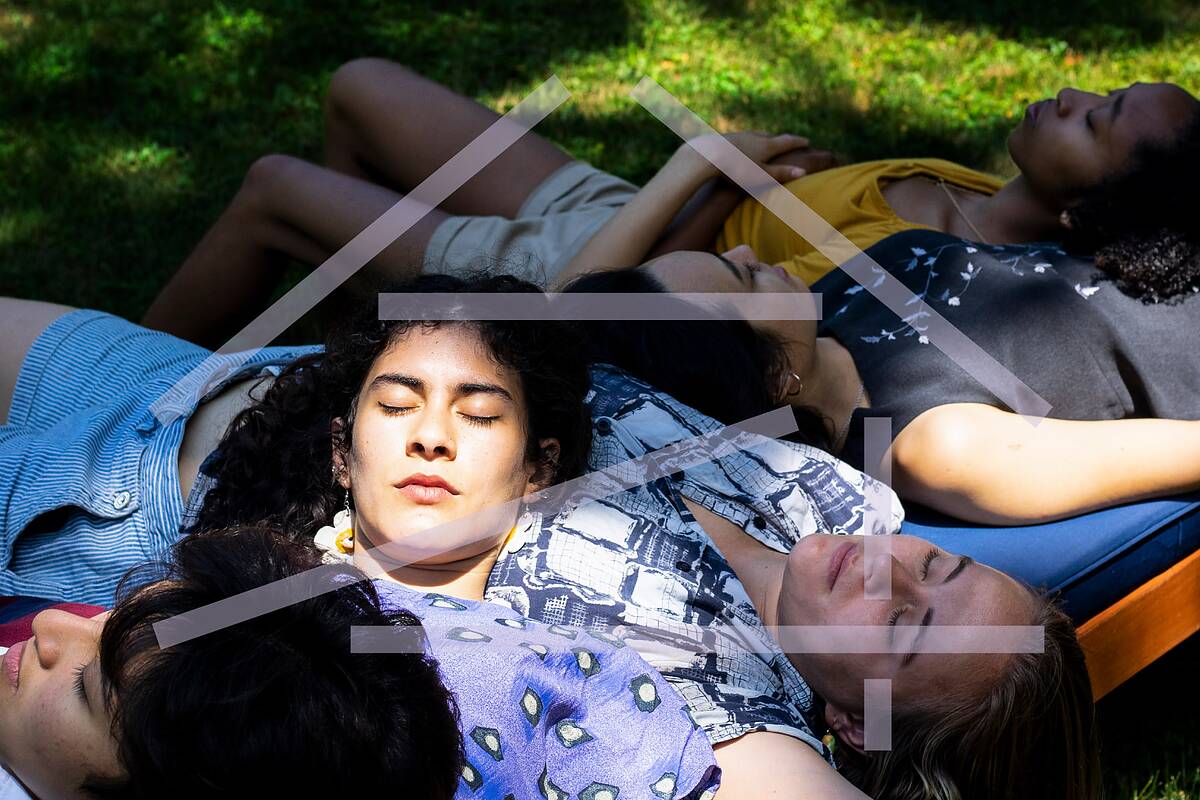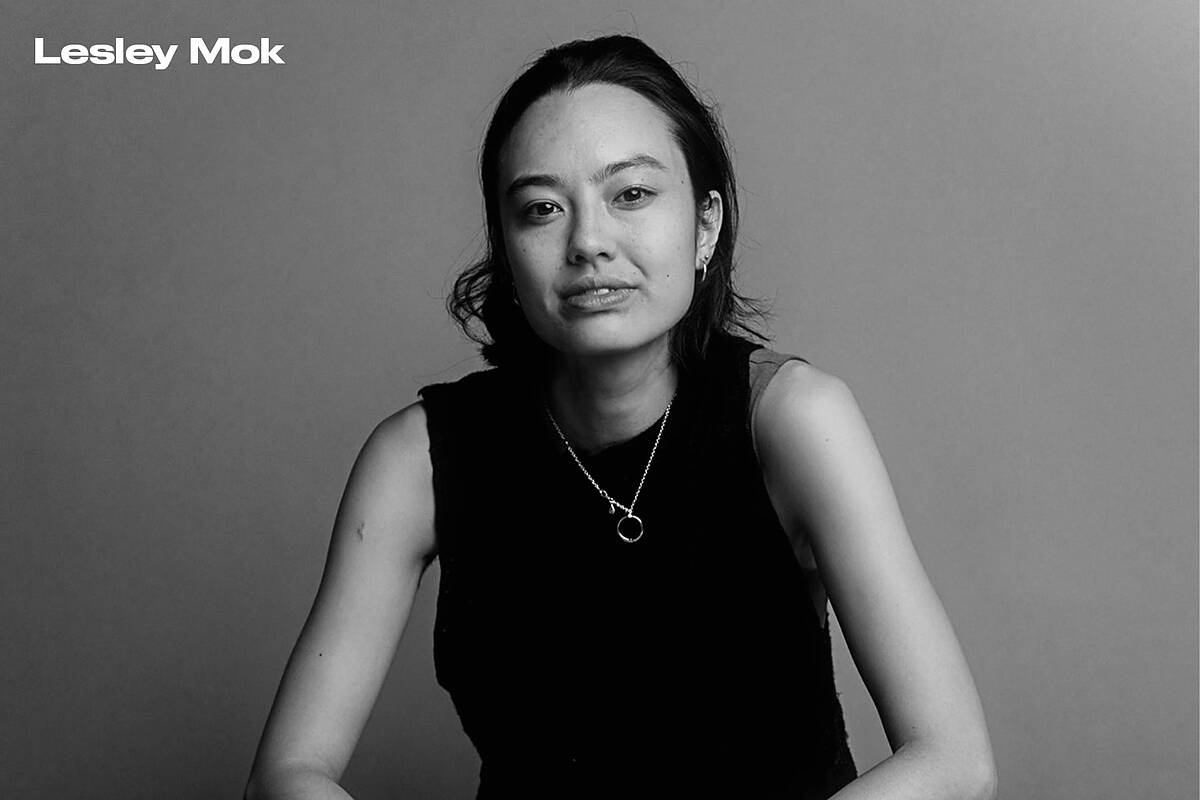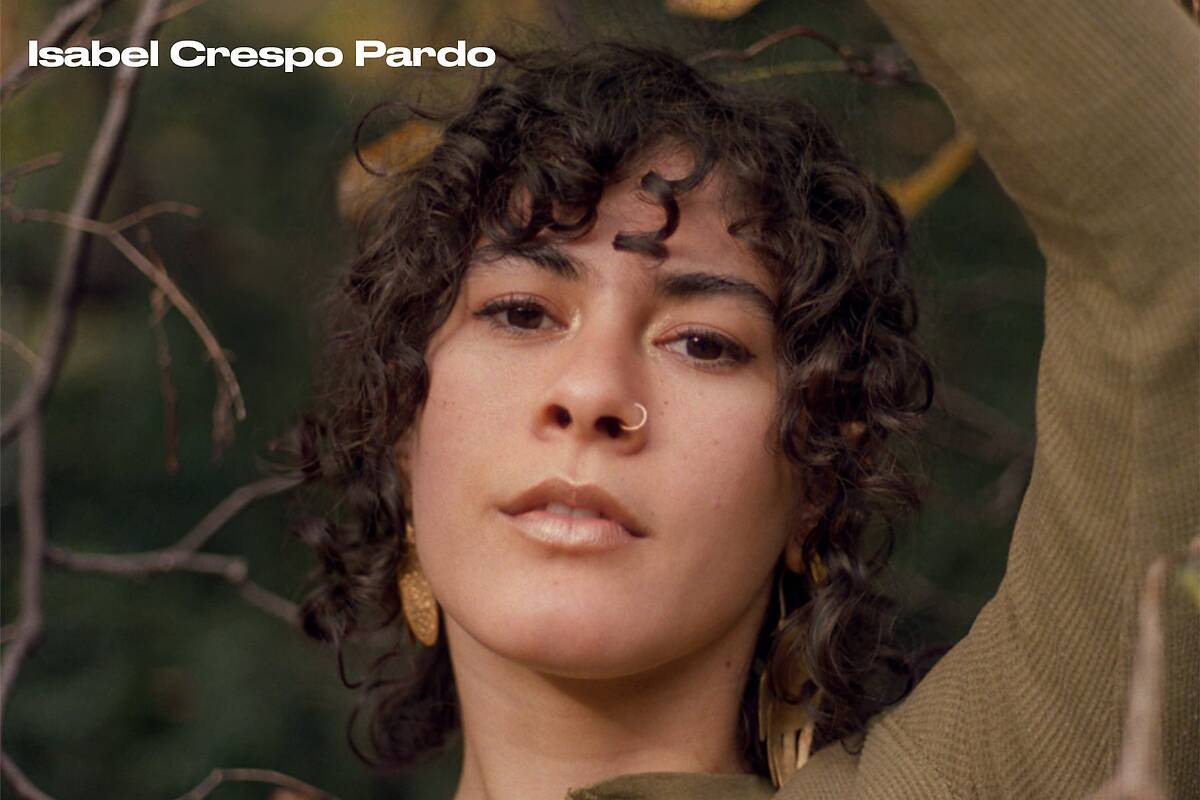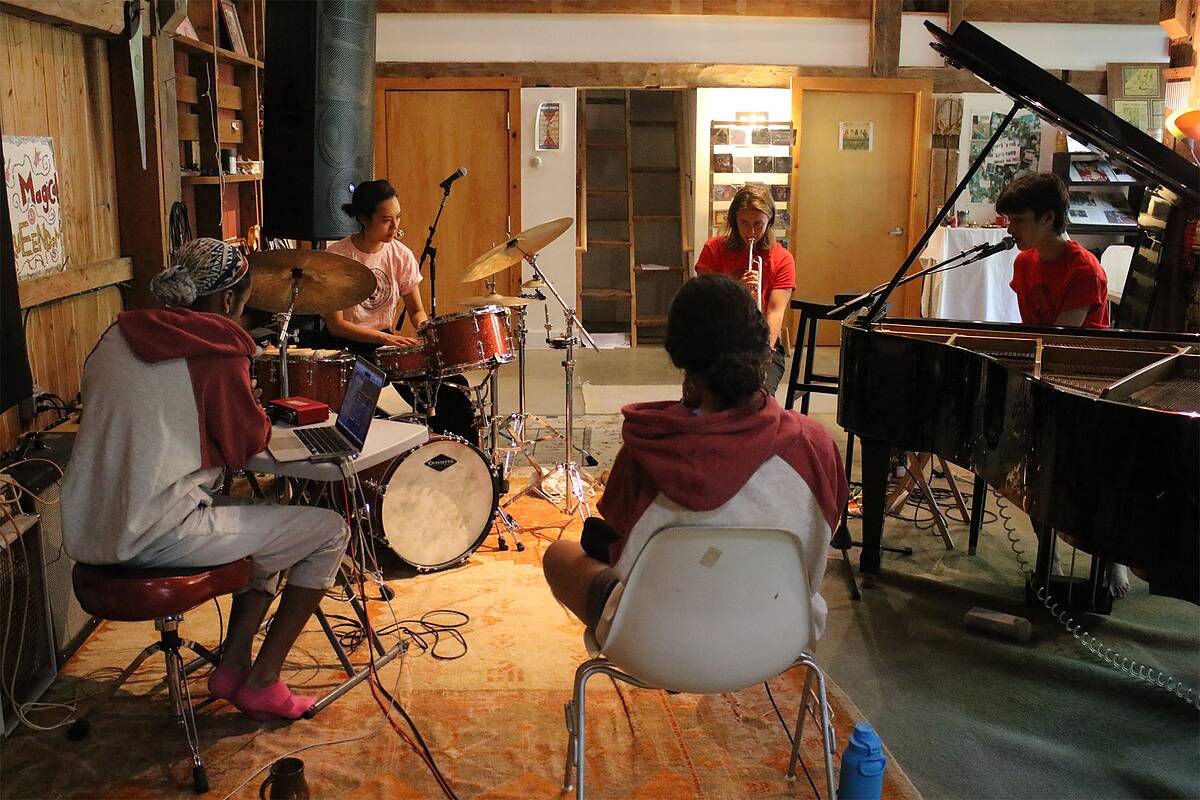 ConversAAtions
A Queer Approach to Improvisation: Process as Practice, Communal Gathering & Playful Experimentation
Wednesday, February 16, 2022
6 – 7PM
The Asian American Arts Alliance (A4) invites you to a special evening featuring reflections and improvisations from Who's Lily, a collaborative improvising quintet that includes A4's 2021 Van Lier Fellow Lesley Mok, pianist Maya Keren, vocalist Isabel Crespo Pardo, vocalist Eden Girma, and trumpeter Miranda Agnew. In this unique musical gathering, the musicians explore an intricately connected process of holding each other in their fullest selves, and forge a new improvisatory language where their distinct artistic voices can converge. Through vulnerability, mutual awareness, loving challenge, and playful spirit, their music emerges as a natural outgrowth of courageous interpersonal exploration.
Drawing on the improvisatory practices of new music traditions, the Association for the Advancement for Creative Music (AACM), and the New York downtown scene, the group attempts to create a personal sound inspired by these musical histories. They are informed by queer histories and what it means to attempt living out compassionate, communal ways of being, loving, expressing, and communicating.
The evening will be interspersed with reflections and discussions led by Lesley Mok and her collaborator, vocalist/improviser Isabel Crespo Pardo, with an audience Q&A to follow.
ABOUT LESLEY MOK
Lesley Mok is a drummer, composer, and improviser based in Brooklyn, NY. From a young age, Lesley has been immersed in a variety of creative environments, often painting, singing, and dancing as a way to express herself and learn about the world around her. At age four, Lesley began formal instruction on classical piano, before discovering a love for the drums in middle school. She quickly felt a kinship with the expressive qualities of the instrument, and was immediately drawn to jazz and improvisation after hearing the music of Ella Fitzgerald and Nancy Wilson.
Interested in the ways social conditions shape our beings, Lesley's work focuses on transposing, augmenting, and overacting humanness to explore ideas about normalcy, alienness, and privilege. She explores these interests by writing in a way that subverts traditional instrumental roles, often utilizing extreme ranges and unconventional timbres, while creating a context that allows for simultaneously different musical perspectives. By maintaining an agile and improvisatory approach, Lesley creates fantastical and evocative sound worlds through the use of dissonance.
ABOUT ISABEL CRESPO PARDO
Isabel Crespo Pardo (they/them) is an NYC-based Latinx vocalist, improviser, and composer creating art that constantly evolves to reflect the intra/interpersonal spaces they inhabit. Their practice is nourished by curiosity and (dis)comfort. Reveling in soft chaos, they embrace openness and specificity to create poetic work.
For Crespo, music is a place to gather, to exercise intuition, rigor and delight. Most recently, they composed a set of music for trio exploring free improvisation, graphic notation, and the expressive and sonic potential of words [listen]. Current works in progress include tiny vignettes for piano [listen] and voice, and open form pieces for voice and qanun. They are also involved in numerous collaborative projects, presently: Chatterbox (experimental vocal trio), RE-CONNECTING (interdisciplinary duo), and Who's Lily (improvising quintet). In addition to music, Crespo expressively engages with collage work, poetry, and movement.
ABOUT THE VAN LIER FELLOWSHIP
The Van Lier Fellowship program aims to advance the careers and creative practice of Asian American artists living in New York City. This program supports early-career arts practitioners whose work shows outstanding promise in the fields of theater, music, and visual art to further develop their talent and to help establish them in the professional arts community.
Created by the will of Sally Van Lier, the New York Community Trust carries out Edward and Sally Van Lier's legacy of arts appreciation by supporting arts groups and training programs to provide education, training, or other support to young artists.