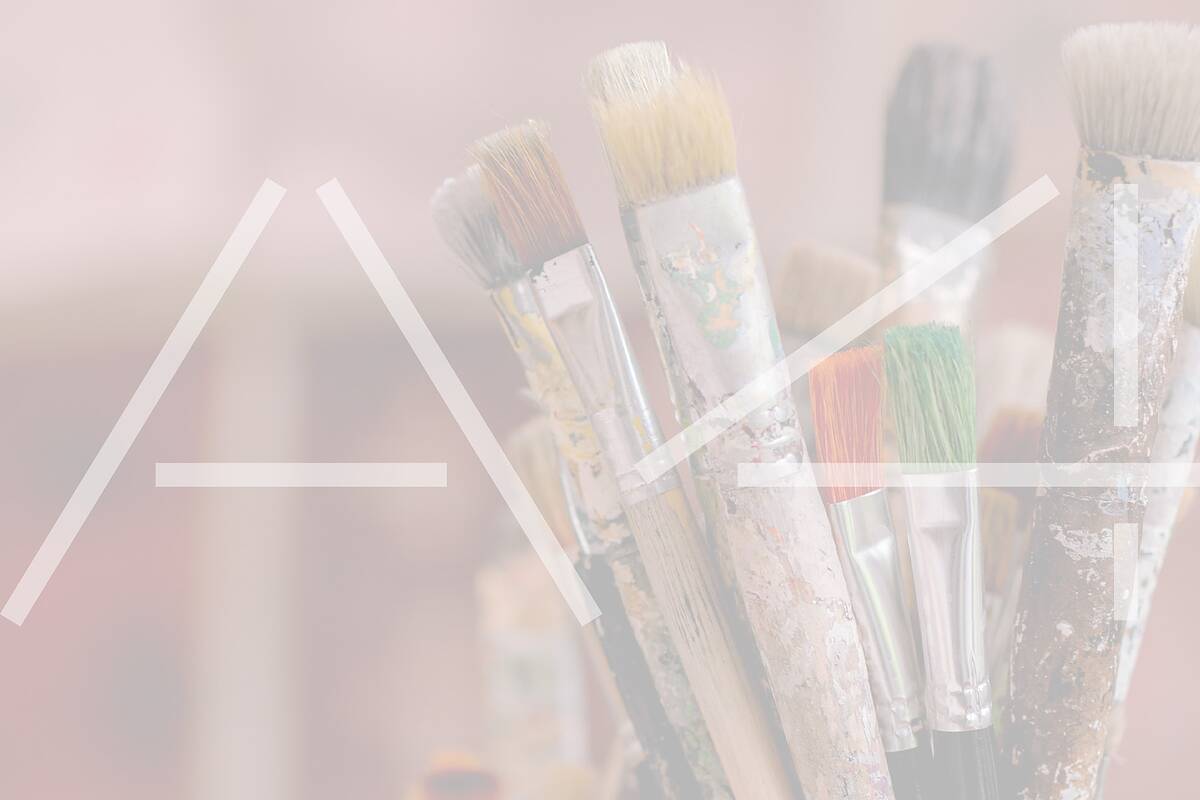 Workshop
2022 Van Lier Visual Arts Fellowship Information Session
Thursday, February 24, 2022
12 – 1PM
The Asian American Arts Alliance is now accepting applications for the 2022 Van Lier Fellowship in Visual Arts Practice.
Join us for a virtual information session to learn the nuts and bolts of the Van Lier application and more details on what the fellowship entails on Thursday, February 24 from 12:00 - 1:00pm EST. The information session will include the background and logistics of the awards process as well as advice on preparing a strong application.
Registration is required. This event is FREE & open to the public.
About the 2022 Van Lier Fellowship for Visual Arts Practitioners:
The Van Lier Fellowship is an eight-month long fellowship meant to help an early-career, financially-limited, original visual artist of Asian descent living in New York City. The Fellowship provides financial and artistic support as well as professional development and other career resources in order to further develop their careers, help them develop new work, and strengthen their connection to the professional theater community in New York.
Find out more about fellowship guidelines and application here.
The Van Lier Fellowship is made possible with support from the New York Community Trust.