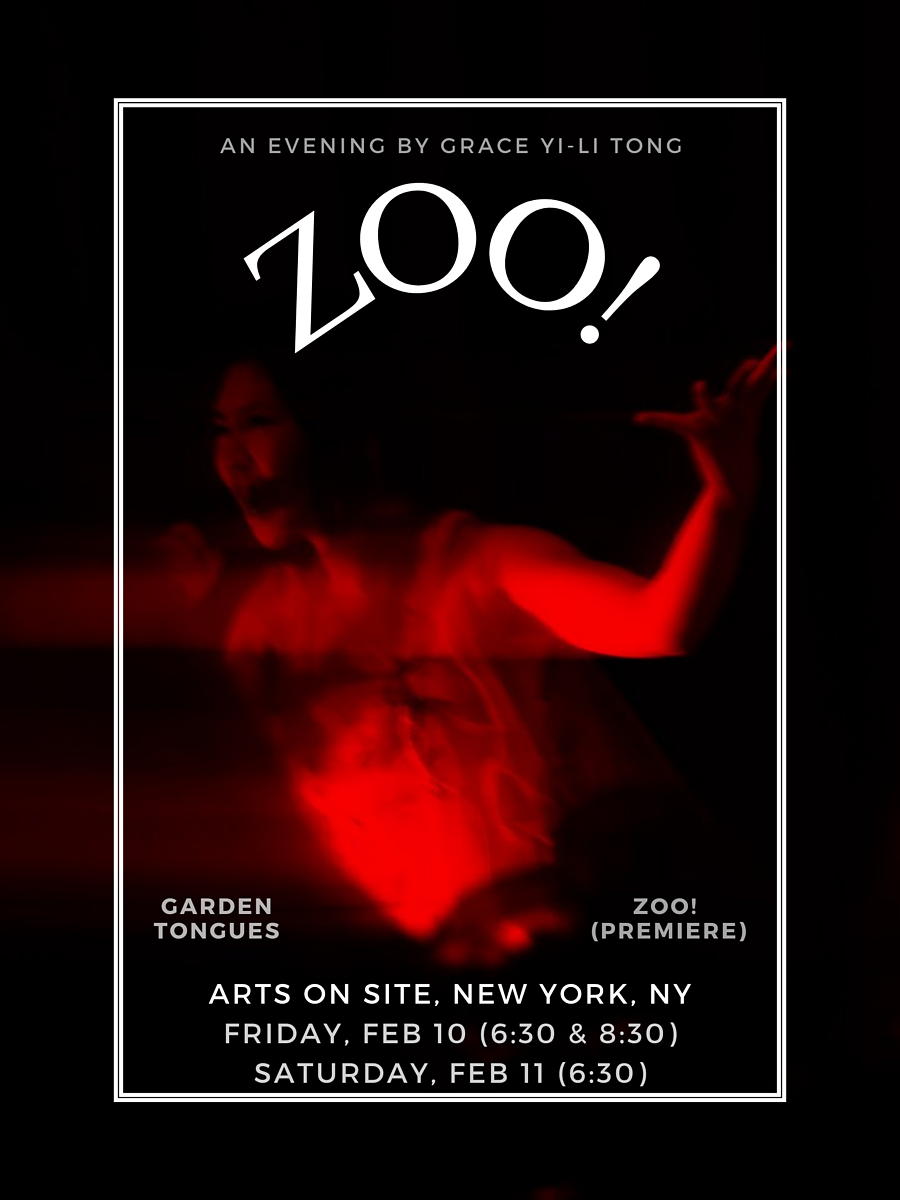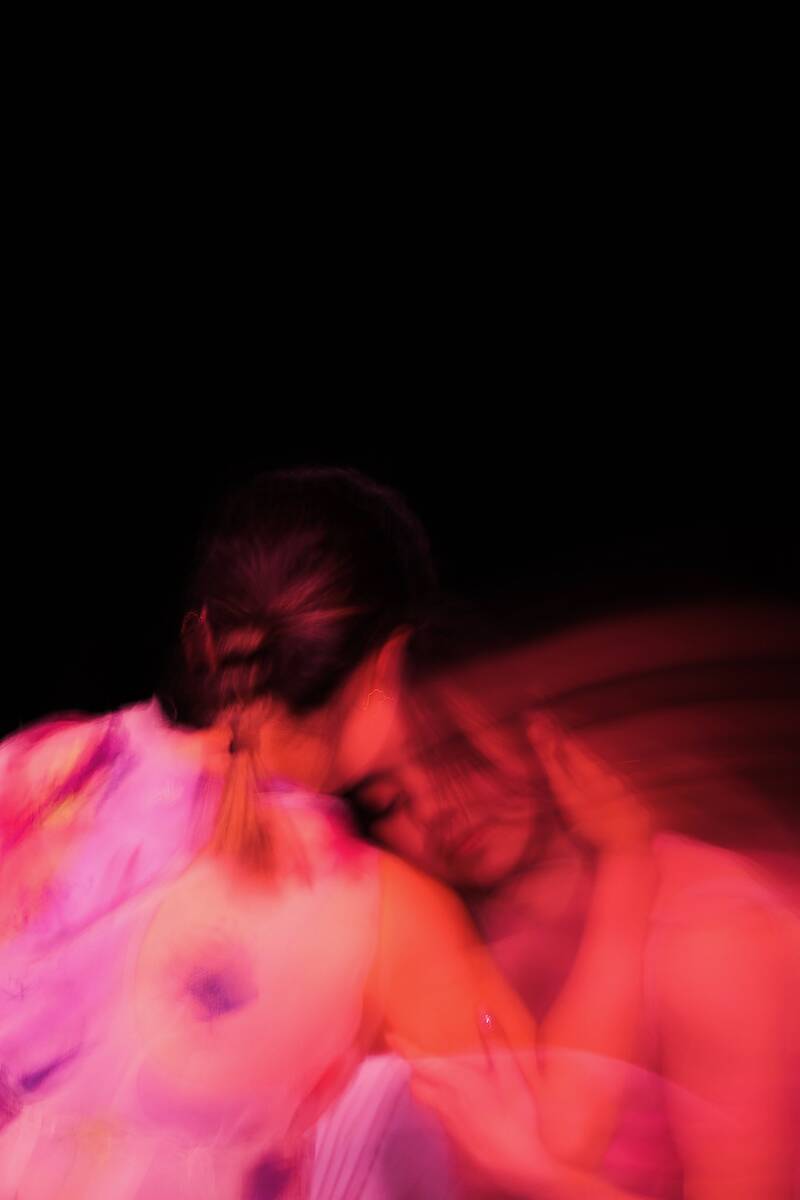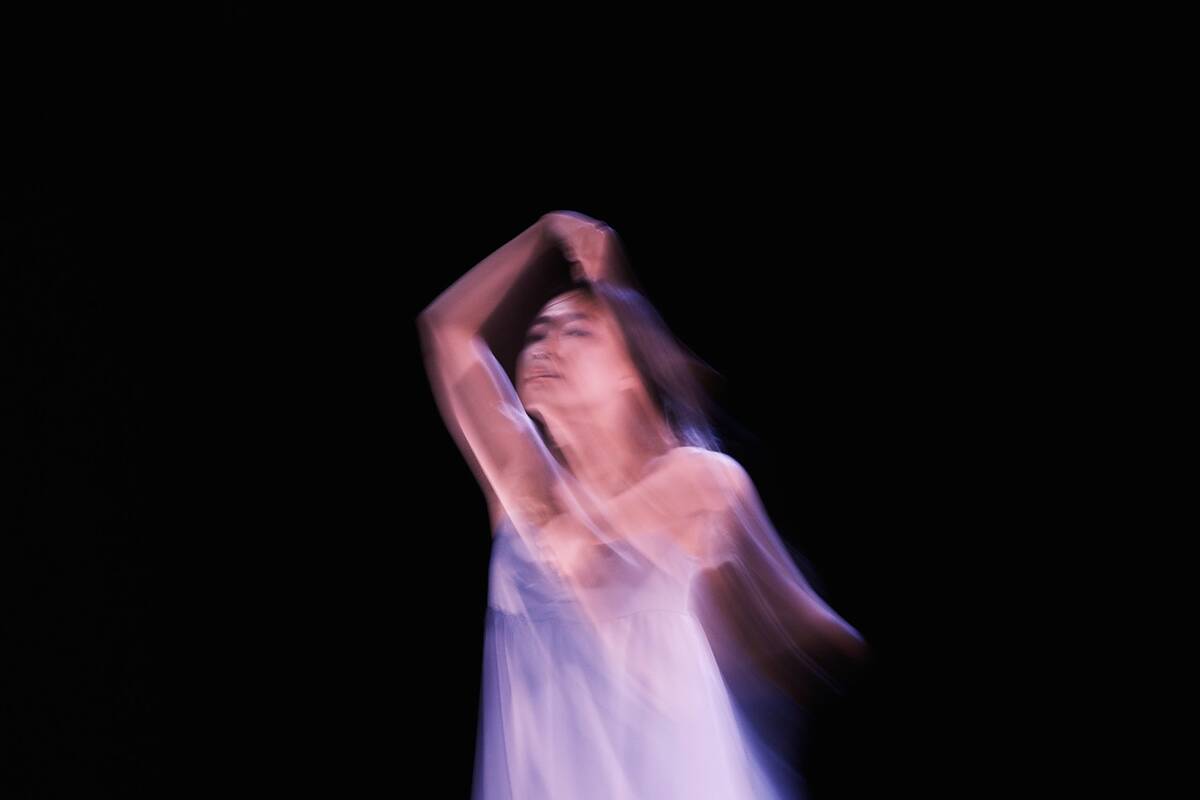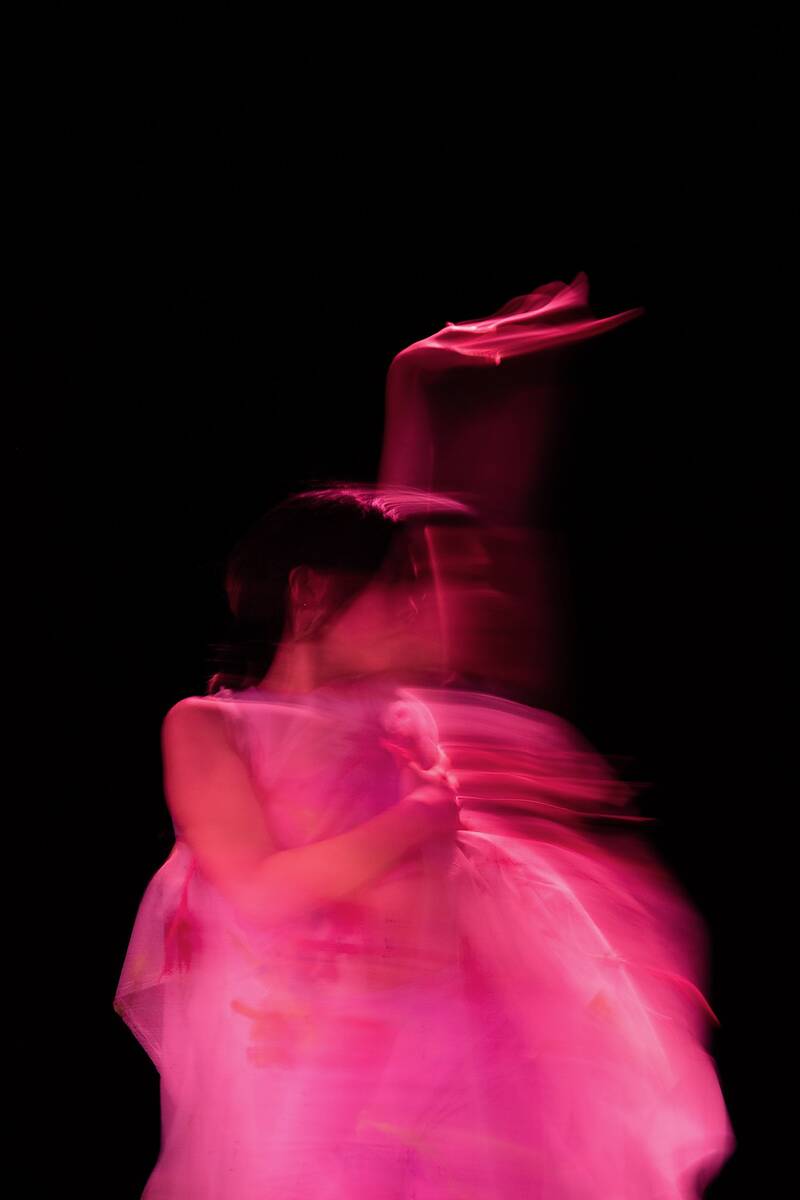 Performance
ZOO! an evening of Dance by Grace Yi-Li Tong
February 10 – February 11, 2023
12AM
Emerging Choreographer Grace Yi-Li Tong Presents
ZOO!: An Evening of Dance
Friday Feb 10 (6:30pm & 8:30pm) - Saturday Feb 11 (6:30pm)
Tickets: $30
Arts On Site
12 St Marks Pl
New York, NY 10003
http://artsonsite.org/tickets
New York, NY – Emerging choreographer, Grace Yi-Li Tong, presents a playful, experimental evening of dance theater unraveling the Asian-American femme experience through game, mime, sound, and movement. Tong's ridiculous and theatrical work will premiere on February 10-11, 2023 at Arts on Site (12 St. Marks Pl). Arts on Site is a women-run non profit organization dedicated to providing artists with opportunities to create and perform new work.
Garden Tongues (2022), a work created by and for AAPI femmes, kicks off Tong's first solo program. Carefully and geometrically composed, Garden Tongues is the de-construction and re-appropriation of the visual, media, and performance iconography of the "figure of the Asian woman". Garden Tongues mocks seminal "East Asian" caricatures in a series of movements, words, and images before offering one another a tender sisterhood. Garden Tongues has been selected to perform in programs such as the Emerging Choreographer Series (2022), Made By Women Festival (2021), and The Craft NY: Governor's Island (2021).
The program's second half will feature the world premiere of Tong's newest work, ZOO!. With exaggerated facial dances and rambunctious games, ZOO! is a feral physical illumination of memory, childhood play, fantasy, and the unsaid in the Asian-American experience.
Garden Tongues and ZOO! were created by a New York-based, predominantly AAPI femme team.
About Grace Yi-Li Tong:
Grace Yi-Li Tong (she/her) is a Chinese-American movement and performance artist from the Pacific Northwest. Influenced by puppetry, clowning, paper collage, and contemporary dance theater, her work ridiculously collages "regular" events to decontextualize bodily and social identity, fairytale, Mother Earth relationships, and comedy. In 2021, Grace graduated from NYU Tisch School of the Arts with a BFA in Dance and a minor in Gender and Sexuality Studies. Grace has been in process with Jody Oberfelder Projects, Luis A., Monica Bill Barnes, and Patricia Hoffbauer; she also has presented work at Art Cake, Arts on Site, Laguardia Performing Arts Center, and Governor's Island. Other credits include choreographic collaborations with brands Tod's Shoes and Yayi Chen. She is a recent grant recipient from the Netherlands America Foundation.