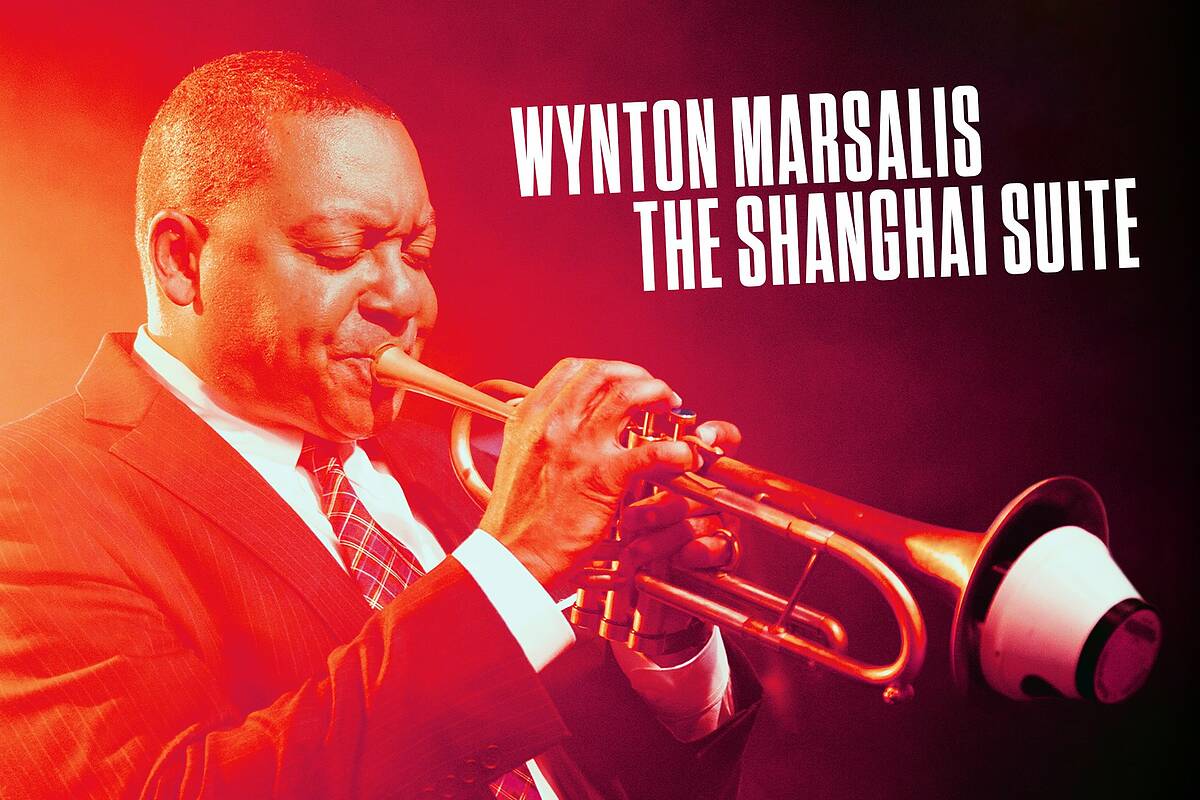 Performance
Wynton Marsalis: The Shanghai Suite
September 30 – October 1, 2022
8PM
Jazz at Lincoln Center opens its 35th concert season in Rose Theater with Wynton Marsalis: The Shanghai Suite, which Wynton Marsalis composed to celebrate the opening of Jazz at Lincoln Center Shanghai, and premiered at that club with the Jazz at Lincoln Center Orchestra on March 16, 2019, amid a two-week tour of mainland China. The Orchestra will interpret Marsalis' "tone parallel" to the mythology, folklore, cuisine and architecture of the enormous Chinese entrepot and financial hub. Shanghai Suite joins such iconic Marsalis works as Congo Square, Vitoria Suite and Marciac Suite, that refract impressions gleaned on his travels, as Duke Ellington did on such late-period masterpieces as The Far East Suite, The Latin American Suite and The New Orleans Suite.
For a special AANHPI Community Discount use promo code WMSS.
Ticket prices start at $25.