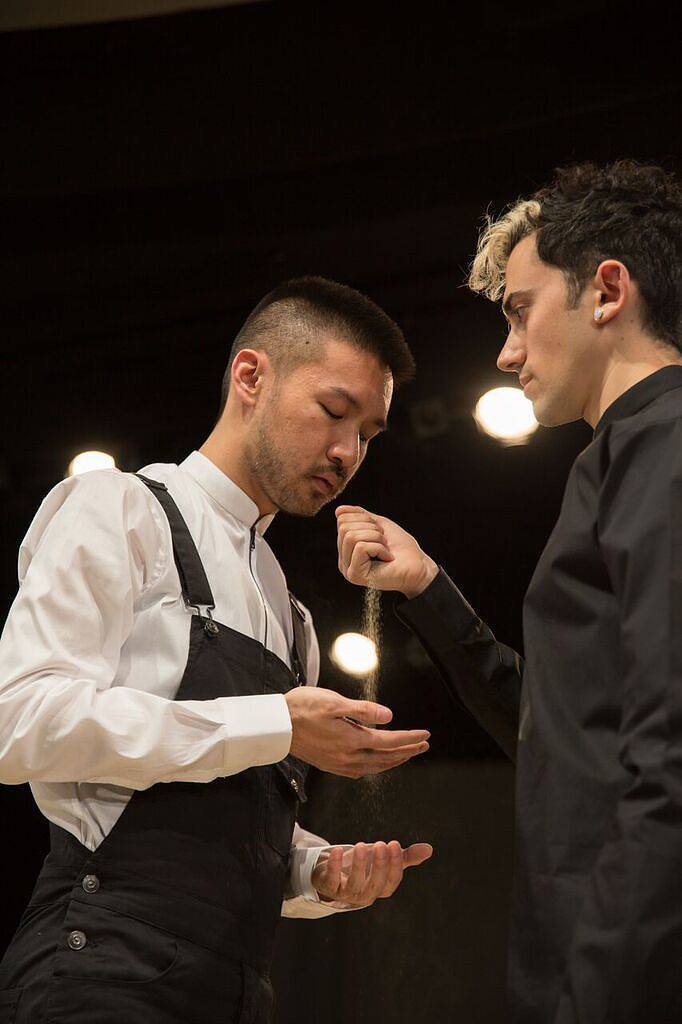 Works & Process at the Guggenheim presents WORKS & PROCESS DANCE COMMISSION PREVIEW Caleb Teicher & Co with Conrad Tao: More Forever
Sunday, October 28, 2018
7:30 – 9PM
Works & Process, the performing arts series at the Guggenheim, presents a dance commission preview, Caleb Teicher & Co with Conrad Tao: More Forever on Sunday, October 28, 2018 at 7:30pm.
Caleb Teicher & Company have teamed up with Lincoln Center Emerging Artist Conrad Tao to create their first evening-length work, More Forever, to premiere in January 2019 at Works & Process. On a stage filled with a thin layer of sand, dancers explore American dance traditions such as vernacular jazz, tap, and Lindy Hop, set to Tao's new contemporary score for piano and electronics.
More Forever will premiere at Works & Process at the Guggenheim on January 6 and 7, 2019.
Music for More Forever is commissioned by the Charles and Joan Gross Family Foundation.
Tags
Organized by
Michelle Tabnick Communications
Contact
lilli@michelletabnickpr.com