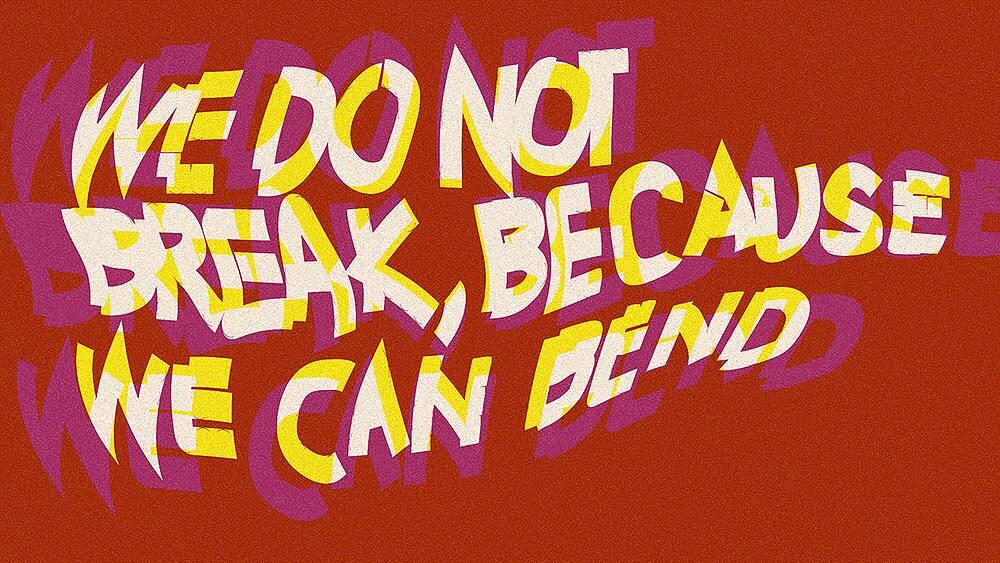 Panel Discussion/Talk
We do not break, because we can bend: How we organize in the face of anti-Asian, anti-femme violence.
Thursday, August 4, 2022
6 – 8PM
About the Event
In 2015, Purvi Patel, an Asian American woman was the first person in the US to be convicted under a feticide law for having an abortion. Her conviction was later overturned but not before she spent a year in jail. We find ourselves in a unique time as the violence against Asians, the war on American women and the anti trans movement have converged to an unprecedented peak. The Supreme Court's reversal of Roe v Wade, has sounded the alarm and reminded us that our safety requires our action. Inspired by the work of artists in everything slackens in a wreck, this facilitated forum will feature leaders in the community sharing their unique perspectives on violence in these times. Together we talk about strategies forward and how to stand in solidarity.
Featuring representatives from:
Ain't I A Woman
Asian American Feminist Collective
Jahajee Sisters
South Asian SOAR
South Queens Women's March
Womankind
Moderated by Chi Nguyen and Rohan Zhou Lee.
This program, curated by Nancy Bulalacao originated as part of a series of anti Asian violence forums conceived and hosted by Ma-Yi Theater.