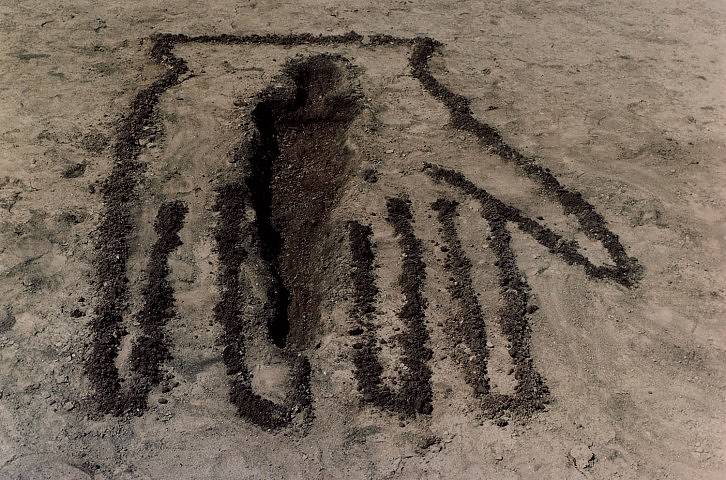 Panel Discussion/Talk
Virtual Art Talk: Pairings: Ana Mendieta & David Hammons
Thursday, May 20, 2021
6 – 7PM
Pair your favorite drink with a lively and informative 30-minute conversation on two works of art by Ana Mendieta and David Hammons who both reference the body and its many personal and cultural meanings.
Ana Mendieta was a Cuban-American artist who created a series of work called Siluetas (silhouettes) that recorded the impressions or physical presence of her body in various forms, including site-specific works.
David Hammons is a Black artist who creates body prints by smearing grease and pressing his body against paper to create haunting imprints. The Drawing Center (NYC) is currently showing his work in the exhibition "David Hammons: Body Prints, 1968-1979."
Two educators, Angela Garcia and Maya Jeffereis, will guide participants in looking closely at these two works of art and dive deep into conversation. Come open to sharing your responses to the works, learning something you perhaps didn't know, and meaningfully connecting with others.