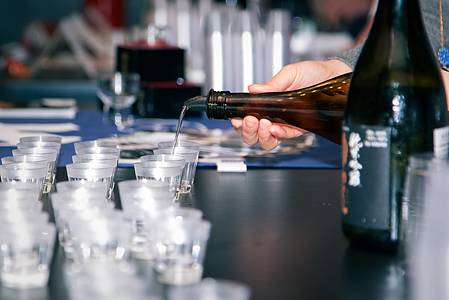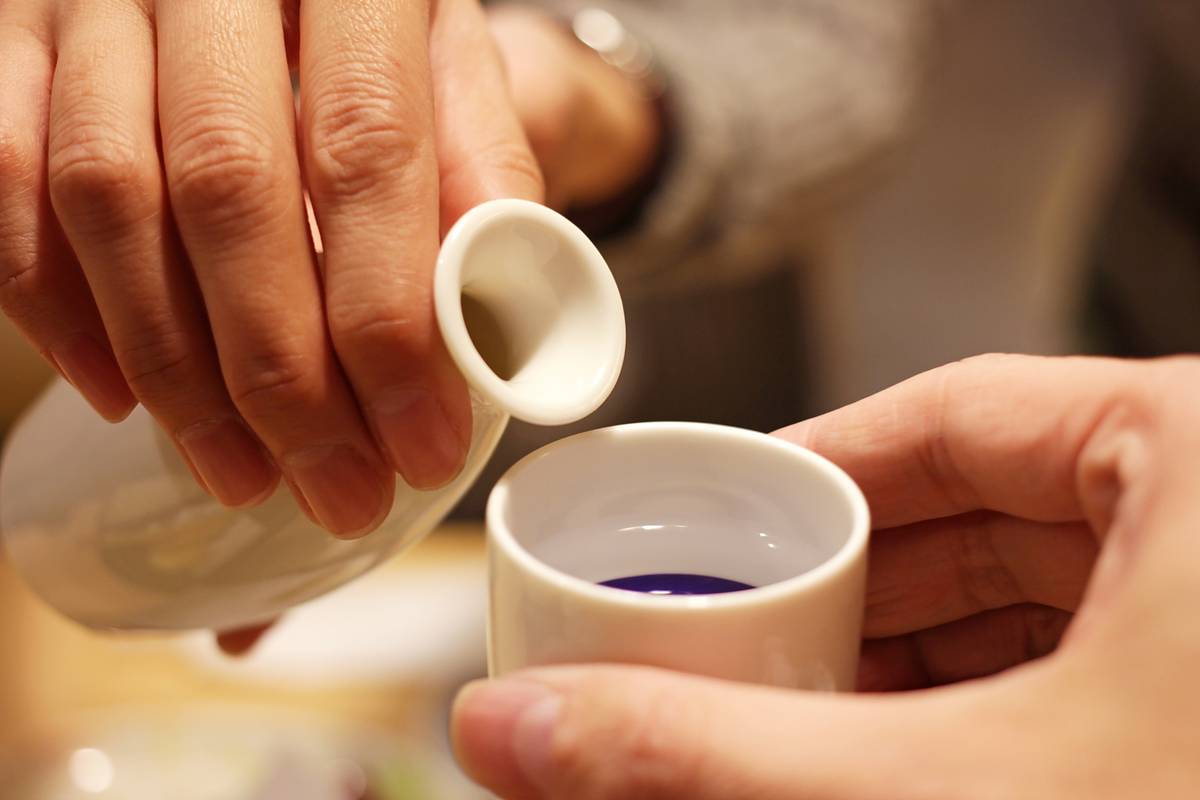 Webinar
VIRTUAL Annual Sake Lecture & Tasting: Sake Etiquette
Thursday, June 11, 2020
6:30PM
–LIVE WEBINAR & VIRTUAL TASTING–
This year, enjoy Japan Society's Annual Sake Lecture & Tasting online!
Have you ever wondered about the best way to warm sake, the proper etiquette for pouring for a group of friends, or how to drink an "overflow" pour without feeling foolish? Now is your chance to learn the intricacies of Japanese sake customs and take your connoisseurship to the next level. At Japan Society's 23rd Annual Sake Lecture and Tasting, sake expert Timothy Sullivan reveals the must-know etiquette and manners for an authentic sake experience.
Program Details: This is a FREE event, with advance registration required. The program will be live-streamed through YouTube, and registrants will receive the viewing link one day before the event. Participants can submit questions through YouTube during the live stream.
Co-organized by the Sake Export Association.