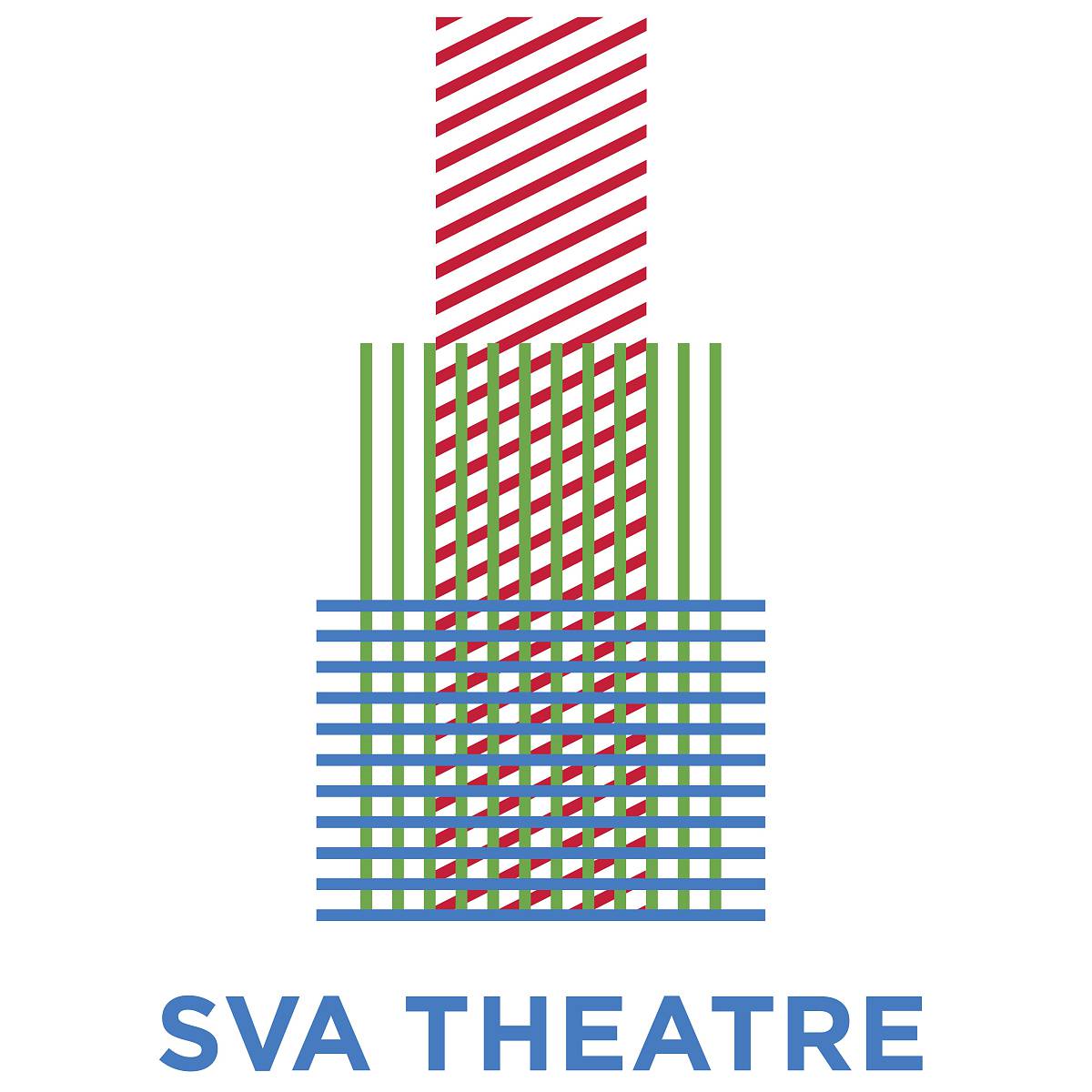 Titmouse Presents: Midnight Animation!
Saturday, September 17, 2016
12 – 1:30AM
As part of After School Special: The 2016 School of Visual Arts Alumni Film & Animation Festival, SVA and Titmouse — the studio behind such hits as The Venture Brothers, Randy Cunningham, and Superjail! — are pleased to present "Midnight Animation!" — a screening of old favorites and new, never-before-seen work. Titmouse founder Chris Prynoski and artists/animators Chris Garrison and Jody Schaeffer (BFA 1994 Animation alumni) will be on hand to introduce the clips and answer questions. Featuring clips from some of Titmouse's most memorable work, including MTV's Downtown and Beavis and Butt-head, Adult Swim's Metalocalypse, Cartoon Network's Megas XLR, Freddy Got Fingered, and more! Preceded by Single Asian Female Online by Jaime Ekkens (MFA 2009 Computer Art). The Q&A will be moderated by current SVA student Amanda DePasquale (BFA 2017 Animation).
The films included in the evening are not rated by the MPAA. Parents are strongly cautioned – some material may be inappropriate for children under 17, and children under the age of 8 will not be admitted.
…. And come early to enjoy virtual reality and music video experiences in our lobby!
This event takes place on SATURDAY night 9/17/16.
Organized by
a4 - Network Admin