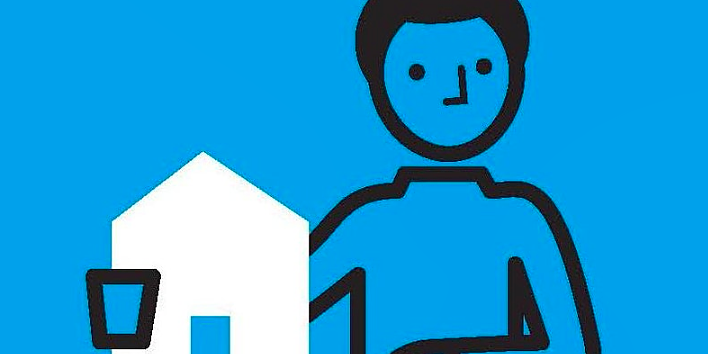 Workshop
Thrive in Place!
Wednesday, May 25, 2022
6:30 – 8PM
ArtBuilt and the Entertainment Community Fund (formerly The Actor Fund) are partnering to present THRIVE IN PLACE! - a workshop to help creative sector workers understand the relationship between housing choices and their financial wellbeing. Focused on affordable housing, homeownership, and building knowledge to improve personal finances, this class uses artist-centric tools and straightforward language to help artists of all disciplines navigate their financial life with creativity, clarity and strength. Build housing security to thrive in place!
THRIVE IN PLACE! is the first stop on a path to more in-depth and technical programs. Participants will also learn how to access a 5-part Homebuyer Webinar presented by NY Mortgage Coalition and a deep dive into Affordable Housing in NYC and Financial Wellness presented by the Entertainment Community Fund.
We are thrilled to partner with the Borough Arts Councils to bring Thrive in Place! to communities city wide. The NYC Department of Cultural Affairs is also a promotional partner for the program.
ArtBuilt supports creativity in our communities by: providing affordable space opportunities; community-centered public-arts programming; and financial literacy and asset-building resources for artists, artisans and neighborhoods in NYC and beyond.
The Entertainment Community Fund is a national human services organization that fosters stability and resiliency and provides a safety net for performing arts and entertainment professionals over their lifespan. Services include affordable housing, social services, health care and insurance counseling, senior care, secondary career development and more. The Entertainment Community Fund 's Housing Resource Center brings together educational programming, advocacy, marketing, and real estate development with the goal of increasing access to affordable housing opportunities for our constituents.