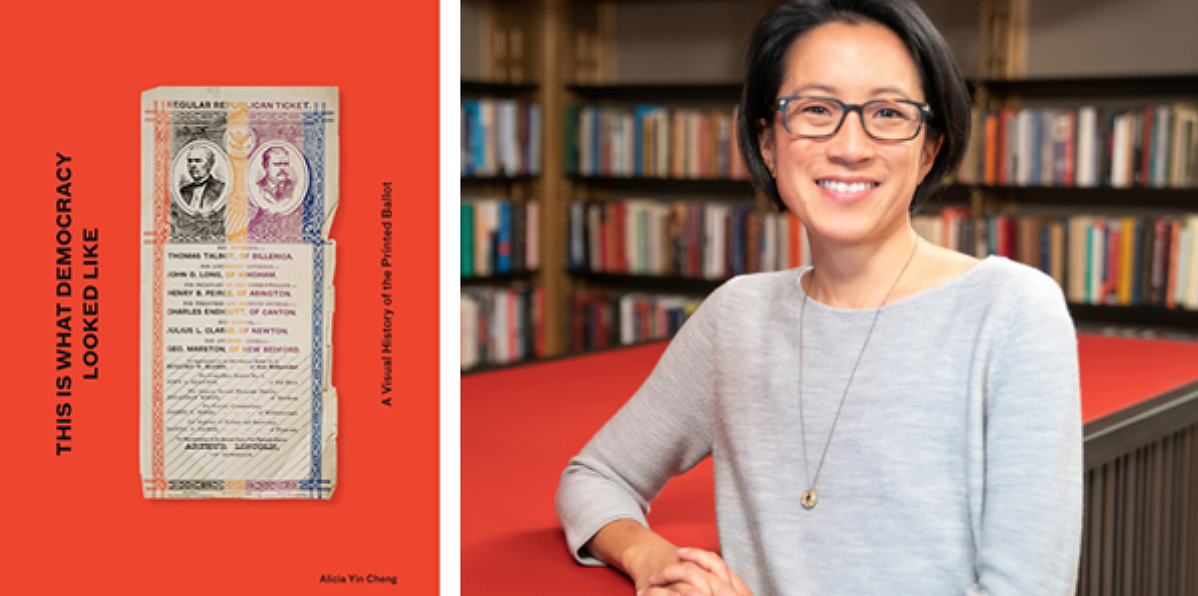 Panel Discussion/Talk
This Is What Democracy Looked Like
Wednesday, October 14, 2020
1PM
Work/Cited is a new program series that showcases the latest scholarship supported by the rich collections of The New York Public Library with a behind-the-scenes look at how the finished product was inspired, researched, and created.
In this inaugural episode, NYPL's Meredith Mann and Alicia Cheng, author of This Is What Democracy Looked Like: A Visual History of the Printed Ballot, will discuss American ballots' evolving graphic design and what they can tell us about the history of voting and elections.
Join us for the scoop on the newest scholarship, the research process, and the Library's resources. Each episode takes place online, with 30-45 minutes of lively conversation followed by audience Q&A.