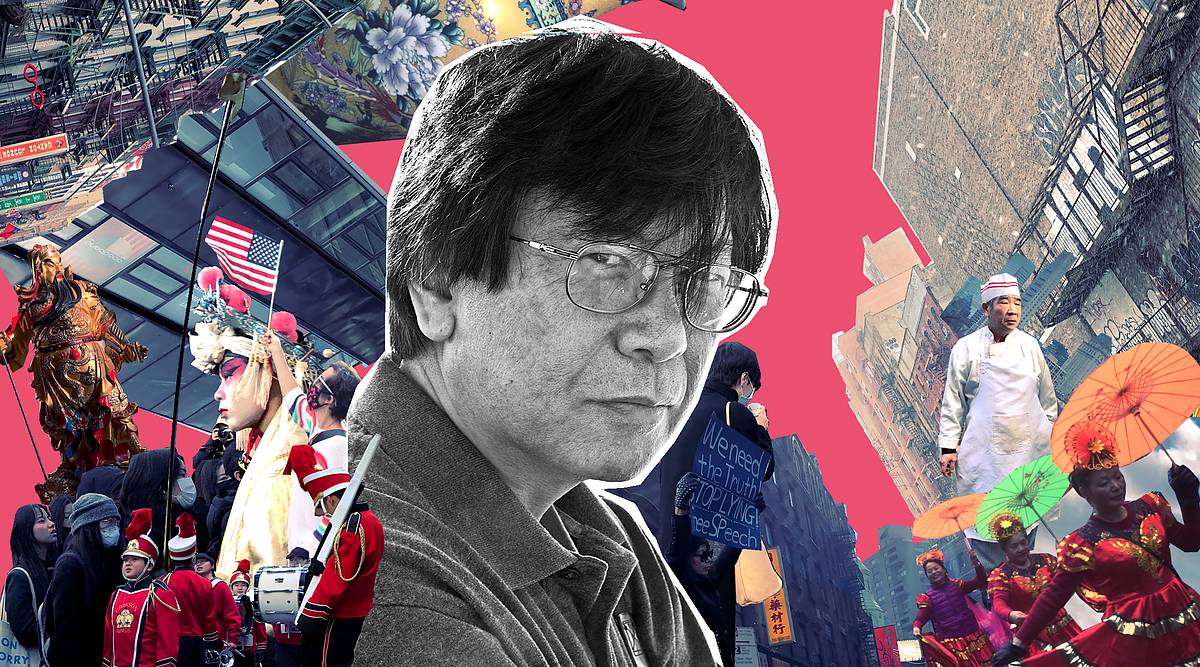 Community Event
The Undisputed, Unofficial Corky Lee Tribute
Sunday, March 7, 2021
3 – 5PM
On January 27, 2021, the world lost a legend.
Corky Lee was a noted documentary photographer, an activist, a mentor, a leader, a truth seeker, and one of the founders of A4. He showed us and the rest of the world who we were, documenting the epic and quotidian moments of Asian American life, especially in New York–making the overlooked and invisible, visible.
On Sunday, March 7, we will come together for a celebratory, creative tribute to the inimitable Corky Lee, hosted by Amy Chin and Ava Chin, and presented by A4.
Please register to join us for performances, video tributes, and testimonials to the life and legacy of our friend Corky Lee, the undisputed, unofficial Asian American photographer laureate.
Featuring (list in formation):
Richard Chang, Alan Chin, Charlie Chin, Lillian Cho, Amy Chu, Jason Kao Hwang, Eric Jenkins-Sahlin, Hai-Li Kong, Rochelle Kwan, Andrea Louie, Tzi Ma, Taiyo Na, SLANT (Perry Yung, Rick Ebihara, Wayland Quintero), Jennifer Takaki, Kamau Ware, An Rong Xu, Wan Zhao, Karen Zhou, and special guests.
Photo by An Rong Xu; design by John Lee