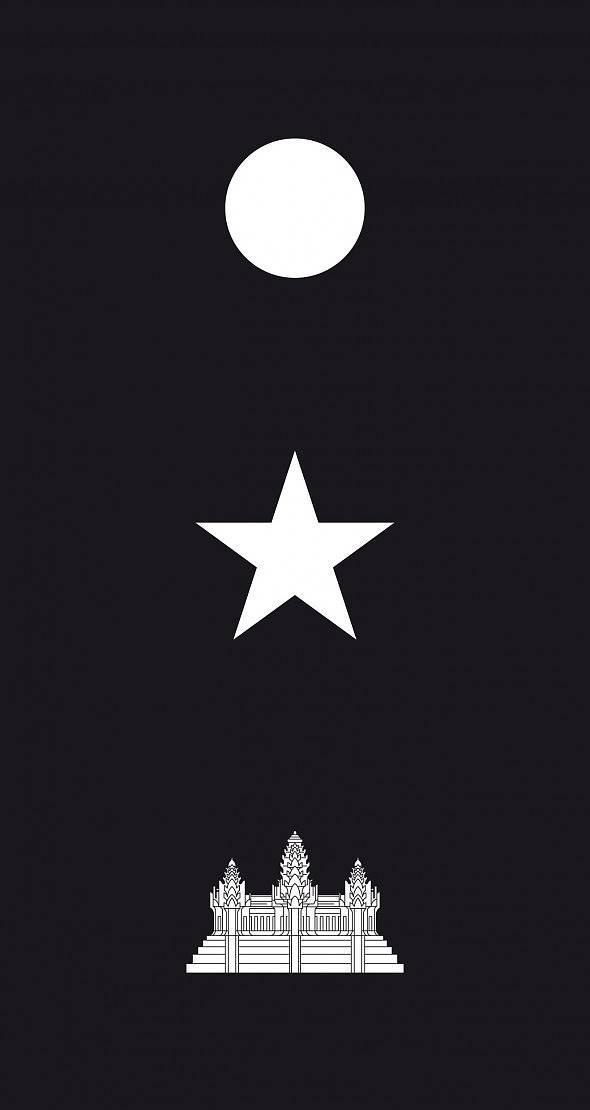 The Golden Age: Cambodia, Laos, Vietnam
June 6 – June 25, 2016
All Day
image: "Night on Earth", 2016 by Frédéric Dialynas Sanchez & Jean Sébastien Grill
TOPAZ ARTS Visual Arts Program is pleased to present The Golden Age: Cambodia, Laos, Vietnam – an exhibition by artist-in-residence Frédéric Dialynas Sanchez, on view June 4 to 25, 2016. Join us for an opening reception on Sat, June 4, 3-6pm, with a public conversation at 3pm: with artist Frédéric Dialynas Sanchez and art historian Jane DeBevoise (Asia Art Archive), and Chương-Đài Võ.
The Golden Age: Cambodia, Laos, Vietnam is a "travelogue" and "experimental diary" of Frédéric Dialynas Sanchez's artist residencies, projects and travels in Vietnam, Laos and Cambodia over the past decade. Born in Auxerre, the French artist of Catalan, Cretan and Vietnamese descent first went to Vietnam in 2006. Influenced by his regular travels to Asia since then, he has developed a post-abstraction practice that engages with questions of translation, the decontextualization and transformation of familiar practices, and collaborations with artists of different genres and media.
When he first visited the home of his paternal forebears, Dialynas Sanchez felt disoriented and overwhelmed by the visual, aural and psychic energy of Vietnamese society. He immersed himself in the temples, museums, parks, and public life. He used art to process his experiences, and he saw Hanoi as a huge exhibition space with installations on view on every street block. The stalls, businesses, cafes and daily life that populated the sidewalks were a rich source of found abstractions and materials.
In collaboration with other artists who have visited or presently live in Cambodia, Laos and Vietnam, Dialynas Sanchez creates sculptures, paintings and multi-media work that are part found forms and part artistic interpretation. The works blur the line between art and craft, tradition and innovation, painting and photography, visual art and music, and the artistic and the documentary.
Frédéric Dialynas Sanchez is a Spring 2016 Visual Artist-in-Residence at Topaz Arts, which provides exhibition space and project support for select international and local artists.
Organized by
a4 - Network Admin