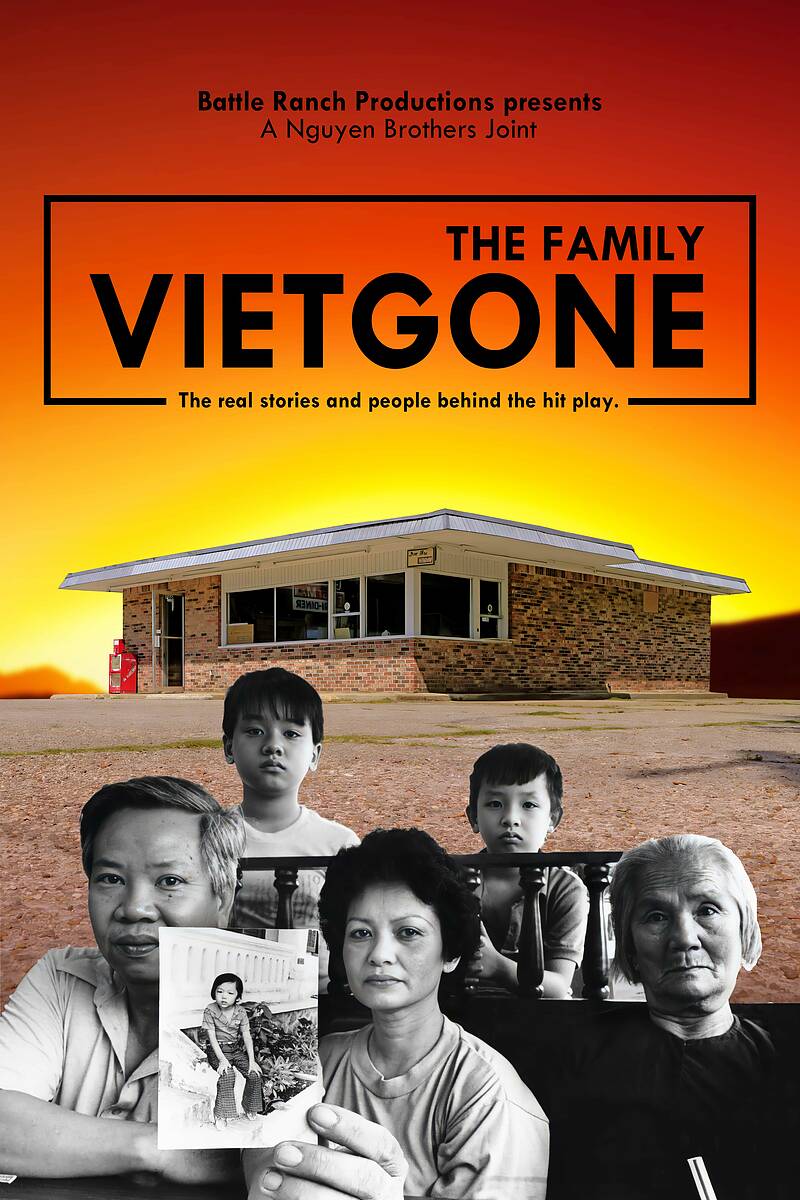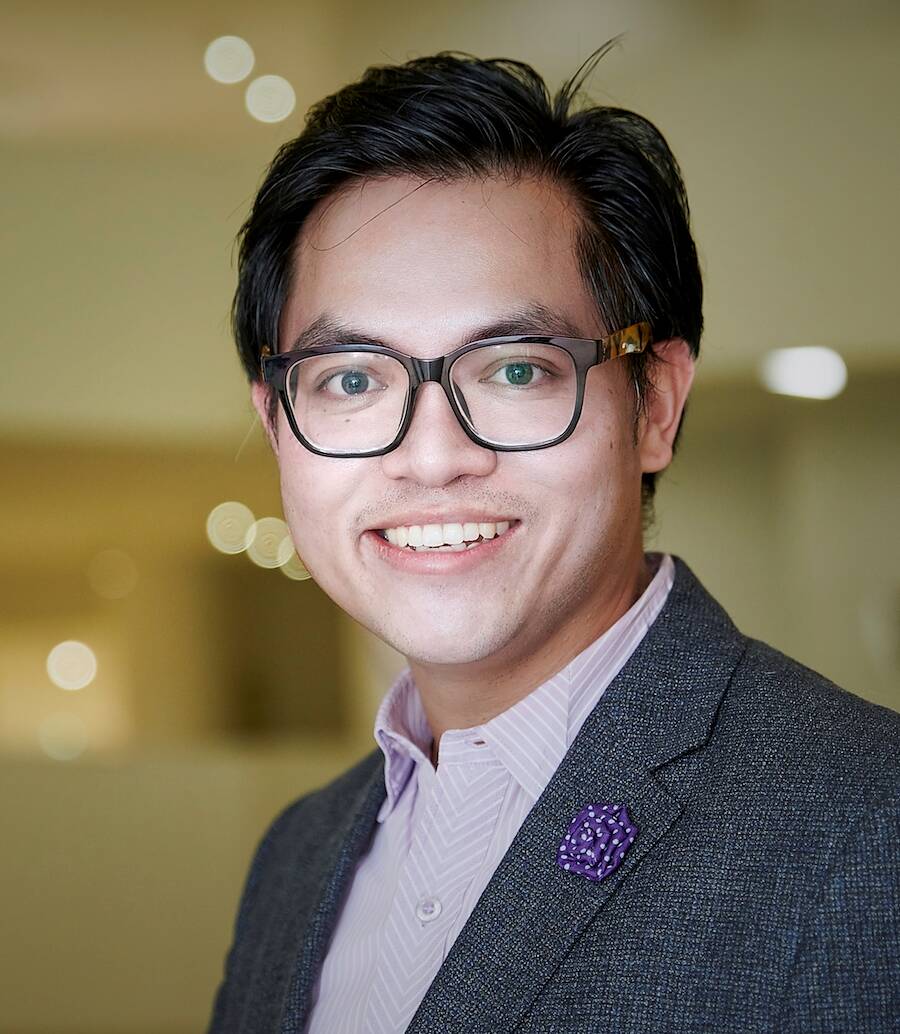 Screening
The Family Vietgone: Film Screening and Talk
Monday, October 16, 2023
6:30 – 8PM
Join Asia Society for an exclusive screening of The Family Vietgone. The fifty-minute documentary will be followed by a talk, with playwright-filmmaker Qui Nguyen in conversation with Duke Dang.
The acclaimed Vietgone by Qui Nguyen is based on his family's compelling journey to America at the end of the Vietnam War. With its sequel Poor Yella Rednecks scheduled for its Off-Broadway premiere this fall at the Manhattan Theatre Club, Nguyen turns the camera on his parents in his documentary film The Family Vietgone, granting the audience the chance to meet them in Arkansas and listen to their remarkable stories of courage, love and resilience. The playwright, who was recently featured in PBS's Southern Storytellers, will discuss the many facets of his career and inspiration with Duke Dang.
Ticket prices: $12 (non-members); $10 (students/seniors); $8 (Asia Society members).