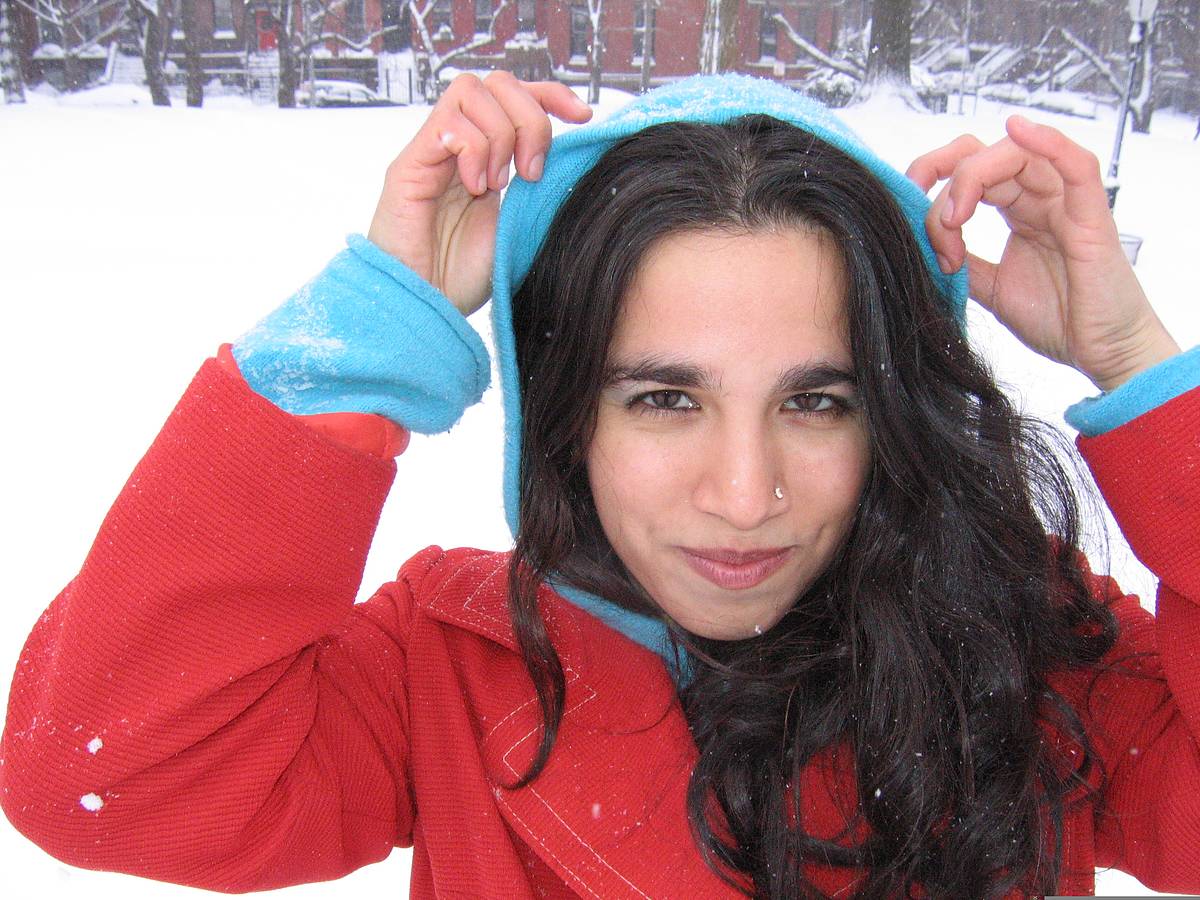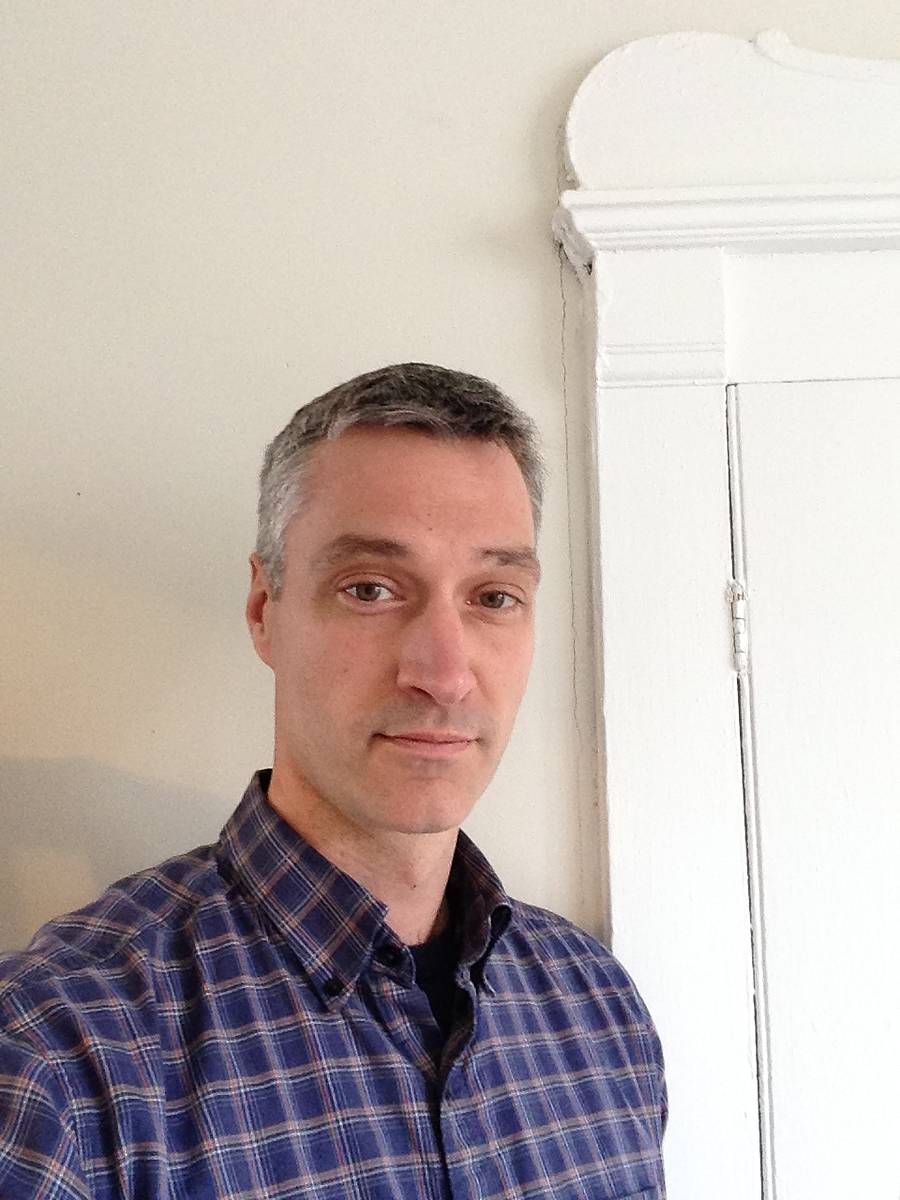 Reading
The F Word (Feminism) with Pen Parentis
Tuesday, November 10, 2020
12 – 8:15PM
Pen Parentis Literary Salons: our 24th Season Continues!
Incredible authors are brought together with YOU the audience online! This livecast event will feature short readings by extraordinary Pen Parentis authors followed by a lively roundtable. To start the night off, meet our new Pen Parentis Writing Fellow - Dawn Ryan - as she accepts her award!
The November theme is: THE F WORD (feminism)
The Authors are:
Robert Levy's novel The Glittering World (Gallery Books) was a finalist for the Lambda Literary Award and the Shirley Jackson Award, while shorter work has appeared in Black Static, Shadows & Tall Trees, The Dark, The Best Horror of the Year, The Year's Best Gay Speculative Fiction, and more. Anaïs Nin at the Grand Guignol, a speculative novella written in the style of the literary icon's legendary diaries, was released in October by Lethe Press. He teaches at the Stonecoast MFA Program in Creative Writing and lives in his hometown of Brooklyn with his husband Dan and his two children. 
Matthew Jakubowski is a fiction writer and literary critic. His short stories have been published by The Brooklyn Rail, the Dublin-based literary journal gorse, and most recently in a print anthology from the London-based journal Berfois. He reviews books for Kirkus Reviews, Bookforum, and The Kenyon Review, and co-hosts the Cannery Reading series in West Philadelphia, where he has lived since 2008. His kids are 16 and 8, which means that for now one rarely talks to him and the other won't stop.
Returning to Pen Parentis, Bushra Rehman has received awards and residencies from the Jerome Foundation, Vermont Studio Center, Saltonstall Foundation for the Arts, Cave Canem, Center for Book Arts, Cullman Center for Teachers, Kundiman, Hedgebrook, Soul Mountain Retreat, Norcroft, Barbara Deming Memorial Foundation and Headlands Center for the Arts. She has served as a teaching artist for Poet's House, Teachers & Writers Collaborative, Urban Word NYC, and the Asian American Writers' Workshop. Her novel, Corona, a dark comedy about being Pakistani-American, was noted by Poets & Writers among the year's Best Debut Fiction and her co-edited anthology Colonize This! Young Women of Color on Today's Feminism was chosen as one of Ms. Magazine's "100 Best Non-fiction Books of All Time." Her poetry collection Marianna's Beauty Salon was described by Joseph O. Legaspi as "a love poem for Muslim girls, Queens, and immigrants making sense of their foreign home–and surviving." Rehman's first YA novel Corona: A Queens Girlhood is forthcoming. She is creator of the community-based writing workshop 'Two Truths and a Lie: Writing Memoir and Autobiographical Fiction." She is a mother of a fellow artist, her seven year old child. We can't wait to see her again.
Salons moderators are former Columbia School of the Arts classmates, M. M. De Voe and Christina Chiu. In addition to founding Pen Parentis, De Voe is an award-winning author of short fiction, with works forthcoming in 2020 in literary journals in Great Britain, Canada, and in the anthology Delirium Corridors. Chiu has been Salons curator for five years. Her first novel, Beauty, was published in May 2020 after winning the James Alan McPherson Award. She is also one of the founders of the Asian American Writers Workshop.