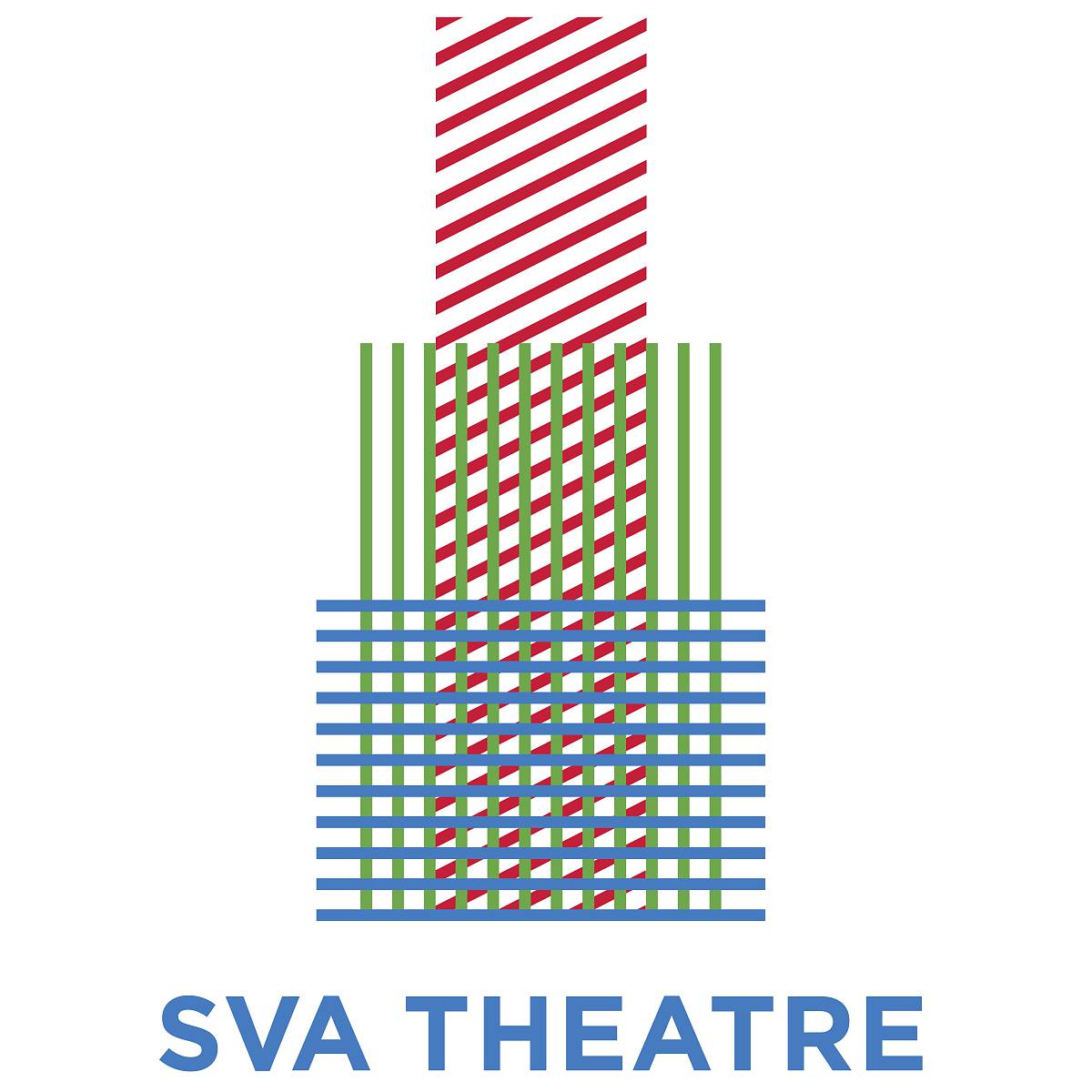 The 68th Annual Emmy Awards Live Screening
Sunday, September 18, 2016
7 – 9PM
As part of After School Special: The 2016 School of Visual Arts Alumni Film & Animation Festival, we are pleased to present a free screening of The 68th Annual Emmy Awards, hosted by Jimmy Kimmel and broadcast via ABC live on the big screen.
Root on SVA alumni nominees and their nominated shows! The Emmy Awards annually recognize excellence within various areas of television and emerging media. This year's competing shows include The Americans, Better Call Saul, black-ish, Downtown Abbey, Game of Thrones, Homeland, House of Cards, Master of None, Modern Family, Mr. Robot, Silicon Valley, Transparent, Unbreakable Kimmy Schmidt, Veep, and many others.
The Emmy Awards are rated TV-14. Parents are strongly cautioned – some material may be inappropriate for children under 14, and children under the age of 4 will not be admitted.
…. And come early to enjoy virtual reality and music video experiences in the lobby!
Organized by
a4 - Network Admin