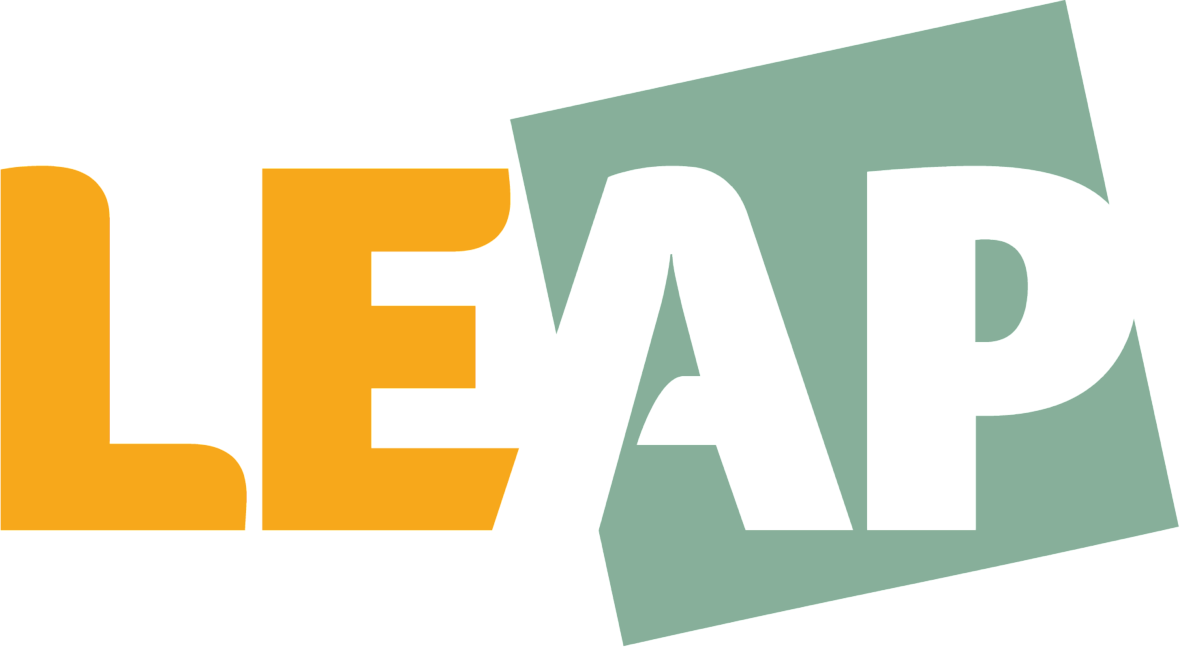 Panel Discussion/Talk
Tea Time Conversation: How are leaders leading in this time?
Friday, April 3, 2020
10 – 11AM
Please join us for the April 3 virtual "tea time" conversations co-facilitated by LEAP's wonderful coaches, from 10am-11am PDT.
New topics and new coaches will be added each week through the end of April. It will be your time to talk with others!